Junk & Scrap
Car Removal Alexandra

, Offering Free Same Day Removals.

Fill out the form and get a quote for your junk vehicle today. For quote fill out the form or call us

0800 22 55 08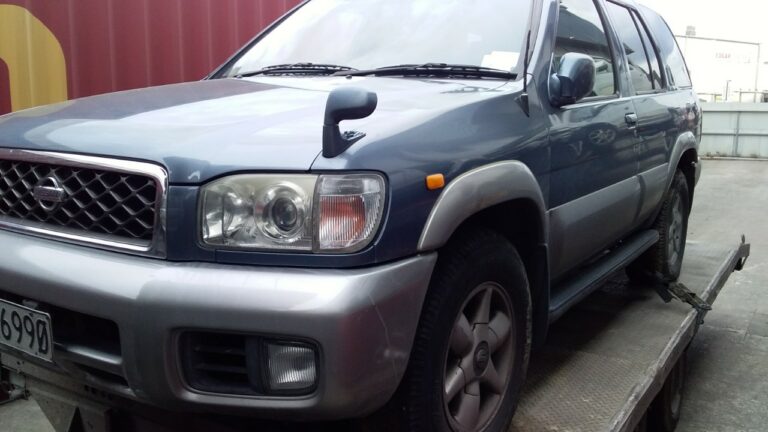 With Scrap Car Removal Alexandra Service You Get
Free Removals

.

Fast, simple, hassle-free removal of cars is our main motto! we understand the emotional attachment to your first car and the bravery it takes to trade in an outdated vehicle.
We will remove any 4WD, van, or large, damaged/accident vehicles, junk cars, unwanted or old cars—that you have, with the utmost value, and pay you top dollar for it. We make every effort to offer you a straightforward and convenient car sale. Most of the time, you get a quote from us and sell your car that same day. Our cash for cars Alexandra team will take makes and models, in any condition, dead or alive.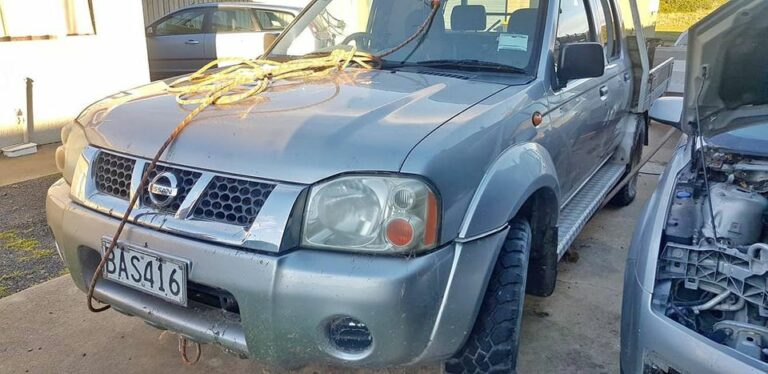 Removing
Unwanted Cars

is Car Removal Alexandra's Expertise

It might take a lot of time and be frustrating but we, at scrap car removal Alexandra, have made it simple for car owners to sell their vehicles for cash.
From giving the free quote to hauling the vehicle away and handling the paperwork, we take care of everything. We want to make it easy for you to sell your car to us over the phone in just one call and we pay as much as $12000 cash for cars, vans, trucks, Utes, SUVs, and 4WDs. Get in contact with us right now if the idea of a fast, simple, and efficient car sale that pays top dollar appeals to you.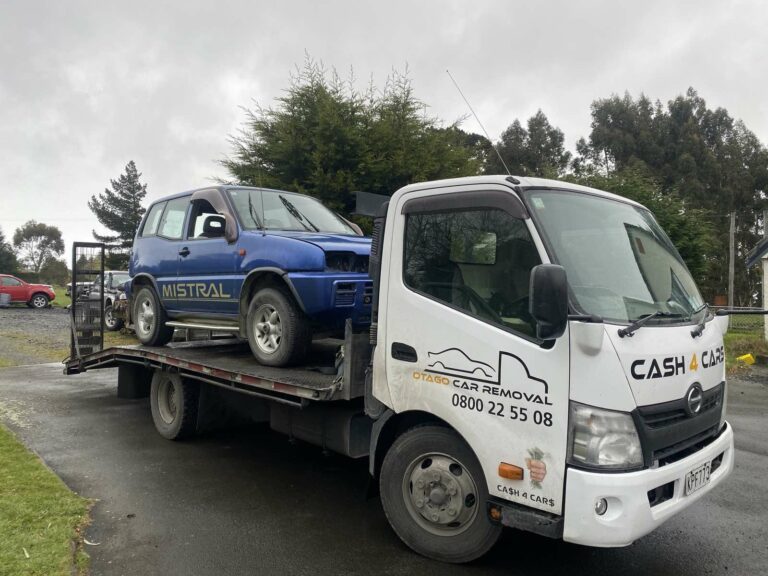 Our Team Knows
How To Recycle

Vehicles Responsibly

If you're trying to figure out how to scrap your car, with over a decade of experience in the wrecking industry, we can assist.
Use us to recycle your car. As the leading car wreckers in Otago, we offer a free towing service and instant cash payments for worn-out vehicles. Even if the junk car isn't moving, we will still buy it. Many discover that they have one or more dead cars and want to have them removed. We assure you that everything will be handled responsibly. From the vehicle towing to its disassembly, deregistration, and recycling.
Best service I have ever experienced!! The staff were super friendly, and did the job fast and well. Would 100% recommend going here. Bonus that a few of the staff are easy on the eyes.
Very helpful team! Needed my car removed urgently and they squeezed me into their schedule and got it done the next day. The driver AJ was very helpful with explaining the process so thank you!
Gareth was a legend! Very personable, easy to chat to (could have yarned for hours) and trustworthy. Explained everything clearly to me . Made the letting go of my first car very easy! EPIC service :)
Car Removal Alexandra
We offer unmatched services throughout the Otago region.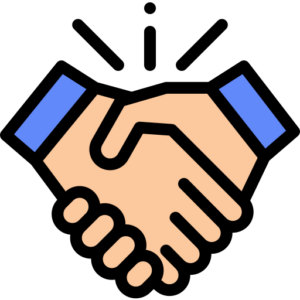 Quick Sale
We have made the car selling process easy and hassle free. Sell in minutes.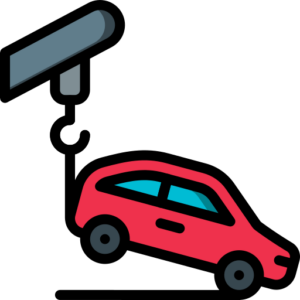 Free removal
We remove vehicles, any size, anywhere within the region, the same-day.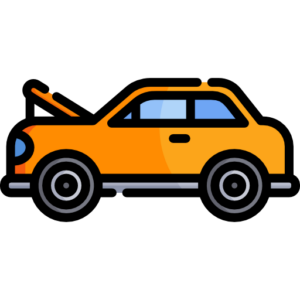 Any make, any model
We buy all vehicles, cars, vans, trucks, utes, light trucks, diesel or petrol.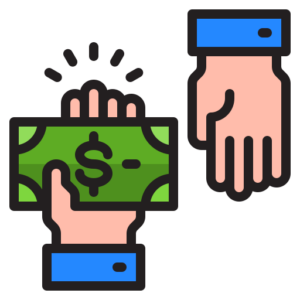 No payment delays
We pay you right on the spot, at the time of removal of your vehicle.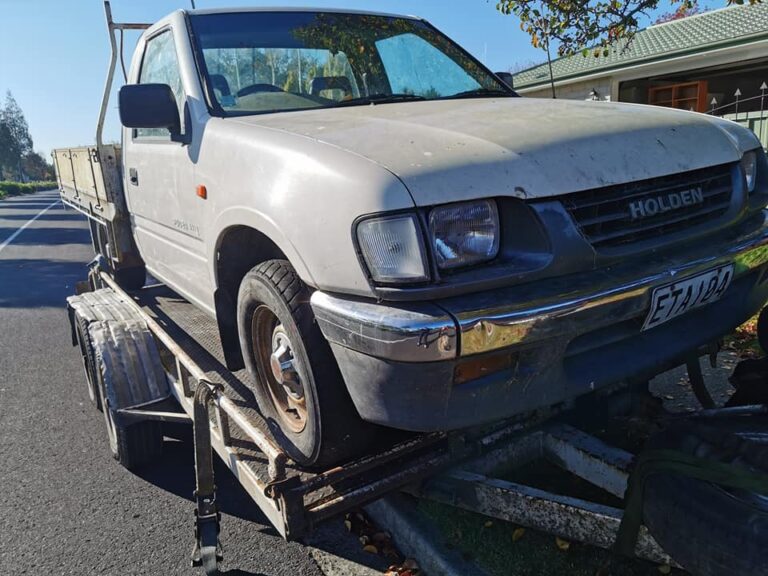 Car Removal Alexandra
Gives You Cash

For Your Junk Vehicle

Let us assist you in cleaning up the yard and removing that damaged vehicle from the driveway to the junkyard at absolutely zero cost to you.
As a result, it's critical to think about our free scrap car removal in Alexendra and the high-caliber services we can offer you. Get rid of the vehicles that are merely sitting on your property, depleting, and posing issues by taking advantage of the best cash for cars service in the Otago region. We make sure your payment is made right on the spot when we come to collect your dead vehicle. Act fast today and get a quote.
Car Removal Alexandra: Frequently Asked Questions.
If you have any other questions please
reach out
to our team online or by calling our free phone
0800 22 55 08
. We will be happy to help.
Yes. But if you don't need to be there when we arrive to tow your junk vehicle, you can let us know.
When you scrap a car, all components and fluids are removed, the vehicle is crushed, and the scrap metal is recycled.
No. We exclusively purchase vehicles, trucks, vans, and SUVs.
Get an instant quote now.
Fill out the form to sell your vehicle within minutes.