Mitsubishi Wreckers Dunedin

, offering wide range of used part stock

Fill out the form to sell your Mitsubishi today. To sell your vehicle

click here

.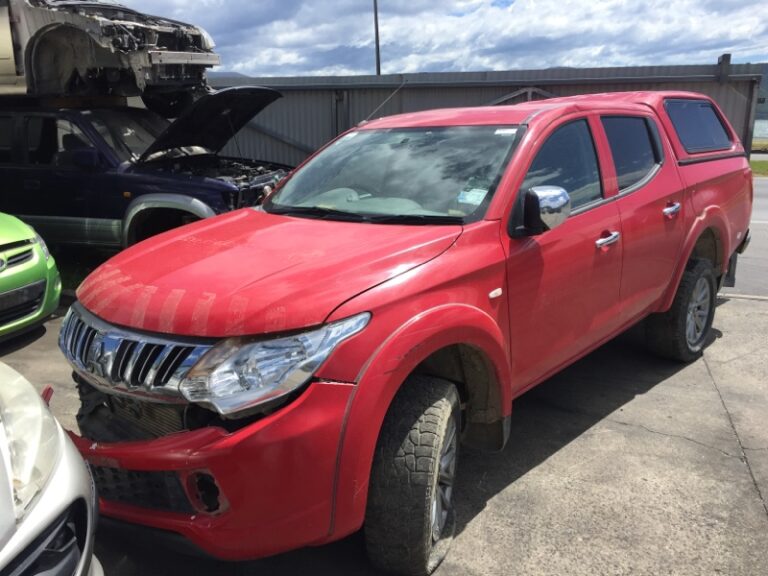 Get the best offer with our Mitsubishi Wreckers Dunedin service
Want to sell your Mitsubishi for the best price? You've come to the right place to earn as high as up to $12,000 cash.
We're a car removal service in Otago specializing in old and scrap Mitsubishis. We don't simply make fair deals on cars we acquire; we also provide convenient car removals at no cost to our customers. The only stipulation is that your vehicle is located in Otago. We have the kind of offers you'll be interested in getting, whether a former or current model, running or broken into bits.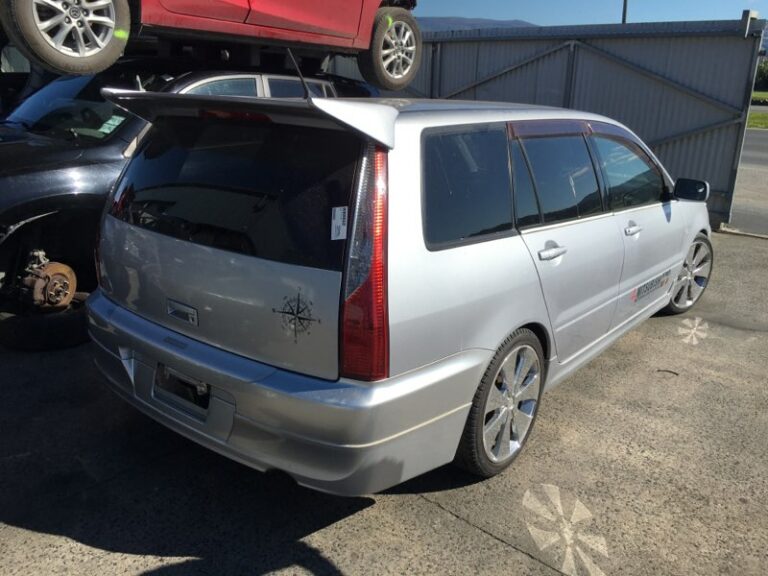 The Best Pricing For Your Mitsubishi Car Part Needs
We like to keep our prices reasonable for our beloved customers. Car Battery, Starter Motor, Budget Tyres, Electrical components, Engine, Transmissions.
If you own a Mitsubishi, you would know that maintaining that vehicle is pretty expensive, and if any of your car parts are troubling, you can't imagine how expensive it would be to get the new parts. But not with our prices; our car wreckers in Dunedin have kept our prices reasonable to ensure our clients can get the best quality spare parts for their Mitsubishi vehicles. Contact us to request a part now.
We are wrecking the following Mitsubishi models for parts at the moment
Mitsubishi Wreckers Dunedin: Frequently Asked Questions
If you have any other questions please
reach out
to our team online or by calling our free phone
0800 22 55 08
. We will be happy to help.
No, we do not cost any extra charges for car removal. Once you finalize the deal with us, we will provide free towing services to remove the car from your garage.
Yes, if your Mitsubishi battery is not working fine, you can find a spare one that too at a reasonable price.
It entirely depends on how long you take to call us because, after that, we make our process real quick.
Request A Mitsubishi Part
Provide the part details and we will get back to you ASAP.