Cash for Car Invercargill – We Pay Upfront for Junk Vehicles
Fill out the form below and get an online quote today.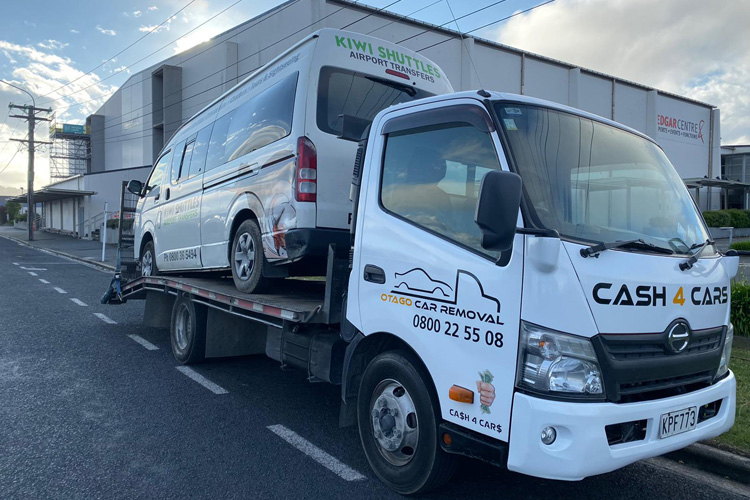 Cash For Car Invercargill Assures You No Extra Charges
Unlike other car removal service providers, we don't charge for inspecting your vehicle. We don't let you worry about selling your car privately.
You won't have to meet strangers who may or may not show up, and you won't have to pay for ads to get your vehicle on the market. Once you contact us, we will visit you at a suitable time and location. When you work with us, you won't have to drive your automobile to us, instead, our team of professionals will visit you to inspect the vehicle.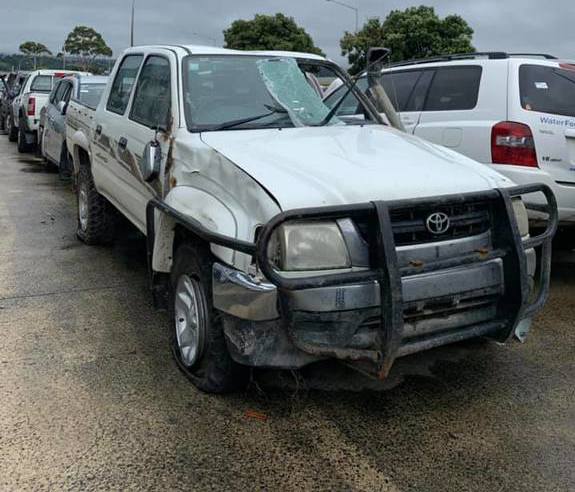 Let Cash For Car Invercargill Give You The Best Price
Contact us at Otago Car Removal to avail of our cash for cars Invercargill service if you're looking to sell a car in the Invercargill area and want a quick and easy way to do it.
We will buy any automobile in Invercargill, regardless of make, model, or age, and will pay you in cash on the same day. We are a local car wrecker offering a fair price for your junk car. If you're out in the market looking for a price, you will waste your time entertaining buyers who aren't serious. Fill out our quote form today and witness how professionals like us remove your vehicle in under 24 hours.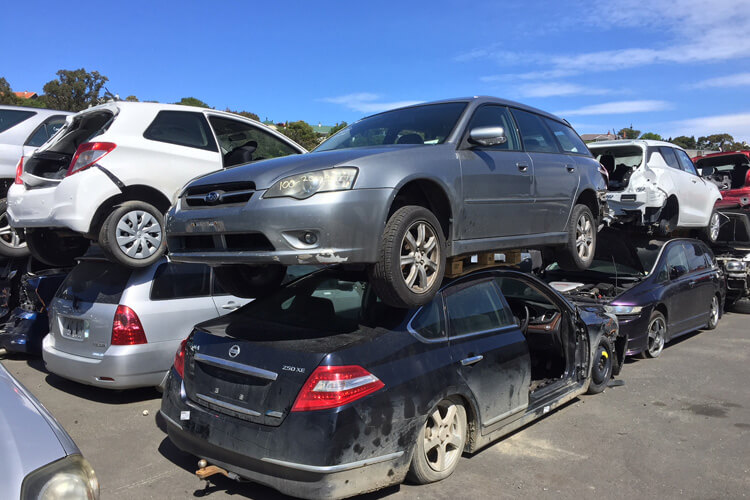 The Number One Solution is Cash for Car Invercargill
At Otago Car Removal, our cash for cars Invercargill service makes it easy to sell almost any car in Invercargill at the best possible price. We would buy a Mitsubishi, a Japanese hatchback, or an American SUV instantly.
We don't bother you with unnecessary questions; instead, we assess the vehicle on our own and make an offer depending on its condition. If you accept our offer, we'll buy your car right away. The process is transparent, there are no hidden charges, and we ensure that our clients are 100% satisfied with our fair dealings. Call us today.
Best service I have ever experienced!! The staff were super friendly, and did the job fast and well. Would 100% recommend going here. Bonus that a few of the staff are easy on the eyes.
Very helpful team! Needed my car removed urgently and they squeezed me into their schedule and got it done the next day. The driver AJ was very helpful with explaining the process so thank you!
Gareth was a legend! Very personable, easy to chat to (could have yarned for hours) and trustworthy. Explained everything clearly to me . Made the letting go of my first car very easy! EPIC service :)
Cash For Cars Invercargill
We offer unmatched services throughout the Otago region.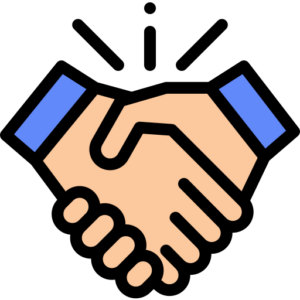 Quick Sale
We have made the car selling process easy and hassle free. Sell in minutes.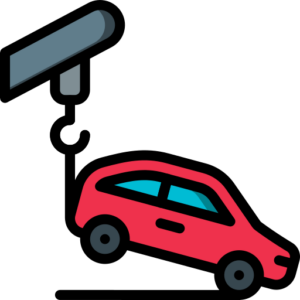 Free removal
We remove vehicles, any size, anywhere within the region, the same-day.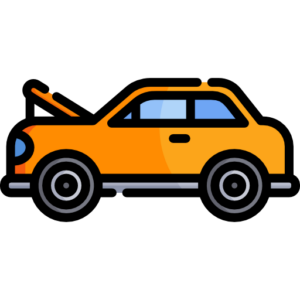 Any make, any model
We buy all vehicles, cars, vans, trucks, utes, light trucks, diesel or petrol.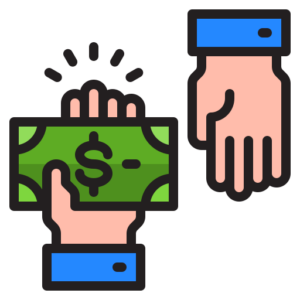 No payment delays
We pay you right on the spot, at the time of removal of your vehicle.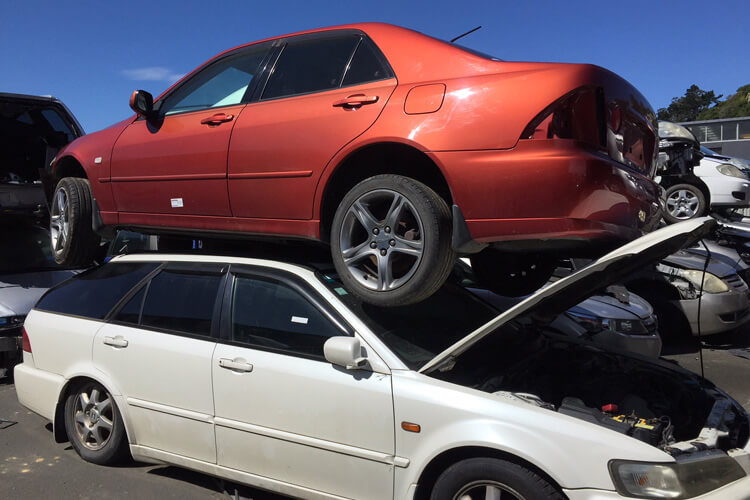 Cash For Car Invercargill Keeps Improving For You
We are committed to continuous service improvement. Within this short time, our cash for cars Invercargill service has been improved on multiple occasions.
We are a well-reputed junk car removal company with dedicated customer support to help our customers with junk car-related queries. Several steps have also been taken to improve the speed and efficiency of our service. Since the implementation of these steps, our pick-up time has decreased dramatically. We buy trash cars in Invercargill, so contact us today to sell your scrap vehicle.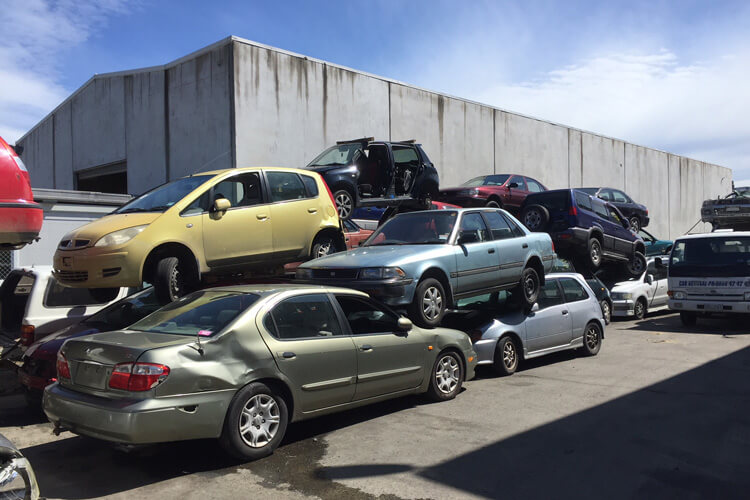 Cash For Cars Invercargill: Frequently Asked Questions.
If you have any other questions please
reach out
to our team online or by calling our free phone
0800 22 55 08
. We will be happy to help.
We can still buy your car whether you have the keys to it or not.
No. You will not incur any charges when we remove your vehicle.
We understand your time's importance; our team keeps the inspection process short, ideally minutes.
Get an instant quote now.
Fill out the form to sell your vehicle within minutes.