Get rid of scrap vehicles with our
cash for cars Southland

service today

Fill out the form to sell your scrap car. For quote fill out the form or call us

0800 22 55 08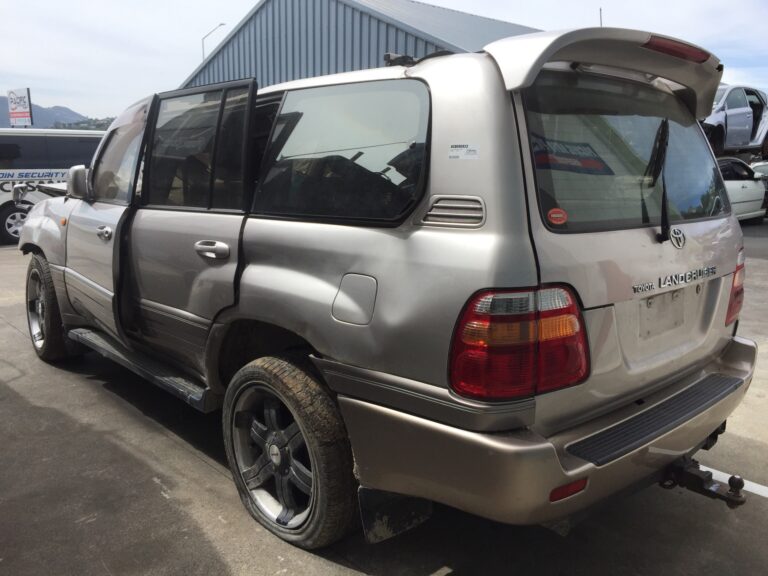 You get an instant offer and fast cash with cash for cars Southland
Our cash for cars Southland ensures to conduct the entire process within the same day by making an instant offer for your worn-out vehicles.
In addition to paying the highest price for your car, truck, or sport utility vehicle, we are happy to offer instant cash for junk vehicles across the Southland region such as Invercargill, Winton, Te Anau, Bluff, and Riverton / Aparima. So, if you have an idle vehicle parked in your driveway or somewhere on your site, you don't need to worry. All you have to do is fill out our form online, and our team will contact you immediately.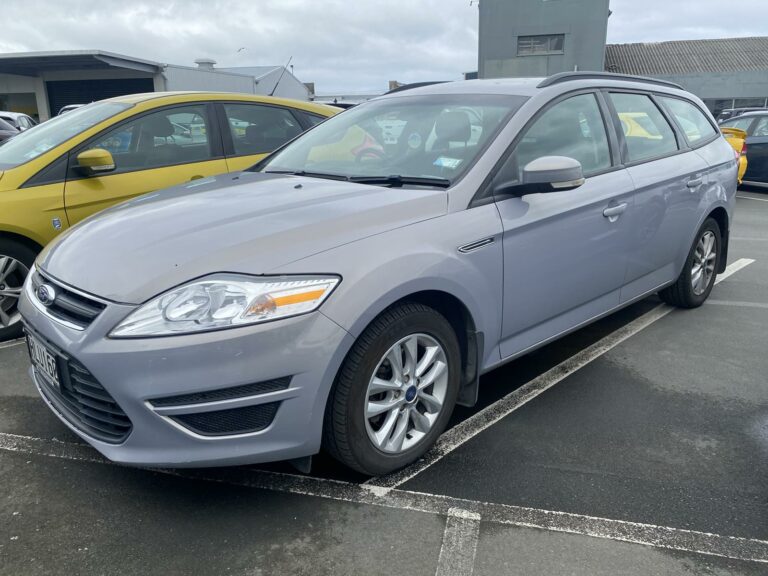 The fastest and easiest process to sell your scrap vehicle
Selling your car to our team is quite simple. Please provide us with basic information about yourself and the vehicle you wish to sell.
Once you provide all the information, we will take it forward from there. The process is straightforward, our car removal Southland team visits your site, inspects the vehicle, and offers you a top cash quote. This is regardless of whether the vehicle has been totaled in an accident, abandoned, kept in your garage for an extended time, or had significant damage, we'll still provide you with a competitive quote. Learn more about us today.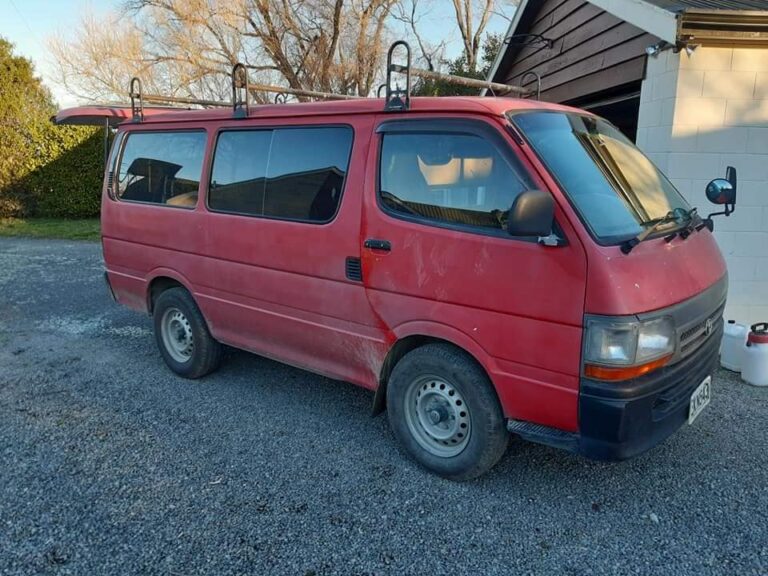 When you sell to cash for cars Southland you incur no costs
You might be thinking about finally getting rid of your unwanted old vehicle, but you're worried about the extra costs it might incur.
Many businesses often have numerous hidden charges. Selling your car to them will become far less profitable as small additional costs add up. We avoid doing that and do not charge anything, there are no administrative, towing fees, or anything. We want to buy your car for great prices without any drama. Contact our car wreckers in Southland today to get the process started if you're looking for professional services.
Best service I have ever experienced!! The staff were super friendly, and did the job fast and well. Would 100% recommend going here. Bonus that a few of the staff are easy on the eyes.
Very helpful team! Needed my car removed urgently and they squeezed me into their schedule and got it done the next day. The driver AJ was very helpful with explaining the process so thank you!
Gareth was a legend! Very personable, easy to chat to (could have yarned for hours) and trustworthy. Explained everything clearly to me . Made the letting go of my first car very easy! EPIC service :)
Cash for Cars Southland
We offer unmatched services throughout the Otago region.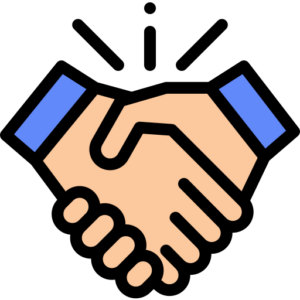 Quick Sale
We have made the car selling process easy and hassle free. Sell in minutes.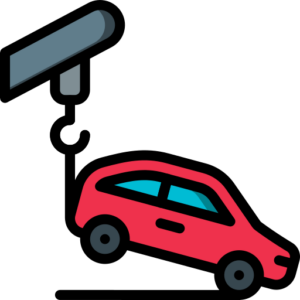 Free removal
We remove vehicles, any size, anywhere within the region, the same-day.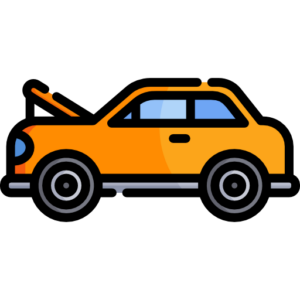 Any make, any model
We buy all vehicles, cars, vans, trucks, utes, light trucks, diesel or petrol.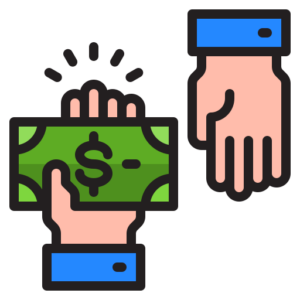 No payment delays
We pay you right on the spot, at the time of removal of your vehicle.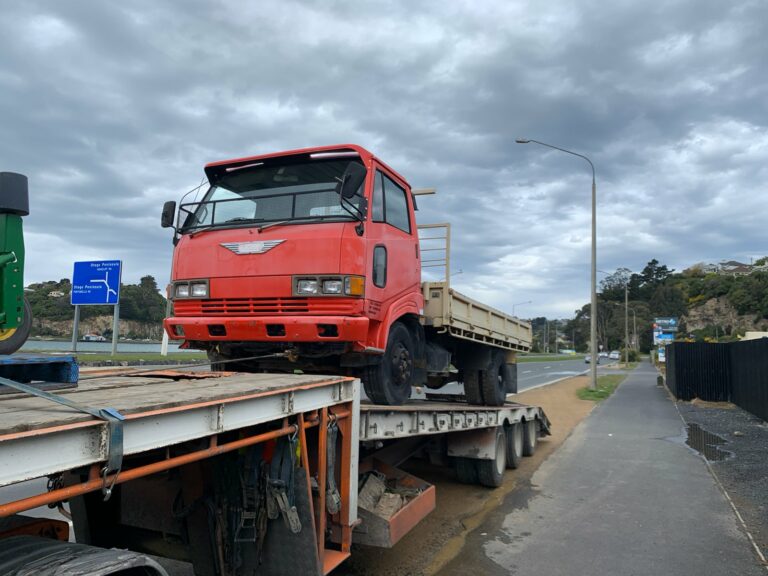 Get up to $120000 cash for unwanted vehicles, dead or alive
Selling your car, especially when it's either outdated or old, can be a hassle. No one is ready to purchase something unwanted and useless for them but cash for cars Southland will.
We are the leading car wreckers in Invercargill and the Southland region for a reason, once you reach out to us, we will ensure to guide you through the process before initiating it. After the information you provide us, we won't take too long to reach your site, inspect the vehicle and place an offer, all on the same day. If you are worried about any charges, don't be, because that's not how we work. Instead, we will be the ones paying you top cash.
Cash for Cars Southland: Frequently Asked Questions.
If you have any other questions please
reach out
to our team online or by calling our free phone
0800 22 55 08
. We will be happy to help.
No, we don't charge for towing your vehicle. All vehicles, whether small cars or large trucks, will be removed for free throughout the Southland region.
That depends on your vehicle and the value of the salvageable parts. Our offers can go up to $12000, however, that higher range of the offer is for trucks and 4WDs and other bigger vehicles.
No. We don't make our offers based on how old the car is. The offer is primarily based on the value of the salvageable parts.
Get an instant quote now.
Fill out the form to sell your vehicle within minutes.