With
cash for cars Gore

, get top cash in exchange for your dead vehicle

Need to sell? Fill out the form now. For quote fill out the form or call us

0800 22 55 08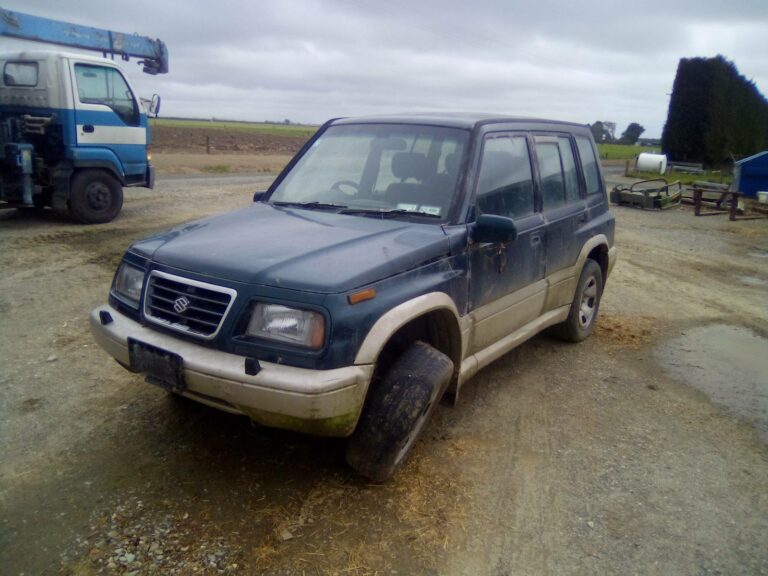 Cash for cars Gore, cash offers you can't say no to
We strive to provide the best cash offers for all the scrap vehicles in Gore, Invercargill, and other areas of the Southland region. If you're looking to get rid of a vehicle, look no more.
We are sure many people lose hope in selling their scrap vehicles because they know that no individual will be interested in driving a car that is of no use now. Well, they are right, but not when they are dealing with our car wreckers in Gore. Not only do we purchase these vehicles from you, but we make you the best offers that you cannot reject. Get in touch with our cash for cars Gore team to get an offer in minutes.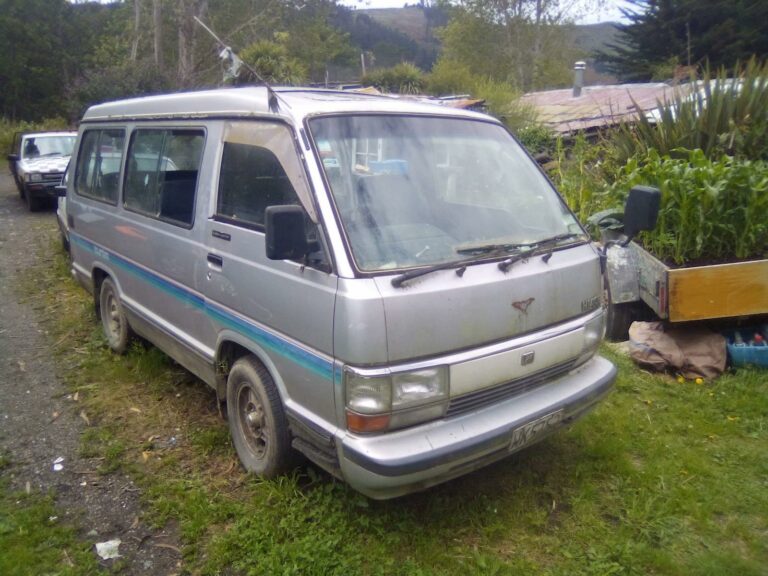 Cash for scrap cars Gore, Bring us all unwanted vehicles
Don't worry about your car's condition, model, or make; just contact us and find out what it is worth today without any further delays.
Cash for cars Gore does not have specific criteria for which brand your vehicle must belong to, what type it must be, or even what condition it must be in; we buy them all. Whether you have a Toyota, Ford, Honda, or Mitsubishi, or you have a sedan, 4×4, truck, or van, we would be interested in all vehicle types. So, whether your car is wrecked, scraped, junk, or rusted, we would be interested in purchasing it from you. Fill out the form to get started.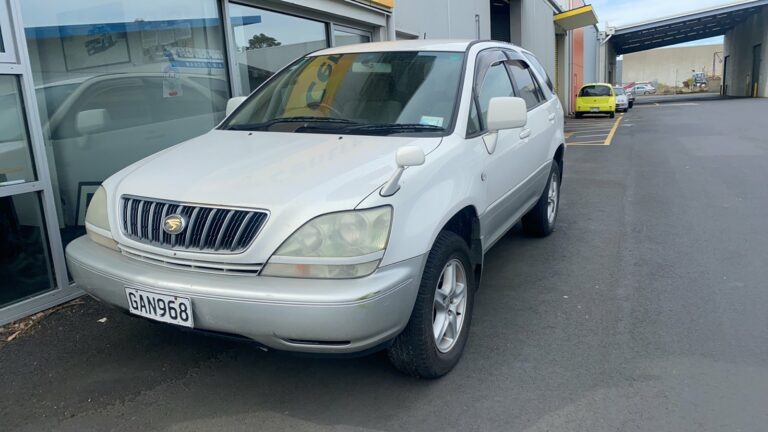 Straightforward working process, no BS, no time wasting or waiting
Get rid of the hassle of going through the tough and detailed processes of selling your car with cash for cars Gore specialists.
Our car wreckers in Southland have set a pretty straightforward working process. It begins with your query, after which our team visits your site. They will run an assessment over your vehicle and evaluate its value. After that, our team will quote you the offer, and once you accept it, we will pay you right away. And finally, our team will remove your car for you without you incurring any additional costs.
Best service I have ever experienced!! The staff were super friendly, and did the job fast and well. Would 100% recommend going here. Bonus that a few of the staff are easy on the eyes.
Very helpful team! Needed my car removed urgently and they squeezed me into their schedule and got it done the next day. The driver AJ was very helpful with explaining the process so thank you!
Gareth was a legend! Very personable, easy to chat to (could have yarned for hours) and trustworthy. Explained everything clearly to me . Made the letting go of my first car very easy! EPIC service :)
Cash For Cars Gore
We offer unmatched services throughout the Otago region.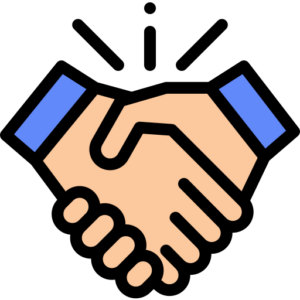 Quick Sale
We have made the car selling process easy and hassle free. Sell in minutes.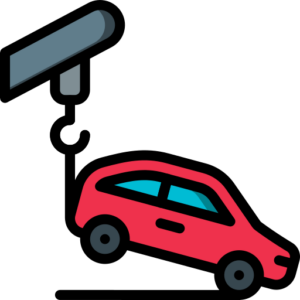 Free removal
We remove vehicles, any size, anywhere within the region, the same-day.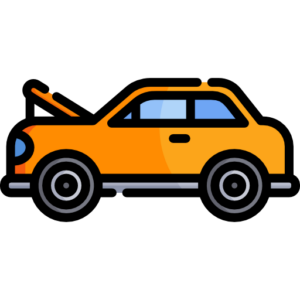 Any make, any model
We buy all vehicles, cars, vans, trucks, utes, light trucks, diesel or petrol.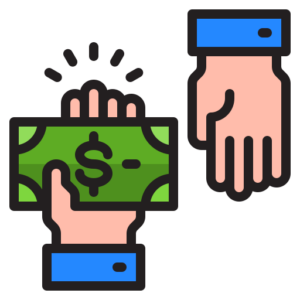 No payment delays
We pay you right on the spot, at the time of removal of your vehicle.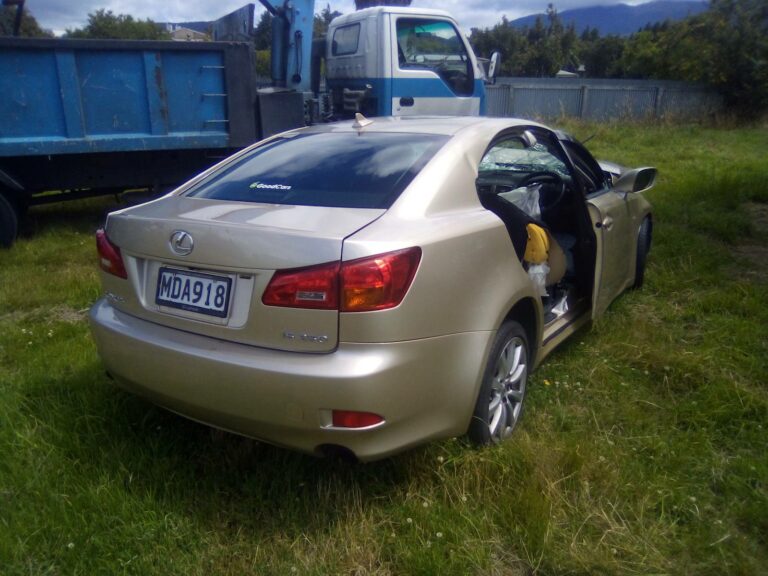 Sell in minutes, get above market offer and same-day free removals
We make it easy by giving you a quote in minutes and arranging a free removal of your car the same day you contact us.
Along with offers as high as up to 12k, the car removal is done without charging you a dime. Our team at cash for cars Gore takes charge and full responsibility when you accept our offer. Get in touch today and let us put an offer on your dead vehicle and arrange a same-day pickup. You can request a quote by filling out the form or alternatively, for instant quotes over the phone, call us now.
Cash For Cars Gore: Frequently Asked Questions.
If you have any other questions please
reach out
to our team online or by calling our free phone
0800 22 55 08
. We will be happy to help.
We are the leading cash for cars in Southland for a reason, the process for our service does not keep you hanging around for weeks or even days. We do it all on the same day.
Our offers can go up to $12,000, but the exact amount for your vehicle can only be quoted after our team runs an evaluation on your car. The higher range of the price is mostly for trucks and commercial fleets.
All our contact information is available on our website. Call us or leave us your information so our representative can contact you.
Get an instant quote now.
Fill out the form to sell your vehicle within minutes.