Used Volkswagen Parts at Volkswagen Wreckers Dunedin
If you have a worn-out car that needs repairs and a fresh set of parts, you can depend on us to provide the best used parts money can buy. To sell your vehicle
click here
.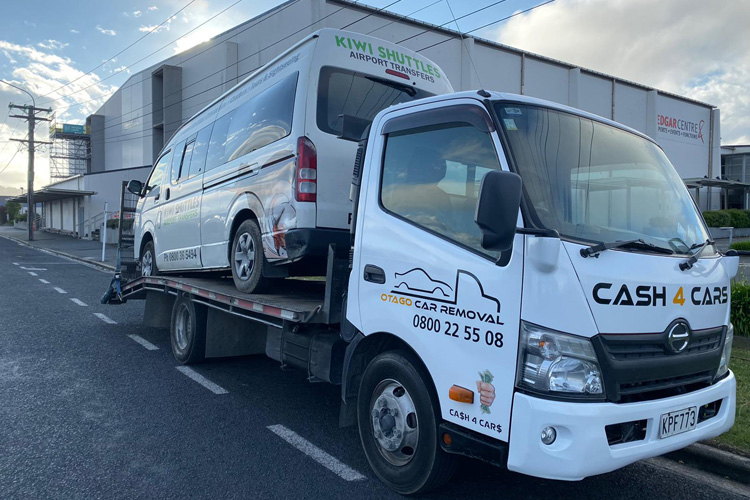 Used parts are now within your reach thanks to Volkswagen Wreckers in Dunedin
No one should be worried about buying expensive replacement parts from the dealership. We believe in that and that's why we make it easy for your to get used parts.
Quality parts that are easily available are pretty uncommon. You either have to scour entire marketplaces for them or go to a dealership at the end. But that is not viable since dealerships sell new parts, which are expensive and can easily break the bank. Instead, you come to car wreckers in Dunedin to buy genuine used parts for your VW vehicle. We have pars for all Volkswagen vehicles, from Tiguan to Polo to Touareg.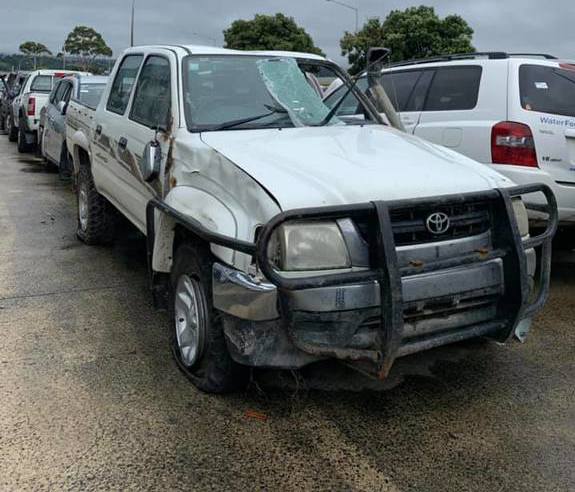 Order over the phone and get delivery at home
What if we tell you that you can order Volkswagen car parts from home like you order food? You can do that with us!
We have two scrapyards in Dunedin and in Queenstown, which cater to an extensive geographical area. Even if you live in Southland, delivery over there isn't a problem. We send used car parts to Invercargill regularly. Our customers call us to ask for parts and we ship them over. So, if you are having trouble finding spare parts at local car wreckers in Invercargill, you can call us and we will help you out. The delivery takes 2 business days, but it could be more, depending on your location.
We are wrecking the following Volkswagen models for parts at the moment
Sorry, no other models for Volkswagen were found. If you need a part, please contact us.
Volkswagen Wreckers: Frequently Asked Questions
If you have any other questions please
reach out
to our team online or by calling our free phone
0800 22 55 08
. We will be happy to help.
We have body parts, mechanical parts, and stuff from the car's interior. Basically, anything you want for your car.
No, you cannot pick parts yourself. If you want a component, ask our team and they will deliver it to your address.
We charge the standard shipping charges, based on the part's weight. For more information on this, call us on 0800 22 55 08.
Request A Volkswagen Part
Provide the part details and we will get back to you ASAP.