Best opportunity to sell your unwanted cars at the best price
Car Wreckers Milton deals in all kinds of unwanted vehicles and aims to provide you with the top offer you can get. To request parts
click here
.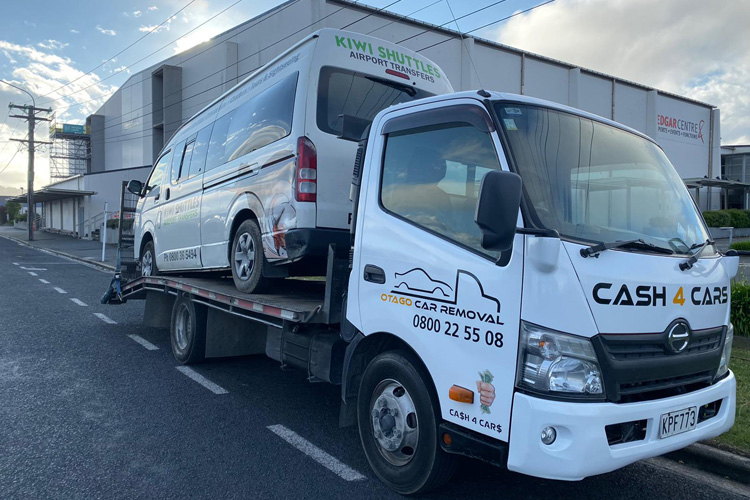 Top cash offers for you
Do you have an unwanted vehicle standing in your backyard? Are you looking for a way to get that away? Well, look no more!
Cash for cars Milton claims to provide the best offers on your unwanted vehicle that you can get. Whether your vehicle is damaged, broken, wrecked, rusted, or not even working, you can contact us if you want to sell it. We provide offers that go up to $10,000, and all of it is paid to you in cash before we remove your vehicle! Call us today to learn more about us.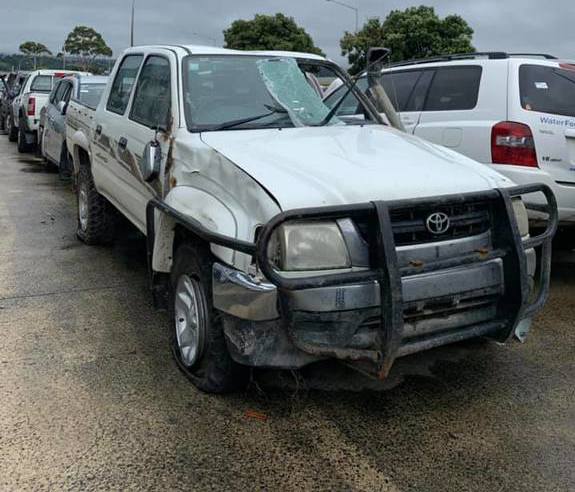 A straightforward selling process
Skip all the complex, lengthy processes and also the complications of never-ending paperwork with car wreckers Milton.
Our prime goal is to keep our customers at ease. This is why we don't make them go through long and lengthy processes. Our process comprises three steps; you call us and let our team visit your place. Next, our team will run an evaluation of your vehicle, based on which they will put forward a price. Finally, as you accept the offer, we will immediately pay you and remove your car! Fill out the form today to get started.
Request a part
Need a part? We have an ever-growing stock of parts for most makes and models. Fill out the form for part inquiry.

All parts
We sell all types of parts, body & panel, lights, wheels & tyres, motors.

Japanese & Europeans
We stock parts for most Japanese and European makes.

Nationwide shipping
We ship parts throughout New Zealand.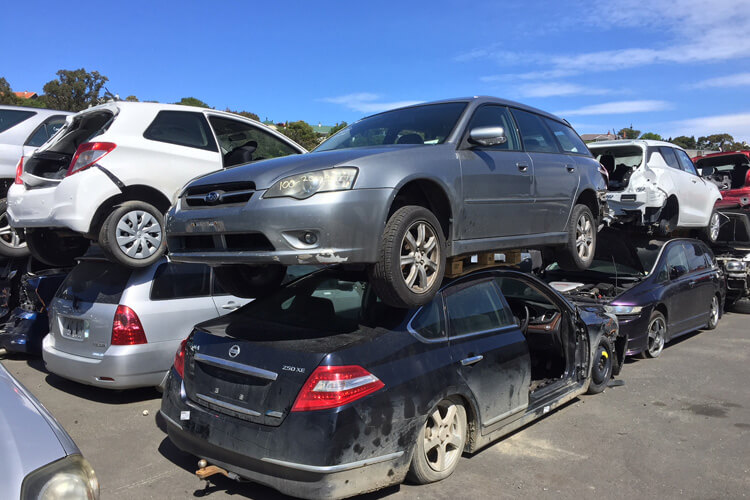 We buy all types & models
Don't think twice before contacting us because we will be interested despite its condition, model, and make.
We receive many questions asking about the particular requirements we would have for the vehicles we deal with; the answer is we don't have any. As long as it is an unwanted vehicle for you and is causing trouble, we will be interested in taking it away from you. Whether it is a car, a truck, or a van, that is in its worst condition; we will still make you the best deal you can get on that. So, call us now and let us take a look at your vehicle.
Best service I have ever experienced!! The staff were super friendly, and did the job fast and well. Would 100% recommend going here. Bonus that a few of the staff are easy on the eyes.
Very helpful team! Needed my car removed urgently and they squeezed me into their schedule and got it done the next day. The driver AJ was very helpful with explaining the process so thank you!
Gareth was a legend! Very personable, easy to chat to (could have yarned for hours) and trustworthy. Explained everything clearly to me . Made the letting go of my first car very easy! EPIC service :)
Car Wreckers Milton
We offer unmatched services throughout the region.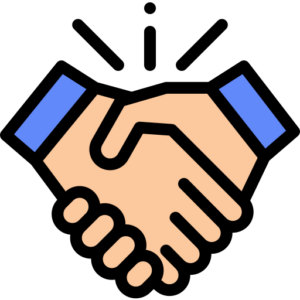 Quick Sale
We have made the car selling process easy and hassle free. Sell in minutes.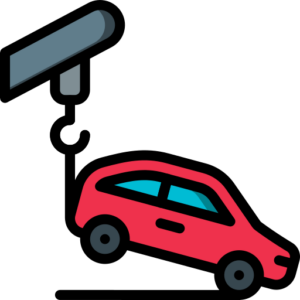 Free removal
We remove vehicles, any size, anywhere within the region, the same-day.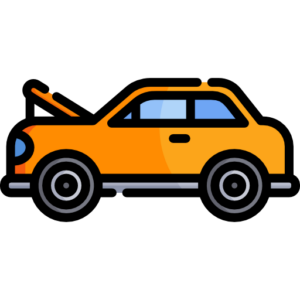 Any make, any model
We buy all vehicles, cars, vans, trucks, utes, light trucks, diesel or petrol.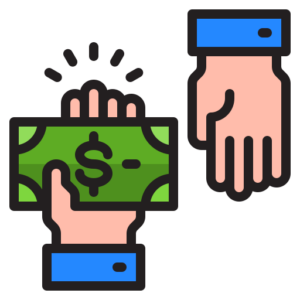 No payment delays
We pay you right on the spot, at the time of removal of your vehicle.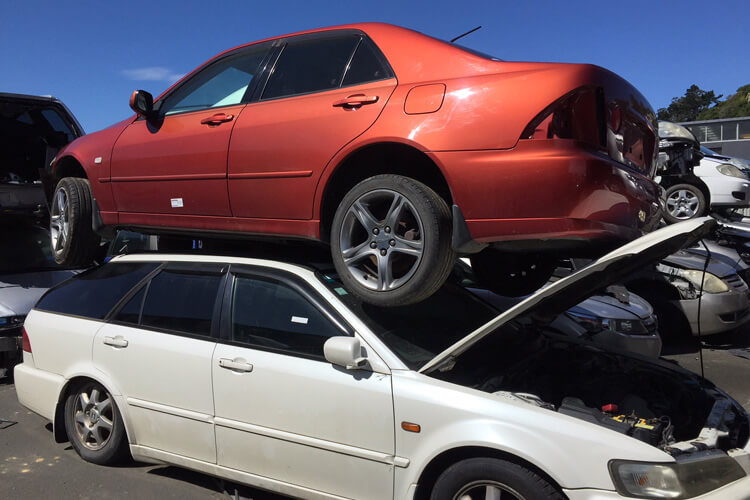 Professionalism is our strength
Our team practices high levels of professionalism throughout the process of each purchase we make at car wreckers Milton.
We have a team of individuals who follow company rules throughout the process when dealing with our customers looking to sell their vehicles. From dealing with them to visiting their site to running an inspection on the vehicle, our specialists know what they are doing. We have customer satisfaction as our prime goal, and that's what our team aims to achieve every step of the way. Fill out our form to get started.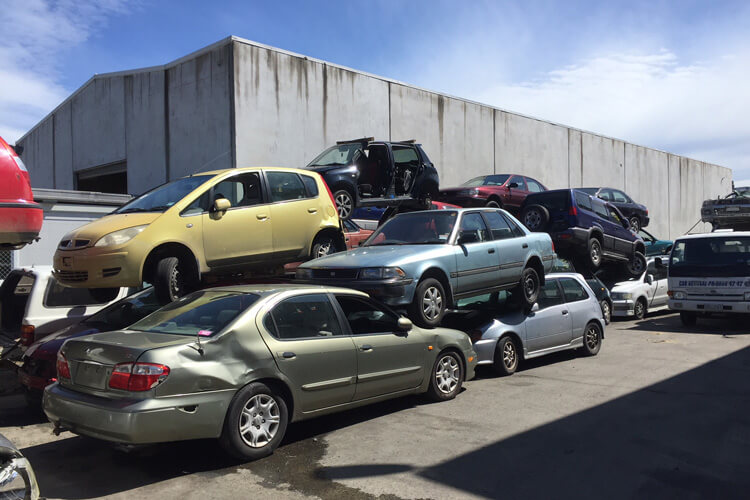 Car Wreckers Milton: Frequently Asked Questions.
If you have any other questions please
reach out
to our team online or by calling our free phone
0800 22 55 08
. We will be happy to help.
To your benefit, we have a policy of making instant payments to our customers. So, as soon as you accept our offer, our team will pay you in all cash.
While you can, we have an option when our team visits your site so that you will not have to take the burden of driving a wrecked vehicle around.
No, we don't charge our clients any kind of extra fees under the tag of car removal.
Get an instant quote now.
Fill out the form to sell your vehicle within minutes.