Cash For Cars Timaru Stands Out From The Rest
Handling your wrecked car is no problem. Contact us now!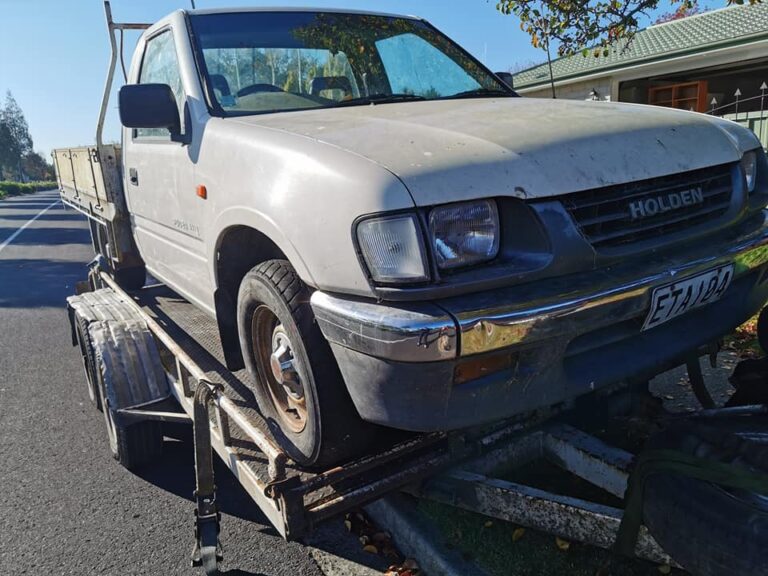 Cash For Cars Timaru Gives You A Remarkable Experience
Getting rid of an old car you no longer need may be more challenging. You know what we're talking about for those who have tried this.
The work and money involved in saying goodbye to an undesirable car, truck, or SUV can be enormous, from the fees of advertising to attract a buyer to the cost of locating a tow truck to haul your old wreck away. Wouldn't it be simpler if you could call a company to come to pick up your car for free? You can now, though! Rely on us at Otago Car Removal for an experience you will keep coming back for. Call us today.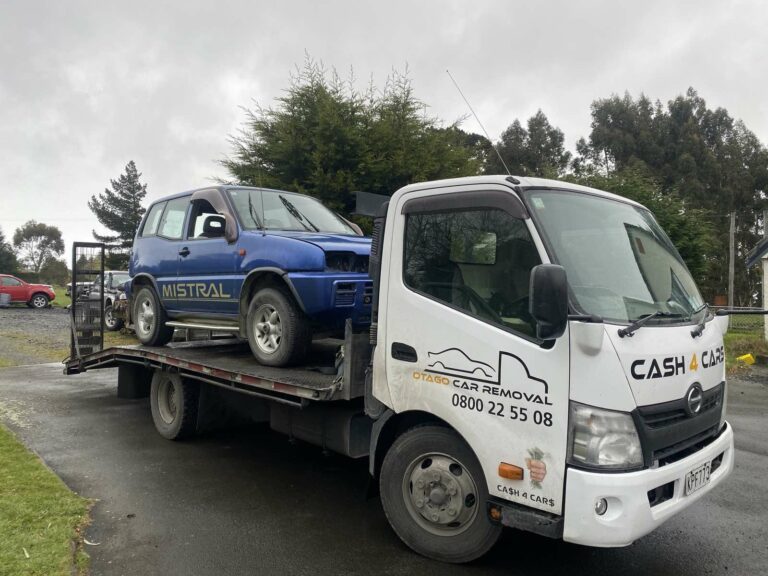 The Best Way To Recycle Is With Cash For Cars Timaru
We are a reputable business providing a one-stop shop for all your car removal Timaru needs. We will not only remove your unwanted car, 4×4, or SUV, but we will also give you top cash for it!
We always offer the best pricing on used cars regardless of the condition. We can pick up and remove your vehicle at a time that works for you, whether you have an old vehicle barely moving, a rusted-out wreck that won't start, or something in between. We also give you a much-needed financial boost. We pay as much as $12000 cash for cars, vans, trucks, Utes, SUVs, and 4WDs. Call us today to learn more about our service.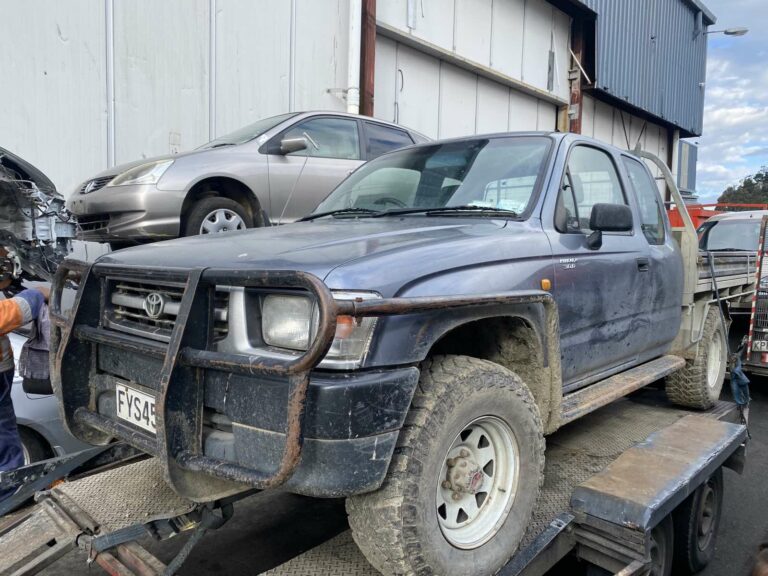 Earn Like a Boss with Cash for Cars Timaru
We at Otago Car Removal think selling your car should be quick and straightforward. No more wasting your time on lowballers offering subpar pricing for your vehicle after waiting weeks.
Due to this, we provide you with our highly detailed, quick, and profitable car wreckers Timaru service. Contact our knowledgeable professionals, accept our offer, and we'll buy your vehicle from you instantly! We will arrive at your door, inspect the car, pay for it, and then take it at no cost to you. Never before has selling a vehicle been so simple. Fill out the form to receive a quote.
Best service I have ever experienced!! The staff were super friendly, and did the job fast and well. Would 100% recommend going here. Bonus that a few of the staff are easy on the eyes.
Very helpful team! Needed my car removed urgently and they squeezed me into their schedule and got it done the next day. The driver AJ was very helpful with explaining the process so thank you!
Gareth was a legend! Very personable, easy to chat to (could have yarned for hours) and trustworthy. Explained everything clearly to me . Made the letting go of my first car very easy! EPIC service :)
Cash for Cars Timaru
We offer unmatched services throughout the Otago region.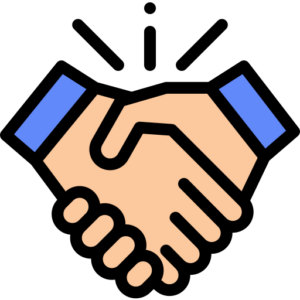 Quick Sale
We have made the car selling process easy and hassle free. Sell in minutes.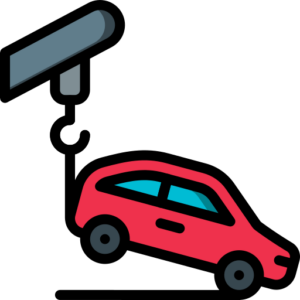 Free removal
We remove vehicles, any size, anywhere within the region, the same-day.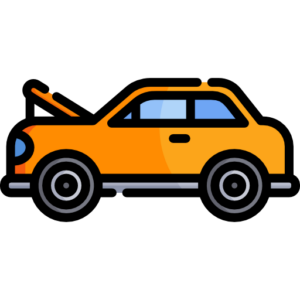 Any make, any model
We buy all vehicles, cars, vans, trucks, utes, light trucks, diesel or petrol.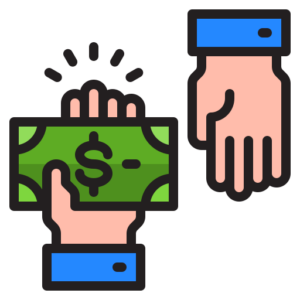 No payment delays
We pay you right on the spot, at the time of removal of your vehicle.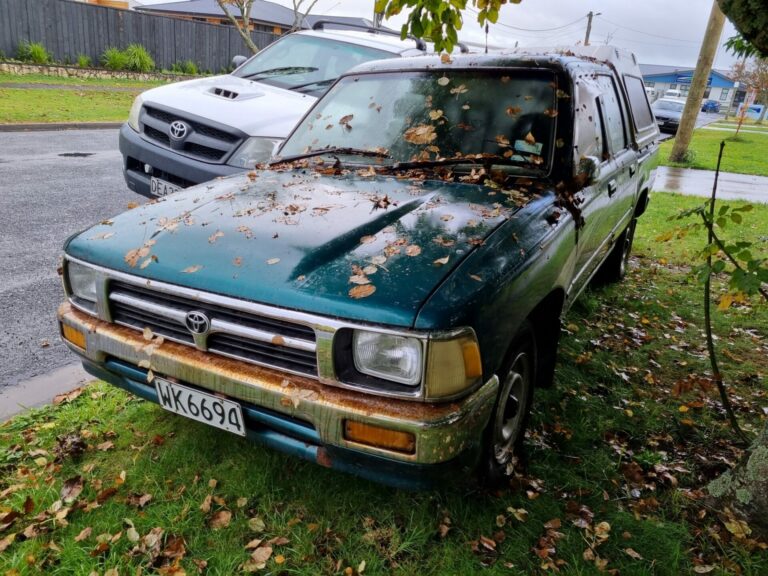 Cash for Cars Timaru Guarantees Fast Cash
When it comes to evaluating your car and paying for it, Otago Car Removal is the fastest. When you accept our offer, we'll remove your vehicle the same day.
We take pleasure in being prompt and precise, and we'll make sure to adjust to your demands. To get a quick quote, you may call us at our number or fill out the form with basic information. Given that your car is exactly as you described it, rest assured that we will never make a lower offer than our initial estimate. Call us if you're looking for a top offer on your wrecked vehicle.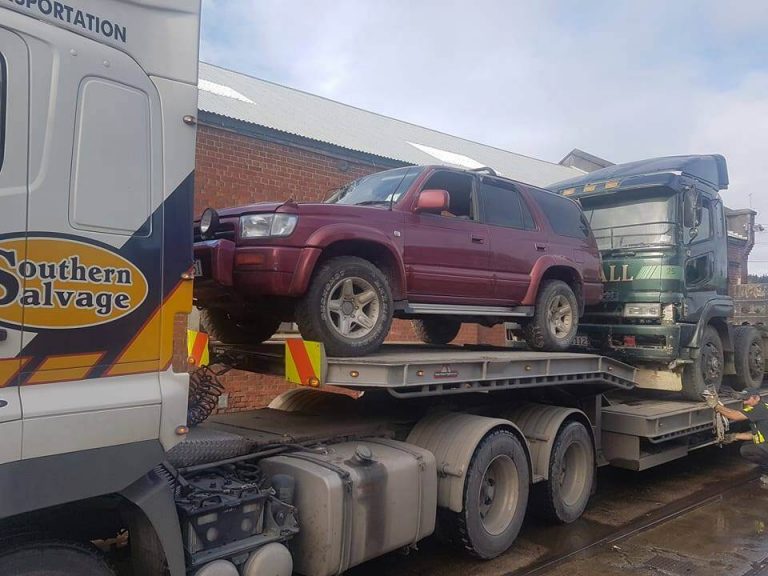 Cash for Cars Timaru: Frequently Asked Questions.
If you have any other questions please
reach out
to our team online or by calling our free phone
0800 22 55 08
. We will be happy to help.
Yes, all our payments are made on the spot the moment we buy your car.
Otago Car Removal charges no fees for towing your car.
We make every effort to get your car removed the same day.
Get an instant quote now.
Fill out the form to sell your vehicle within minutes.