Car removal Gore is the place you need to call
Get the best quotes for your old car, allowing you a chance to earn back cash that you had spent initially on buying the vehicle.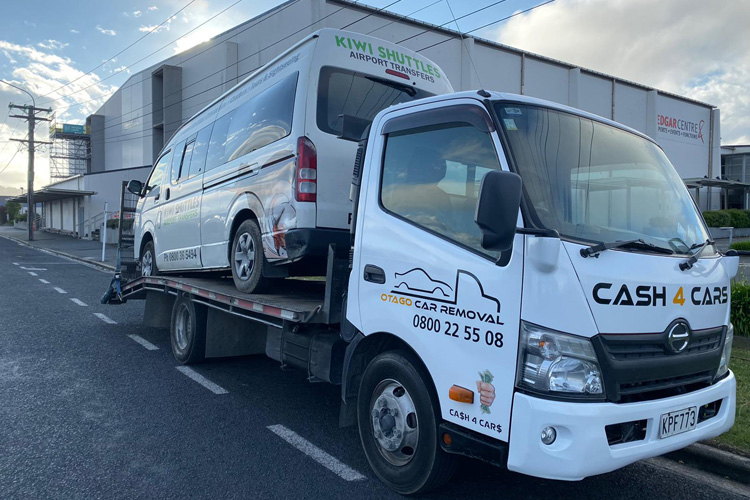 Well-reputed service in town
Do you have an unwanted vehicle in Gore? Well, you will not anymore because car removal Gore will take it off your hands.
We check all the boxes a car wrecker service provider needs to in order to offer superior services. We offer our customers the best quotes so they can make the most out of their wrecked cars. We deal in all models and makes of the vehicle no matter what their condition is. And we guarantee cash payments before even removing the vehicle. So, what more would you want? Call us now or fill out the form to get started!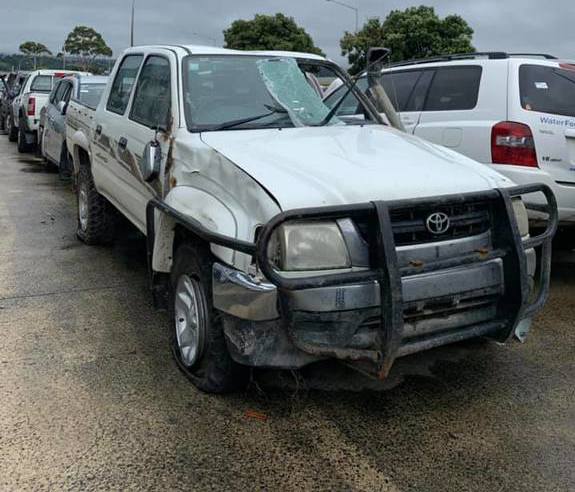 No car removal charges
Towing away your car is not something you would have to do; it is our responsibility, and we do it for free.
If you are done with your car and the only option you have left is to get rid of it, then the best way to do that is by calling us. Not only will we provide you with the top cash offer for your unwanted car, but we will also remove it from your site without incurring any extra car collection charges. And the best part is that all of this is done on the same day! So if you have a vehicle you want to get rid of, contact us today to start the process.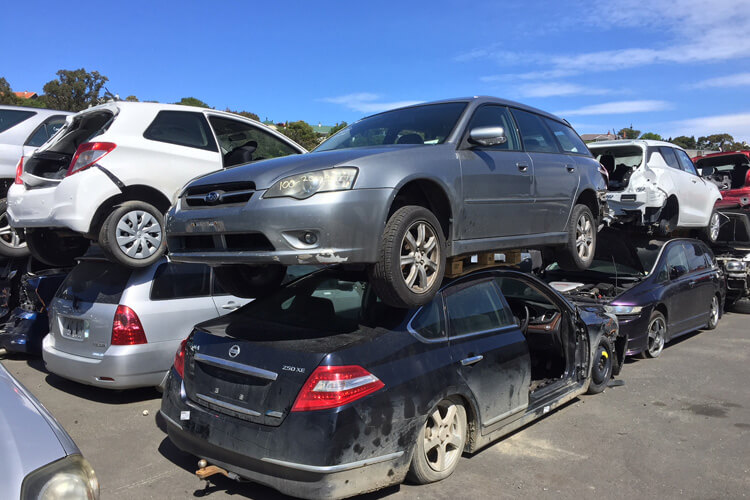 Our process is transparent
Don't waste your time anymore on never-ending phone calls and a long list of documents. We offer seamless solutions for your wrecked vehicles.
At car removal Gore, we aim to create ease for all those who have an unwanted car parked in their driveways or garages. We have a simple and transparent process through which you can get rid of it without having to deal with weeks-long processes. Once you contact us, our representatives will schedule our team's visit, and upon running an inspection, they will offer you a top cash quote. Fill out the form today to get the process started.
Best service I have ever experienced!! The staff were super friendly, and did the job fast and well. Would 100% recommend going here. Bonus that a few of the staff are easy on the eyes.
Very helpful team! Needed my car removed urgently and they squeezed me into their schedule and got it done the next day. The driver AJ was very helpful with explaining the process so thank you!
Gareth was a legend! Very personable, easy to chat to (could have yarned for hours) and trustworthy. Explained everything clearly to me . Made the letting go of my first car very easy! EPIC service :)
Car Removal Gore
We offer unmatched services throughout the Otago region.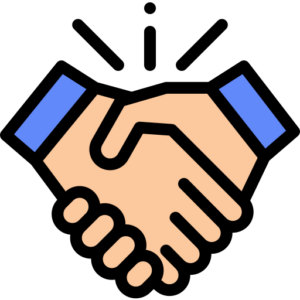 Quick Sale
We have made the car selling process easy and hassle free. Sell in minutes.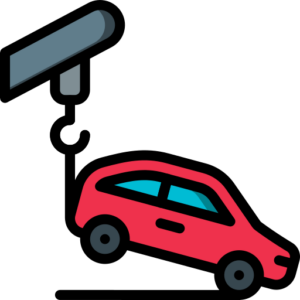 Free removal
We remove vehicles, any size, anywhere within the region, the same-day.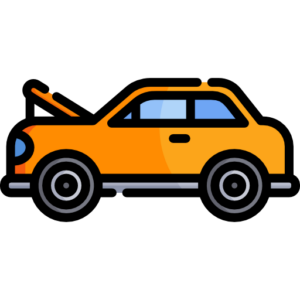 Any make, any model
We buy all vehicles, cars, vans, trucks, utes, light trucks, diesel or petrol.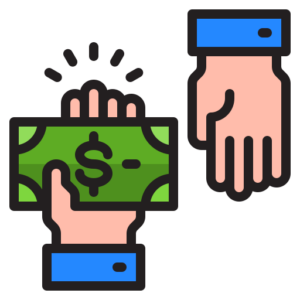 No payment delays
We pay you right on the spot, at the time of removal of your vehicle.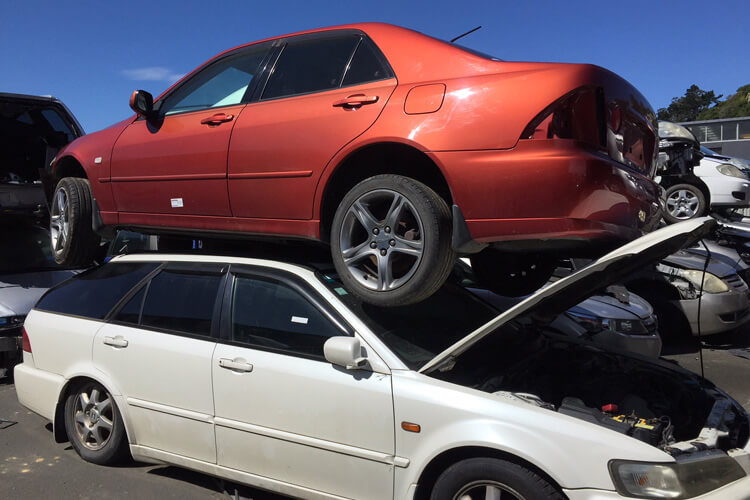 Trustworthy & professional car wreckers
Don't throw your car away at junkyards; sell it to us instead and get a chance to earn back some of the money you had spent on buying the vehicle.
Often, throwing away old and damaged cars in junkyards hurts you as an owner and harms the environment. We at car removal Gore take full responsibility for getting the most out of your unwanted vehicle since we dismantle it completely and make use of salvageable parts to add to our inventory of used car parts. So, think again if you've thought of throwing away your vehicle. Call us today to learn more.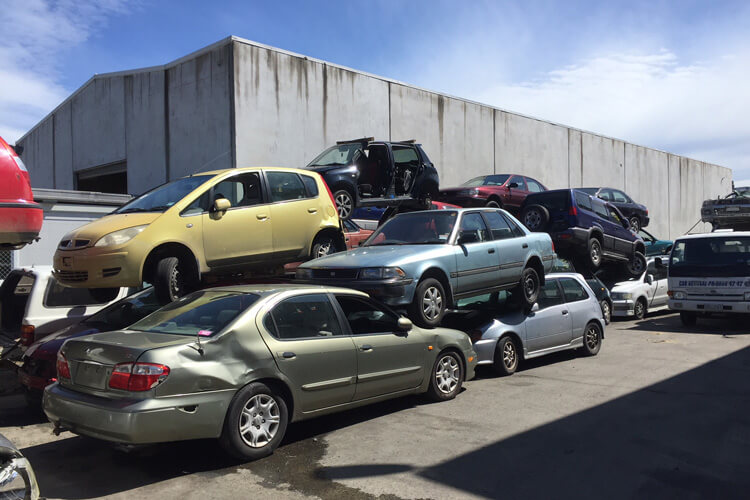 Car Removal Gore: Frequently Asked Questions.
If you have any other questions please
reach out
to our team online or by calling our free phone
0800 22 55 08
. We will be happy to help.
No, we keep all the things out in the open. There are no extra charges or deductions that you might incur.
Of course, you can! Call us now and let us take care of it for you regardless of how old the vehicle is or what the manufacturing year is.
All our payments are always made in cash.
Get an instant quote now.
Fill out the form to sell your vehicle within minutes.