Never Compromise on Quality at Hyundai Wreckers Dunedin
When you are a big business, it is easy to compromise on quality. But we take extra care when it comes to ensuring our customers always get the best used parts in the market. To sell your vehicle
click here
.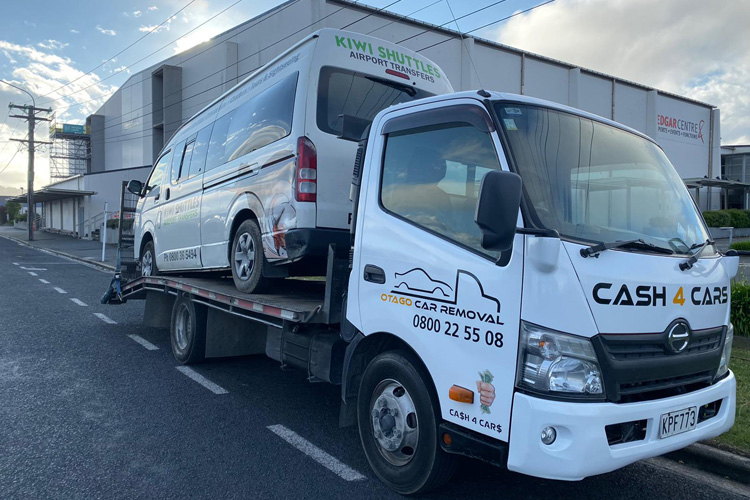 Get the best quality parts for your money through Hyundai Wreckers Dunedin
Our used parts stock is full of items that are tested and quality-assured. So, there is little to no chance that you get a faulty product.
We ensure you get only the best from us, which is why we have trained professionals onsite. Our team extracts parts from salvaged cars and performs rigorous tests on them to confirm their quality. If the components pass the test, they are added to our inventory. Otherwise, they are rejected and never make their way to any of our customers. Our car wreckers in Dunedin and Queenstown do this on a daily basis, so they never miss their mark.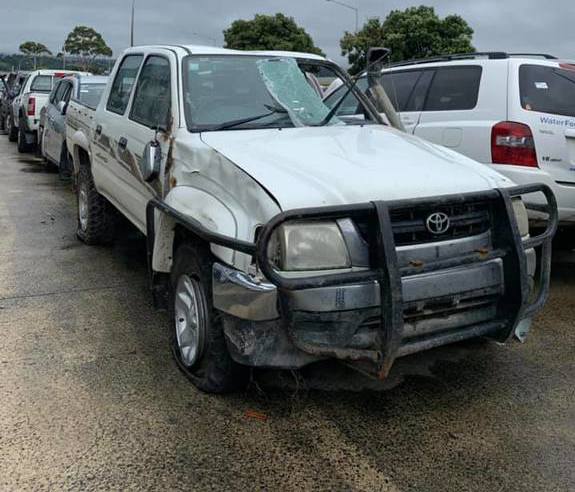 Affordable and easily accessible spare parts for your Hyundai vehicle
If you ever need to buy parts for your Hyundai, you have to ensure what you are getting is affordable. That's what you get with us!
Old cars are not the easiest to maintain, since they need more and more repairs with each passing day. That's not good news, since mechanics cost a lot of money in NZ and if you need one regularly, your pockets might not stay full for too long. Luckily, there is a way out and that is through buying genuine used parts. These components are cheaper than the new ones and better quality than the aftermarket kind. If you are looking for something like that, call us!
We are wrecking the following Hyundai models for parts at the moment
Sorry, no other models for Hyundai were found. If you need a part, please contact us.
Hyundai Wreckers: Frequently Asked Questions
If you have any other questions please
reach out
to our team online or by calling our free phone
0800 22 55 08
. We will be happy to help.
Delivery usually takes 1-3 business days, but the time can vary based on your location and the type of part you are ordering. Large parts might take a few extra days to reach you.
We only deal in genuine used parts for all makes and models found on Australian roads.
Our team of in-house mechanics test the parts for quality and efficacy before adding them to our collection.
Request A Hyundai Part
Provide the part details and we will get back to you ASAP.