High-Quality Genuine Used Parts at Ford Wreckers Dunedin
We don't compromise on quality, which is why you'll find only the most premium used parts for your car, when you shop with us! To sell your vehicle
click here
.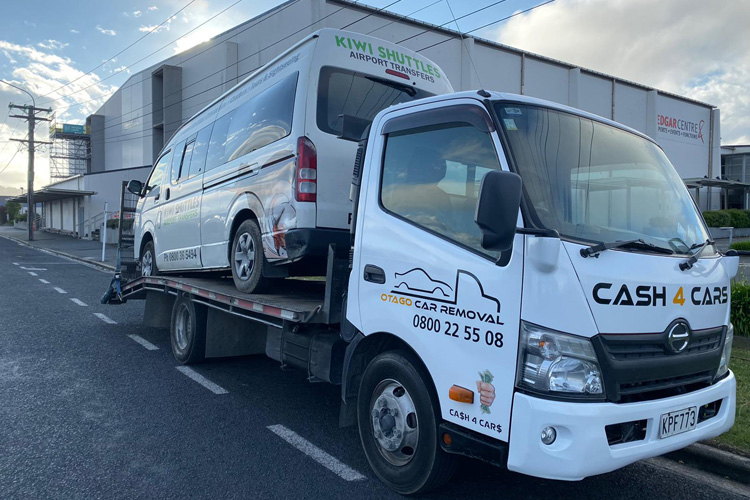 Ford Wreckers in Dunedin ensure genuineness and quality of used parts
A team of our in-house professional mechanics inspect each part before adding them to the inventory. That's how we ensure you receive only the best.
The biggest issue when buying parts for an old car is that you have very limited places to look. The dealerships in your area sell new parts, which are expensive and the aftermarket part sellers are not worth the money or the effort. The only viable option is looking for a wrecking yard like our car wreckers in Dunedin. We have genuine used components for your Ford vehicle that are tested for quality before being put on our roster.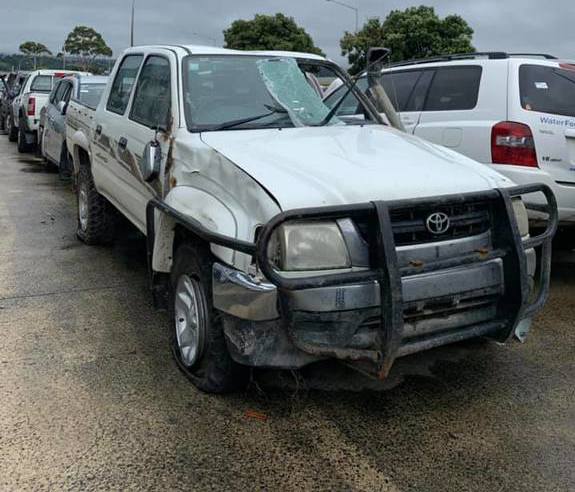 Used parts at amazing prices are now a part of reality
Some places that sell used parts ask very high prices for them, especially if they are in good condition and hardly used. But with us you don't have to worry about that!
Our inventory is full of Ford car parts that you have been searching for and haven't had the luck of finding. That's right, the rare part that you desperately want, is only a phone call away! Our yards in Queenstown and Dunedin have an assortment of Ford vehicle components for all the model years. But that's not even the highlight of our services. The real crown jewel is that you get these Ford parts for incredibly affordable prices.
We are wrecking the following Ford models for parts at the moment
Sorry, no other models for Ford were found. If you need a part, please contact us.
Ford Wreckers: Frequently Asked Questions
If you have any other questions please
reach out
to our team online or by calling our free phone
0800 22 55 08
. We will be happy to help.
We have parts for all Ford models, including the latest ones. However, you should call us on 0800 22 55 08 to find out more about availability.
We doublecheck the parts before sending them to you, so mistakes from our end are almost nonexistent. But if you still have received a wrong part, get in touch with us through our number 0800 22 55 08 and we'll be happy to provide assistance.
We have a team of mechanics stationed at both our Queenstown and Dunedin sites. These guys ensure the quality of each part and only then add it to our inventory.
Request A Ford Part
Provide the part details and we will get back to you ASAP.