A chance to avail hassle-free removal of your old vehicles
Car Removal Dunedin is here to alleviate all your troubles and worries with our swift and prompt services.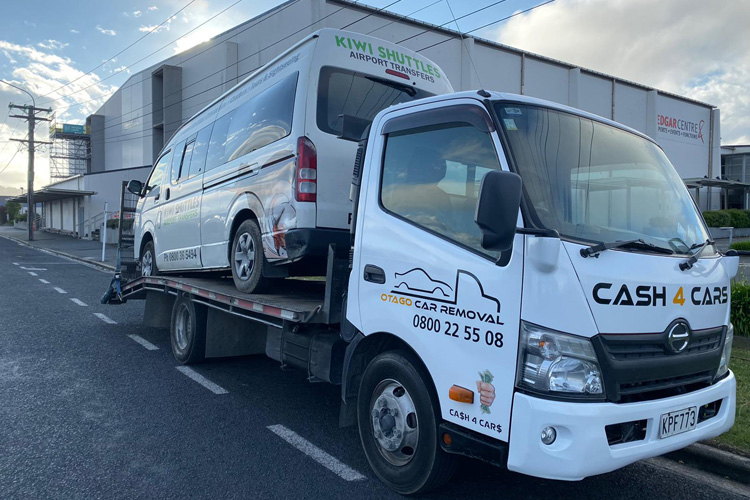 Earn top money in exchange for your vehicle
At Car Removal Oamaru, we take care of your wrecked vehicle and offer you the best cash quote in exchange!
Otago Car Removal has been serving the industry for years to make the process of selling an old and wrecked car easier for you. We don't want you to be forced to have that unwanted vehicle in your garage just because you are not getting good offers for it. Let our team look at your car, and we are sure the offer cash for cars Oamaru specialists will make, will satisfy you! Call us today.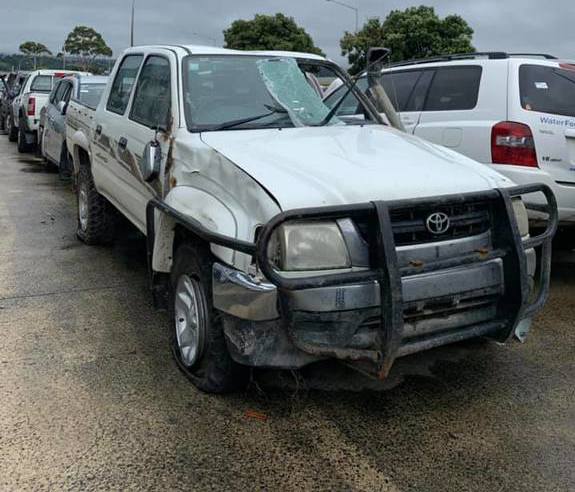 Stay worry free with a transparent and clear process
Otago Car Removal does not bind you to a long and complicated process that you might end up regretting your decision to sell your car.
At car wreckers Oamaru, we have made sure to come up with a transparent and easy process so that our clients can smoothly go through with selling their cars. It is a simple process with three simple steps. You call us and let our team visit you and run an assessment of your vehicle. Next, based on that assessment, our team will put forward an offer. Once you accept the offer, we pay you instantly. Learn more about us today.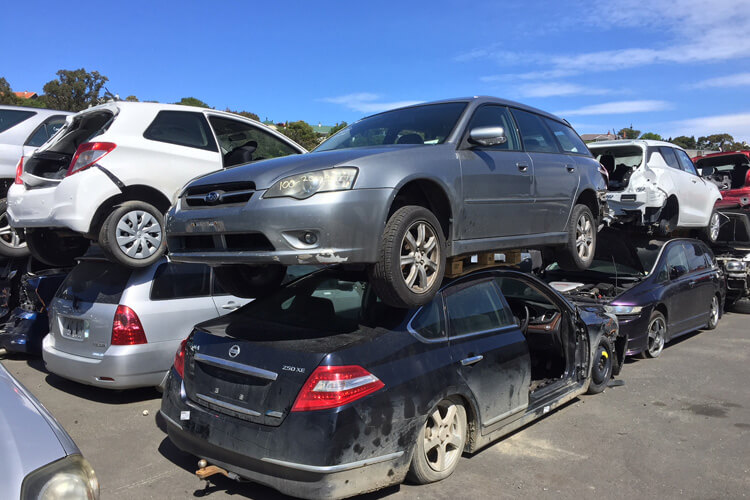 A professional team of trained individuals
At cash for cars Dunedin, we are proud to have the best team of highly professional, trained individuals who know their job impeccably
From dealing with our customers to visiting them and inspecting the vehicles to removing them, we have a skillful and professional team that knows how to do it the best way. Our team is trained and follows a professional protocol to achieve maximum customer satisfaction, which is our prime goal. Contact us now and let us take away your unwanted vehicle for you.
Best service I have ever experienced!! The staff were super friendly, and did the job fast and well. Would 100% recommend going here. Bonus that a few of the staff are easy on the eyes.
Very helpful team! Needed my car removed urgently and they squeezed me into their schedule and got it done the next day. The driver AJ was very helpful with explaining the process so thank you!
Gareth was a legend! Very personable, easy to chat to (could have yarned for hours) and trustworthy. Explained everything clearly to me . Made the letting go of my first car very easy! EPIC service :)
Car Removal Oamaru
We offer unmatched services throughout the Otago region.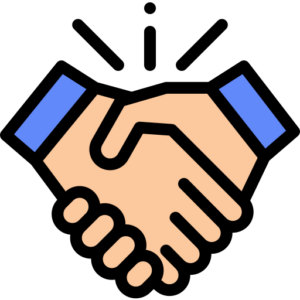 Quick Sale
We have made the car selling process easy and hassle free. Sell in minutes.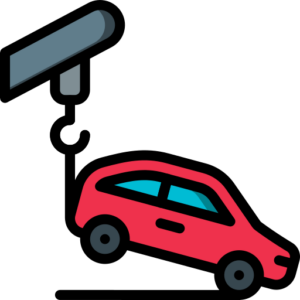 Free removal
We remove vehicles, any size, anywhere within the region, the same-day.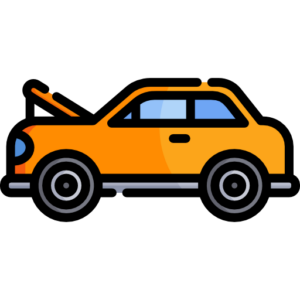 Any make, any model
We buy all vehicles, cars, vans, trucks, utes, light trucks, diesel or petrol.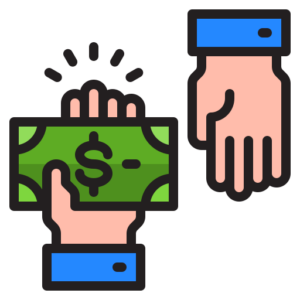 No payment delays
We pay you right on the spot, at the time of removal of your vehicle.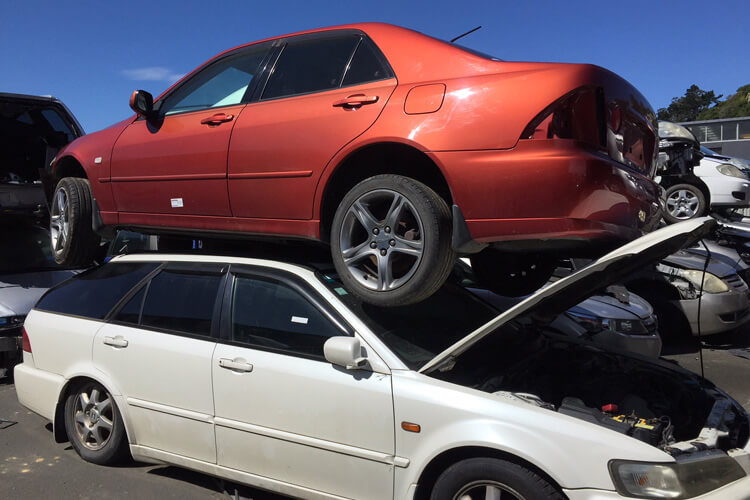 Your vehicle brand or type does not matter
We deal in all kinds of vehicles from SUVs to 4x4s and that too in all conditions. So, at car wreckers Dunedin, you can get the best offer for any vehicle you possess.
We have no limitations on what vehicle we purchase or what condition it must be in. Whether you have an SUV, a car, a truck, a 4×4, or even a van, we will want it as long as it is a vehicle. Plus, the condition of your car is also not a point of concern for us. No matter if your car is wrecked, damaged, scraped, or even rusted, we will still take it off your hands and offer you a top cash quote! Call us today.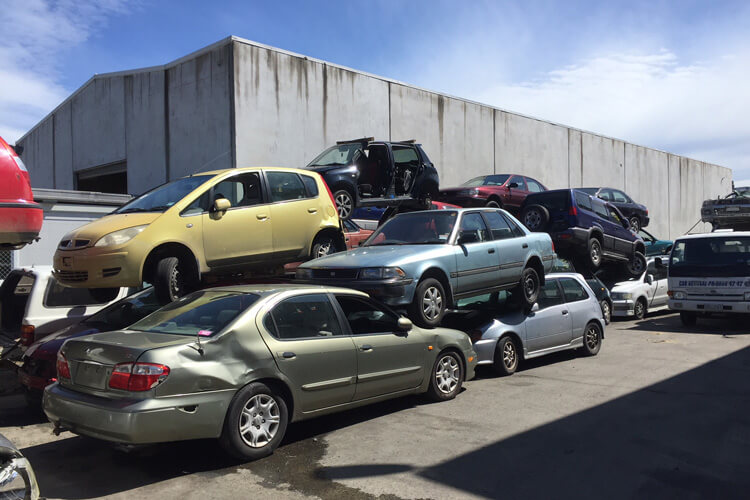 Car Removal Oamaru: Frequently Asked Questions.
If you have any other questions please
reach out
to our team online or by calling our free phone
0800 22 55 08
. We will be happy to help.
Well, it is not a matter of days. We will remove your car on the same day once you accept our offer.
Well, the exact amount can only be determined after our team runs an evaluation on your vehicle, but we can assure you it's going to be the best quote you get.
No, we don't charge any extra fees for removing your car.
Get an instant quote now.
Fill out the form to sell your vehicle within minutes.