Holden Wreckers Dunedin: Your one-stop shop for genuine parts
We take pride in providing our customers 100% original OEM used parts for their vehicles. We have parts for all popular makes and models. To sell your vehicle
click here
.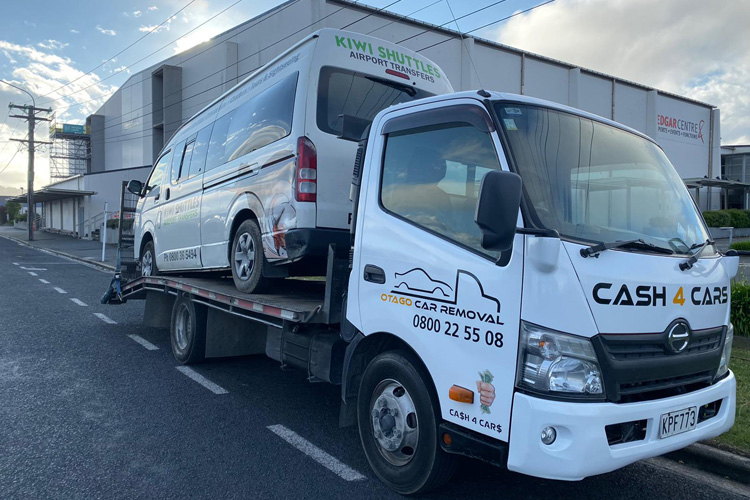 Holden Wreckers in Dunedin provide ease of mind with confirmed part genuineness
Trust is hard to come by nowadays, especially when you are out buying used parts. But with our car wreckers in Dunedin, you don't have to worry!
We have established a repertoire in the market for providing premium spare parts to our customers. Our customer base consists thousands of people who believe in the parts we provide. A good reason for that is our team of professional mechanics who make sure all the components in our stock are 100% genuine and of the highest quality. The parts we provide are as good as new, so you don't have to buy new OEM parts at exorbitant prices.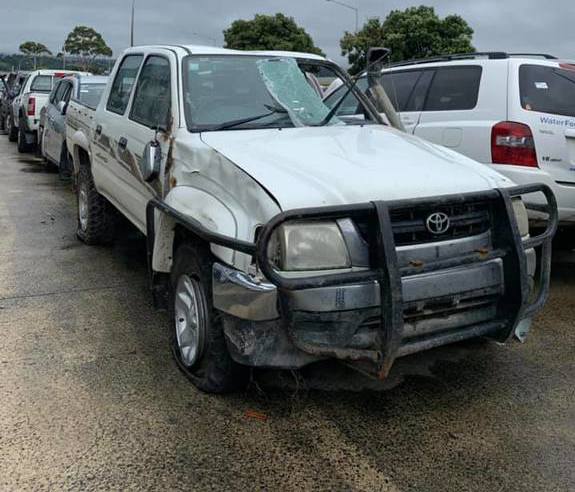 We make buying parts for your Holden easier
If you are looking for used parts for a Holden vehicle, then you have come to the right place. We have a wide selection of components that are ready to be shipped to your destination.
Worried how you'll carry parts to your home or workshop? Leave that to us! We deliver all kinds of Holden spare parts to your location. If you want spare parts in Invercargill, we can ship in that area too for a small shipping fee. In other words, you don't have to worry, even if you live far away! If you can't find the desired part at car wreckers in Invercargill, you can always contact us and we'll arrange them from our Queenstown or Dunedin yard.
We are wrecking the following Holden models for parts at the moment
Sorry, no other models for Holden were found. If you need a part, please contact us.
Holden Wreckers: Frequently Asked Questions
If you have any other questions please
reach out
to our team online or by calling our free phone
0800 22 55 08
. We will be happy to help.
We have parts for Holden Commodore, Holden Astra, Holden Barina, Holden Colorado, Holden Captiva and more.
We charge a nominal shipping fee for parts. To learn about the exact prices, call us on 0800 22 55 08.
We ship large parts to your location using a delivery truck. The charges can vary depending on your location and the part.
Request A Holden Part
Provide the part details and we will get back to you ASAP.