Sell your car or request parts from
car wreckers Alexandra
To sell your vehicle fill out the form. To request parts
click here
.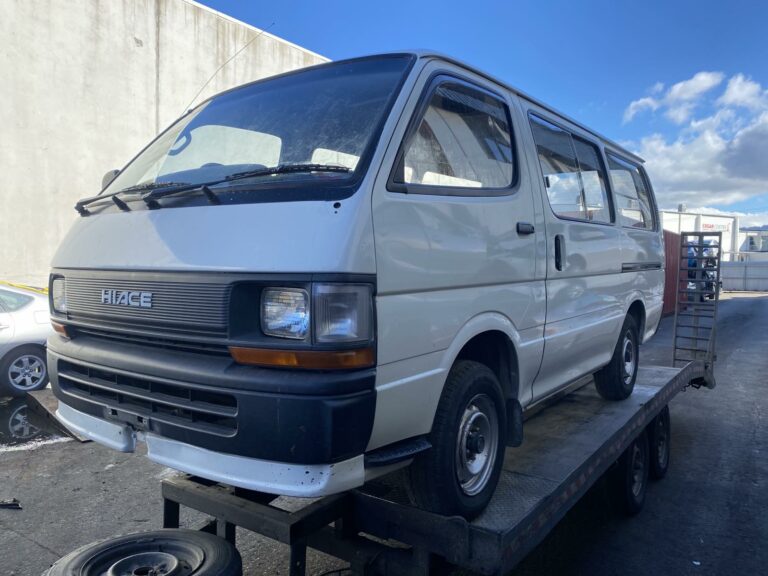 Car Wreckers Alexandra Asks no Unnecessary Questions
A dispute with your purchasers or having to answer too many pointless inquiries are the last things you want when selling your old car.
However, you are more likely to obtain a better deal without scrutiny when you sell to professional cash for cars service like us who treats you like a person rather than a vendor. One of the well-reputed auto wreckers in Alexandra, we have helpful employees who can help you sell used cars. Call us to set up a free, on-site evaluation of your vehicle and receive a quotation immediately. Learn more today.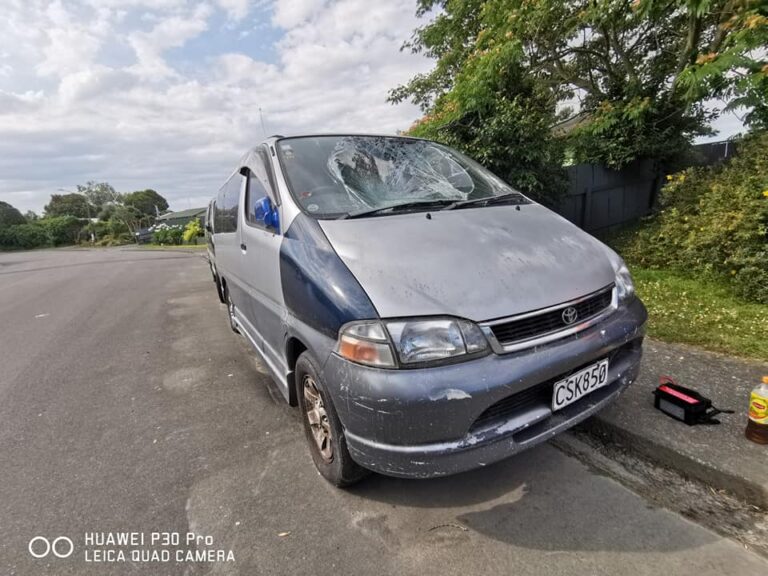 Get payment you want, on the spot, with no delays
The most incredible thing about selling your car to us is that you will receive total cash payment immediately or in any other way you choose.
We will pay the most for your car, and because our buying process is so simple, you are no longer required to see potential buyers on the weekends. We assist you in saving both money and time. If you call our cash for cars Dunedin team, who manages Alexandra, in the morning, we'll probably be there by noon to examine the vehicle and provide you with a quote. Once you agree, the car will be removed free of cost.
Request a part
Need a part? We have an ever-growing stock of parts for most makes and models. Fill out the form for part inquiry.

All parts
We sell all types of parts, body & panel, lights, wheels & tyres, motors.

Japanese & Europeans
We stock parts for most Japanese and European makes.

Nationwide shipping
We ship parts throughout New Zealand.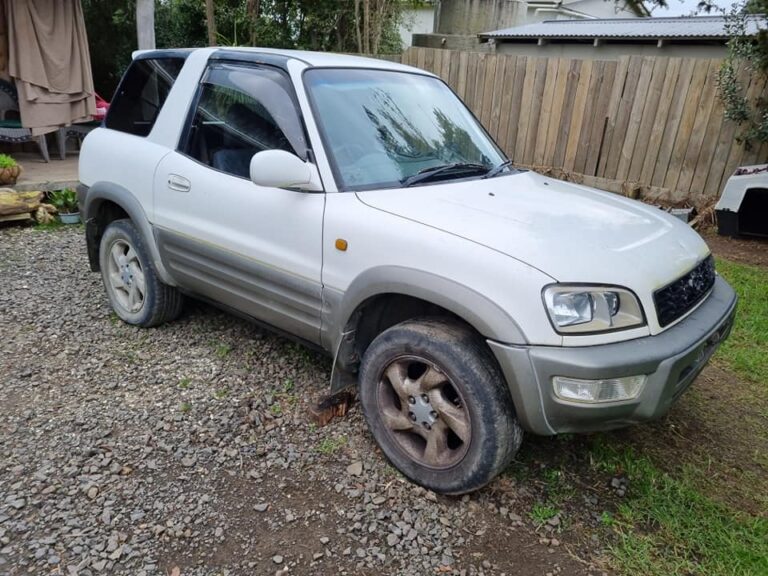 Car Wreckers Alexandra Ensure the Best Car Parts for their Buyers
Since we deal in all models and makes, we can guarantee excellent services for these particular vehicles.
We have a sizable selection of auto parts. Most of them are second-hand parts but in mint condition, and some are even new. This makes it simple to supply the right part for your vehicle and guarantees that the products we sell are of the most incredible quality. Our mechanics are eager to provide the best quality genuine auto parts for any make and model. Call us right away to order high-quality parts for your car.
Best service I have ever experienced!! The staff were super friendly, and did the job fast and well. Would 100% recommend going here. Bonus that a few of the staff are easy on the eyes.
Very helpful team! Needed my car removed urgently and they squeezed me into their schedule and got it done the next day. The driver AJ was very helpful with explaining the process so thank you!
Gareth was a legend! Very personable, easy to chat to (could have yarned for hours) and trustworthy. Explained everything clearly to me . Made the letting go of my first car very easy! EPIC service :)
Car Wreckers Alexandra
We offer unmatched services throughout the region.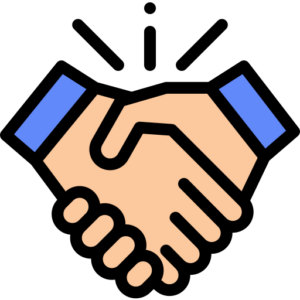 Quick Sale
We have made the car selling process easy and hassle free. Sell in minutes.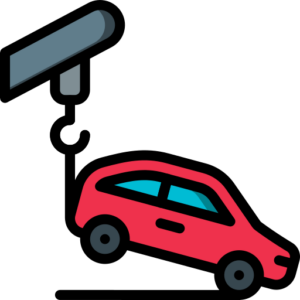 Free removal
We remove vehicles, any size, anywhere within the region, the same-day.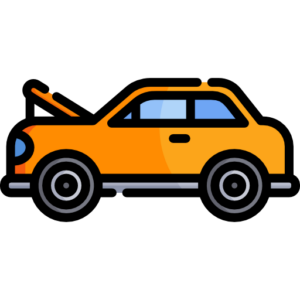 Any make, any model
We buy all vehicles, cars, vans, trucks, utes, light trucks, diesel or petrol.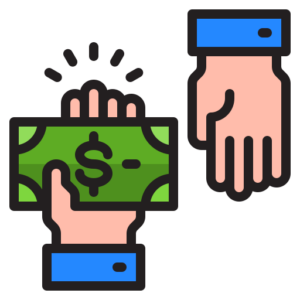 No payment delays
We pay you right on the spot, at the time of removal of your vehicle.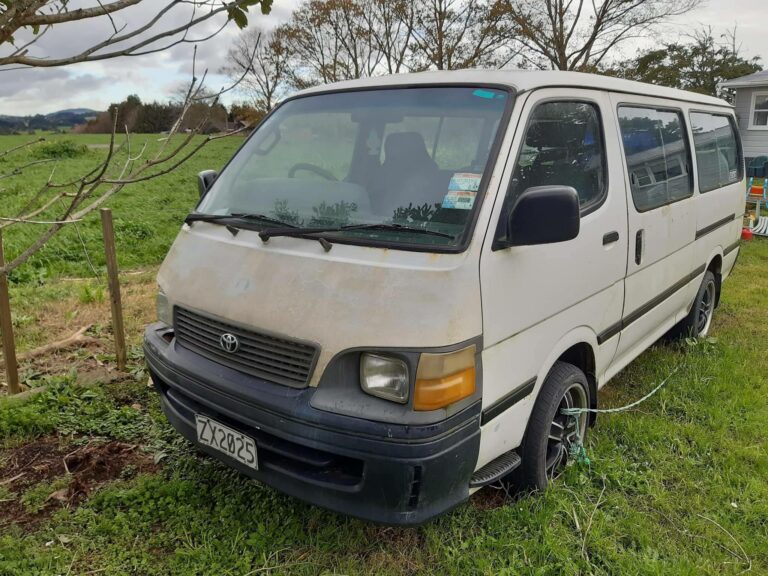 Collection of Vehicles is Easier with Car Wreckers Alexandra
One of the well-reputed car removals in Alexandra is our service. We buy various types of vehicles, including junk and unwanted cars, 4x4s, buses, and trucks.
The car removal team will come and pick up your vehicle or vehicle body for free and pay you cash if you need to remove and dispose of your car. We do not have the process of taking long to quote a price that is mutually beneficial for our customers and us. We aim to provide you with nothing but the best experience so you can depend on us for your car collection. Call us now and learn more.
Car Wreckers Alexandra: Frequently Asked Questions.
If you have any other questions please
reach out
to our team online or by calling our free phone
0800 22 55 08
. We will be happy to help.
The price of the vehicle depends on a few factors i.e the make, model, year, and condition. The more in demand and salvageable parts, the more money you will make.
We don't charge for towing your car, unlike other wreckers, we offer free collection of the vehicle from the Otago, Southland, and Canterbury regions.
No, our team will come to your location and remove the car for free.
Get an instant quote now.
Fill out the form to sell your vehicle within minutes.