Sell your car or request genuine parts from
car wreckers Cromwell
To sell your vehicle fill out the form. To request parts
click here
.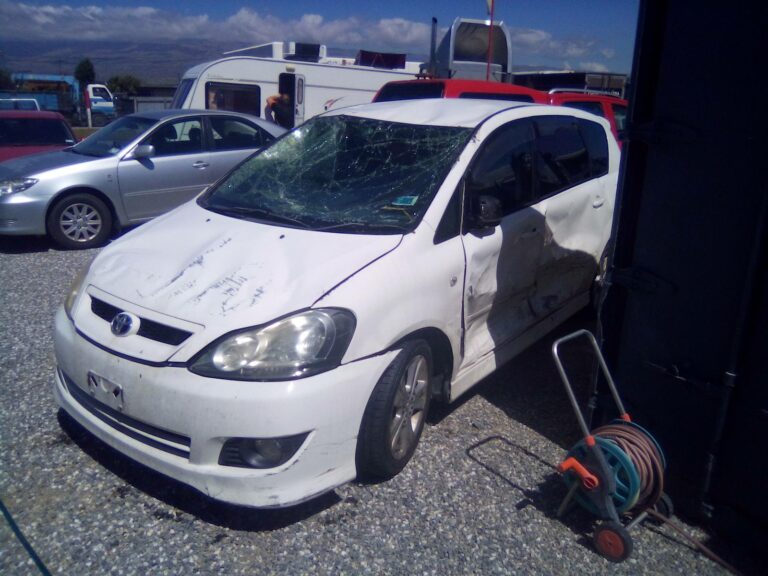 Our car wreckers Cromwell will purchase any vehicle, dead or alive.
One of the well-reputed car wreckers in the Cromwell area, Otago Car Removal, provides free car removals when you opt for our service.
We specialise in paying cash for damaged vehicles and offer rapid, accessible removal services. Otago Car Removal should be the first company you contact if you are considering car removals, SUV dismantlers, or truck wreckers, regardless of the type or condition of your vehicle. We offer a simple service that includes free car collection for all types of vehicles. To make top dollars for your vehicle, contact us today.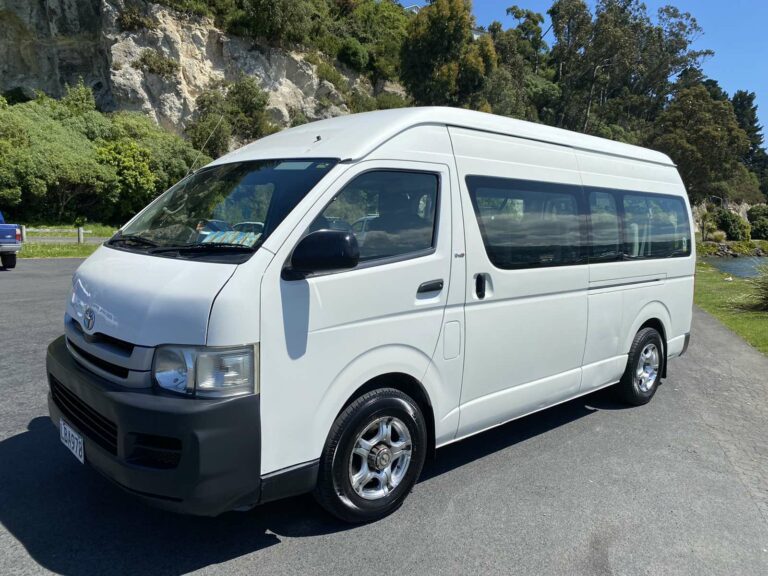 A professional and responsible Automotive dismantlers
Before calling us to check how much cash you can get for your broken car, you need to understand that only professionals will be able to give you the worth of your vehicle.
We are renowned for providing top cash offers to our customers, so you have nothing to lose when contacting our car removal Dunedin team, who manages the Cromwell area. Our professionals ensure that the entire process is completed the same day you contact us. If you believe your rusty old car is of no use to you and you would rather throw it out, let our professionals assess it. Find out more today.
Request a part
Need a part? We have an ever-growing stock of parts for most makes and models. Fill out the form for part inquiry.

All parts
We sell all types of parts, body & panel, lights, wheels & tyres, motors.

Japanese & Europeans
We stock parts for most Japanese and European makes.

Nationwide shipping
We ship parts throughout New Zealand.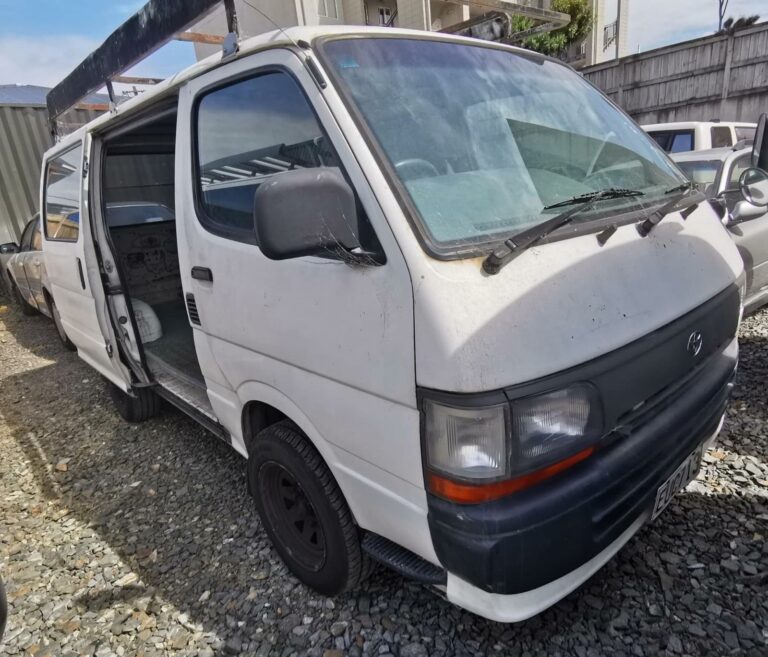 Car Wreckers Cromwell Understands Your Car Part Needs
We want you to be entirely delighted with your purchase when you turn to our team at car wreckers Cromwell for used auto parts.
We employ our quality control program to thoroughly inspect all of the used vehicle parts we offer through our wrecking yard in Dunedin so that you're satisfied with the components you purchase. This ensures that the parts you buy from us are of the highest quality and genuine. Your confidence in the used auto parts you buy will be unwavering. Find out about our inventory today.
Best service I have ever experienced!! The staff were super friendly, and did the job fast and well. Would 100% recommend going here. Bonus that a few of the staff are easy on the eyes.
Very helpful team! Needed my car removed urgently and they squeezed me into their schedule and got it done the next day. The driver AJ was very helpful with explaining the process so thank you!
Gareth was a legend! Very personable, easy to chat to (could have yarned for hours) and trustworthy. Explained everything clearly to me . Made the letting go of my first car very easy! EPIC service :)
Car Wreckers Cromwell
We offer unmatched services throughout the region.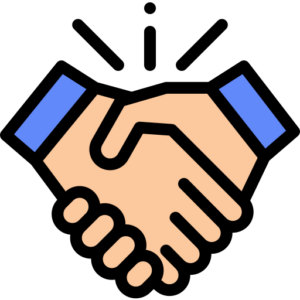 Quick Sale
We have made the car selling process easy and hassle free. Sell in minutes.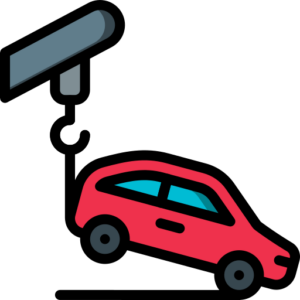 Free removal
We remove vehicles, any size, anywhere within the region, the same-day.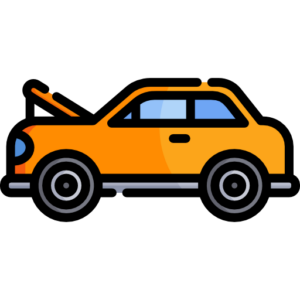 Any make, any model
We buy all vehicles, cars, vans, trucks, utes, light trucks, diesel or petrol.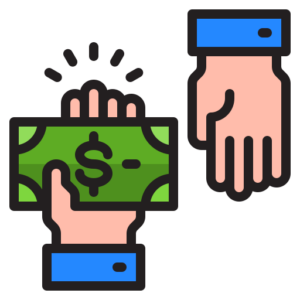 No payment delays
We pay you right on the spot, at the time of removal of your vehicle.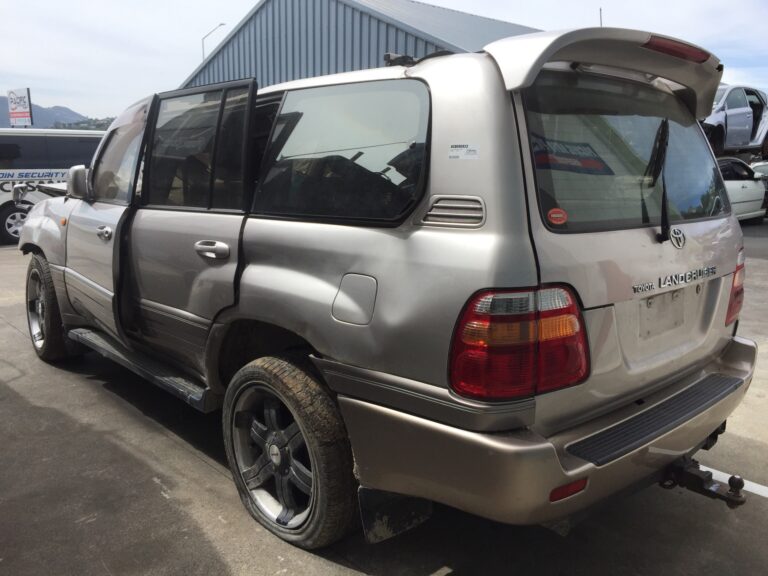 The safest vehicle dismantlers in the Cromwell area
The helpful crew at car wreckers Cromwell is dedicated to providing the community with high-quality car wrecking services without charging a dime.
We recognise that accident crashed and brokedown vehicles have no better home than vehicle dismantlers. Due to this, our cash for cars Cromwell places top cash offers so that you can earn back a certain amount compared to what you had spent initially on buying the vehicle. We are a fantastic option for such vehicles. If you haven't explored our car removal Cromwell service yet, we encourage you to do so. Call us today.
Car Wreckers Cromwell: Frequently Asked Questions.
If you have any other questions please
reach out
to our team online or by calling our free phone
0800 22 55 08
. We will be happy to help.
Initially, our team will visit your site to inspect the vehicle, after which they will provide you with an offer, keeping in view its condition.
We will send a tow truck to remove the vehicle if you accept our cash offer and schedule your free car collection.
Otago Car Removal assures you that we buy all kinds of vehicles, regardless of their condition.
Get an instant quote now.
Fill out the form to sell your vehicle within minutes.