Get rid of scrap & junk vehicle responsibly with
car removal Timaru
To sell in minutes, fill out the form below. For quote fill out the form or call us
0800 22 55 08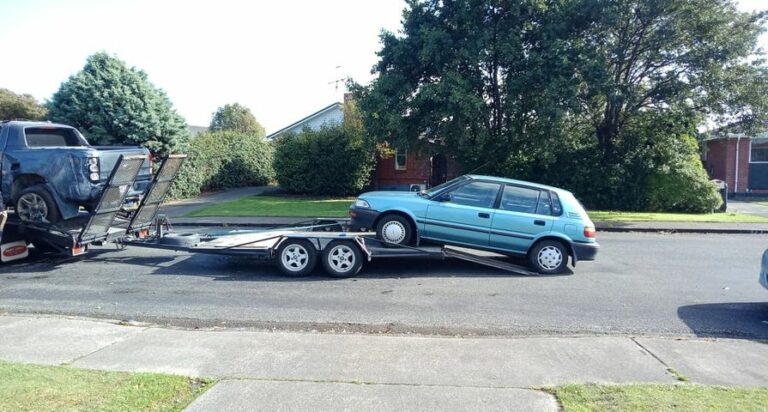 Get top money with our scrap car removal Timaru service
We service the Canterbury, Otago, and Southland regions. We are Dunedin-based car wreckers and have been serving Canterbury for over a decade now.
We buy scrap vehicles in any condition, including old, damaged, and wrecked cars, and we pay instant cash for them. We pay as much as up to $12000 cash for cars, vans, trucks, Utes, SUVs, and 4WDs. Along with our dependable service, we also offer free car collection throughout Timaru with every purchase to ensure that everything is finished as quickly and efficiently as possible. Call us today to find out more.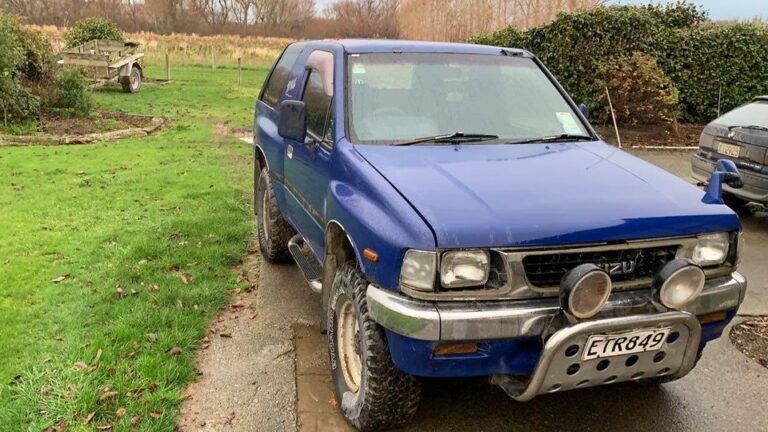 No matter the condition of the vehicle, we will buy them all
We are well-reputed cash for cars in Timaru offering fair quotes for vehicles of all kinds, and we say all cars – we mean it.
We specialise in buying accidental-damaged cars for top cash. Our goal is to offer our customers a high-quality pick-up service for when we buy your vehicle. We take great satisfaction in our excellent customer service and will help you remove outdated, accidental, or damaged, vehicles. Call us today if you're looking for a top quote across Timaru and the Canterbury region.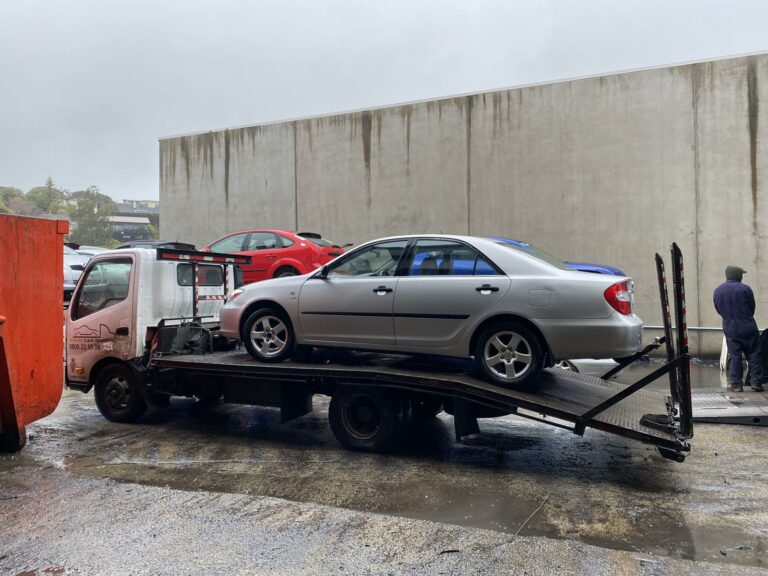 Car Removal Timaru Remains the Most Reliable Service Across the area
One of the most reputable companies, Otago Car Removal, is competent and trustworthy. We provide free vehicle removal throughout the Canterbury region.
Our extensive experience, as car wreckers, enables us to meet our customer's towing and pick-up needs. We buy all sorts of vehicles, including trucks, 4WDs, utes, vans, and more. Simply put, we buy cars in whatever state, wrecked or new. We are open 6 days a week, so someone will always be available to assist you in processing your vehicle removal. After you call us, the vehicle is removed the same day.
Best service I have ever experienced!! The staff were super friendly, and did the job fast and well. Would 100% recommend going here. Bonus that a few of the staff are easy on the eyes.
Very helpful team! Needed my car removed urgently and they squeezed me into their schedule and got it done the next day. The driver AJ was very helpful with explaining the process so thank you!
Gareth was a legend! Very personable, easy to chat to (could have yarned for hours) and trustworthy. Explained everything clearly to me . Made the letting go of my first car very easy! EPIC service :)
Car Removal Timaru
We offer unmatched services throughout the Otago region.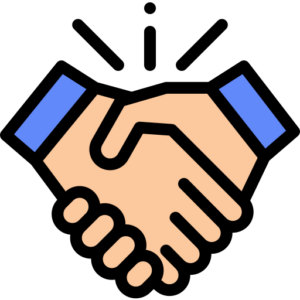 Quick Sale
We have made the car selling process easy and hassle free. Sell in minutes.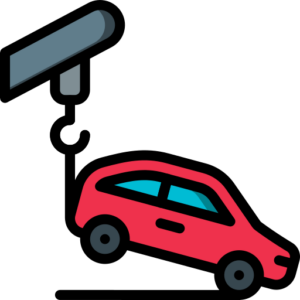 Free removal
We remove vehicles, any size, anywhere within the region, the same-day.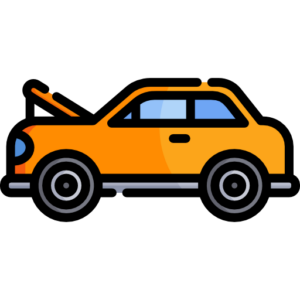 Any make, any model
We buy all vehicles, cars, vans, trucks, utes, light trucks, diesel or petrol.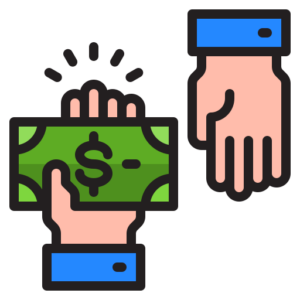 No payment delays
We pay you right on the spot, at the time of removal of your vehicle.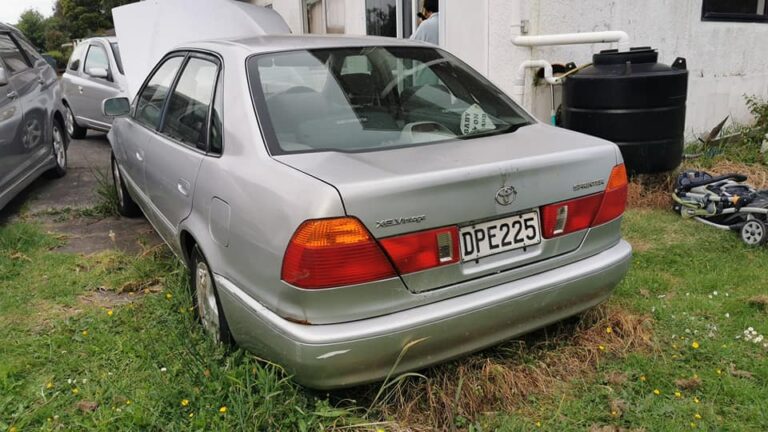 Get Instant Cash, absolutely no delays, not even a day
Do you now have any questions about how to sell your car? Typically, you would get repairs done and post advertisements to sell. Avoid the hassle and call us instead.
If you're looking for an instant quote, wait no more and avail of our scrap car removal Timaru service. You might think the time it takes to sell a wrecked vehicle is quite long, but that's not the scenario when you deal with us at Otago Car Removal. We will pay you top cash for scrap cars, and the value of the quote would depend on the inspection our team carries out. Fill out the form today to get started.
Car Removal Timaru: Frequently Asked Questions.
If you have any other questions please
reach out
to our team online or by calling our free phone
0800 22 55 08
. We will be happy to help.
No. It is free. You can also call us to get in touch.
Yes. We will handle all the paperwork on your behalf. Honestly, there is not much paperwork involved, all you need is a valid photo id.
Yes. When we purchase your vehicle, we assess the salvageable parts and make an offer based on that evaluation.
Get an instant quote now.
Fill out the form to sell your vehicle within minutes.