Subaru Wreckers Dunedin

, Used Subaru Auto Parts & Vehicle Buyers

To request part fill the form. To sell your vehicle

click here

.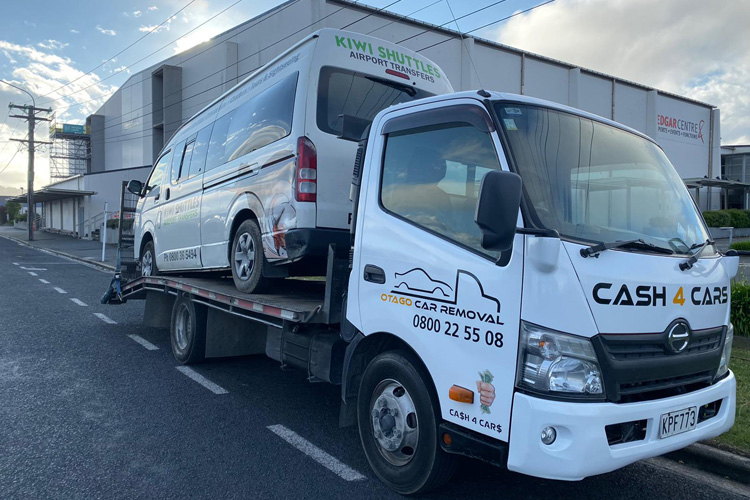 Get The Best Cash For Your Old Subaru In Otago
If you have a Subaru that you want to get rid of responsibly then contact us to sell in minute, we buy any vehicle in any condition.
Give us a call if you don't want to deal with the usual, time-consuming, and often pricey method of selling your vehicle. When it comes to the value of Subaru vehicles, we are a reputed Subaru cash for cars in Dunedin that doesn't waste your time. We have the best offers to make, guaranteed above market average rates. We do not bargain. We provide you with a fair starting offer for your vehicle, which is 100% in cash.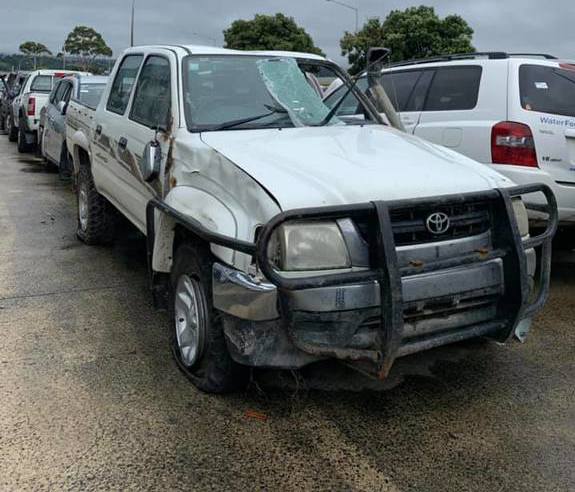 Maintaining Your Subaru Car Parts The Right Way
Our range of new and secondhand parts is to your liking. Brakes Hoses, CV Joints, Fuel Injection, Ignition Systems, and Onboard Computers.
One of the most common problems faced by Subaru owners is that it often gets too difficult to find spare parts for their vehicle, but not anymore. We have a wide range of Subaru spare parts, both new and genuine used auto parts. Contact our car wreckers in Dunedin today and tell us what part you are looking for. We have an ever-growing stock of used auto parts and can certainly help you. Contact us to inquire about parts now.
We are wrecking the following Subaru models for parts at the moment
Subaru Wreckers Dunedin: Frequently Asked Questions
If you have any other questions please
reach out
to our team online or by calling our free phone
0800 22 55 08
. We will be happy to help.
Yes, we deal in all Subaru cars despite of their condition. Even if your car is damaged, has rust, or missing parts, we will provide you with the best quote.
Yes, as soon as you agree on the price we have put on your Subaru car, we make sure the payments are made instantly, and that too 100% in cash.
Bring your Subaru to us or call us to come to your place and have a look. We are sure we will get you the replaced ignition system you want. We have both new and secondhand options available, so the choice is yours!
Request A Subaru Part
Provide the part details and we will get back to you ASAP.