Let Our
Car Removal Invercargill

Team Free You From Your Unwanted Vehicle

Sell in minutes by filling out the form today. For quote fill out the form or call us

0800 22 55 08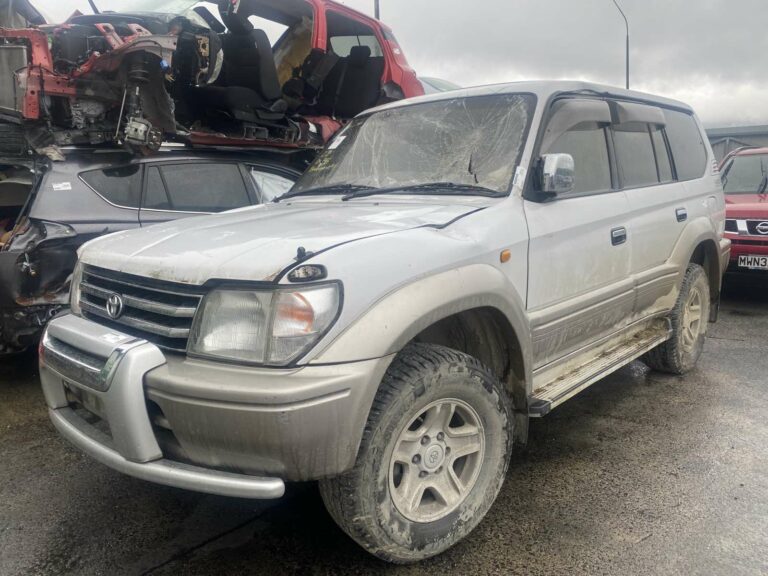 The #1 Free Same Day Scrap Car Removal Invercargill Service
Are you tired of looking at your junk vehicle pointlessly parked in your garage? Rely on our car removal Invercargill service to make the situation better.
This offer is for you if you live in the Southland region. You can easily depend on the car removal Invercargill team to remove your unwanted and wrecked vehicle without giving you too much trouble. We are more than just your ordinary car wreckers in Invercargill. We aim to inspect your vehicle and ensure you get the cash on the spot. You will not have to worry about the towing since we do that free of cost. Contact us today.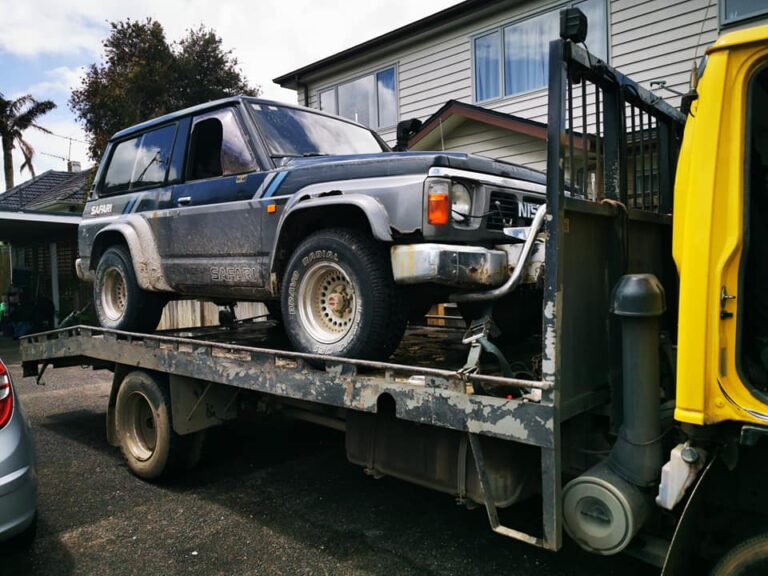 No Matter the Make or Model, Car Removal Invercargill Takes Them All
It doesn't matter to us what the model or make of your car is since we specialise in removing any vehicle in any condition and any size.
When you opt for our cash for cars Invercargill service, we pay you a handsome amount for removing your old vehicle. Your vehicle could have severe engine problems or be totaled; to us, none of this matters because we are experts in the field of wrecking a vehicle to dismantle every part that has value. We will buy 4WDs, Honda, Subaru, Nissan, Mazda, Mitsubishi, Toyota, Vans, and All other makes & models.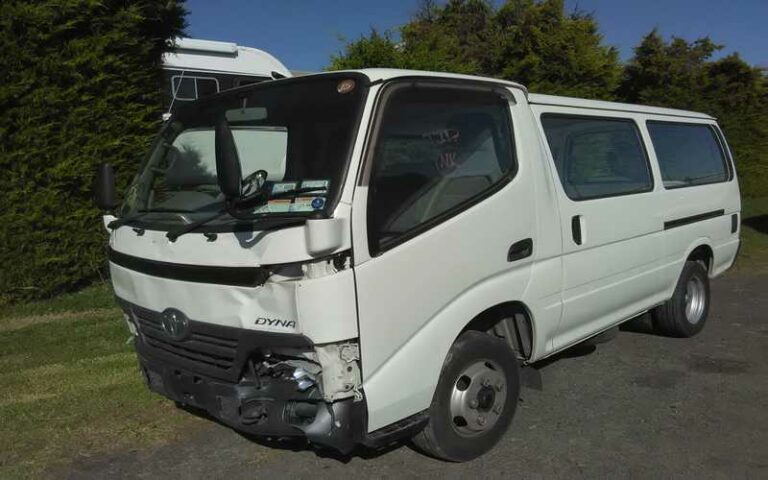 We Get Rid of Your Scrap & Junk Vehicle For You & That For Free
Our car removal Invercargill is the most cost-effective way locals can cash in on unwanted vehicles and get paid a reasonable and competitive amount.
Other than getting rid of the daunting task of having to get rid of your vehicle for you, we provide the accessibility of not charging any extra fees when removing it, no matter where in the Southland region you might reside in. After your vehicle has been inspected and its condition has been verified, you receive an offer from us. Contact us today to get a quote and get the process started in minutes.
Best service I have ever experienced!! The staff were super friendly, and did the job fast and well. Would 100% recommend going here. Bonus that a few of the staff are easy on the eyes.
Very helpful team! Needed my car removed urgently and they squeezed me into their schedule and got it done the next day. The driver AJ was very helpful with explaining the process so thank you!
Gareth was a legend! Very personable, easy to chat to (could have yarned for hours) and trustworthy. Explained everything clearly to me . Made the letting go of my first car very easy! EPIC service :)
Car Removal Invercargill
We offer unmatched services throughout the Otago region.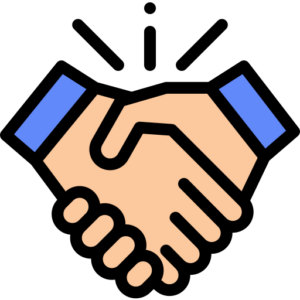 Quick Sale
We have made the car selling process easy and hassle free. Sell in minutes.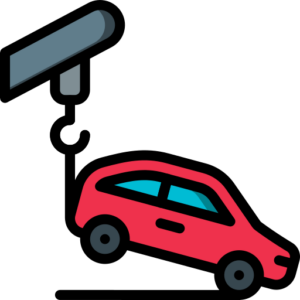 Free removal
We remove vehicles, any size, anywhere within the region, the same-day.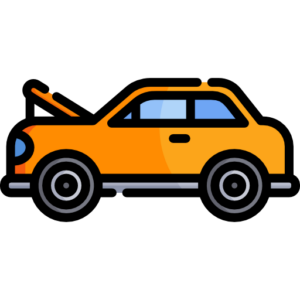 Any make, any model
We buy all vehicles, cars, vans, trucks, utes, light trucks, diesel or petrol.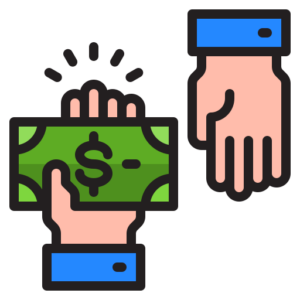 No payment delays
We pay you right on the spot, at the time of removal of your vehicle.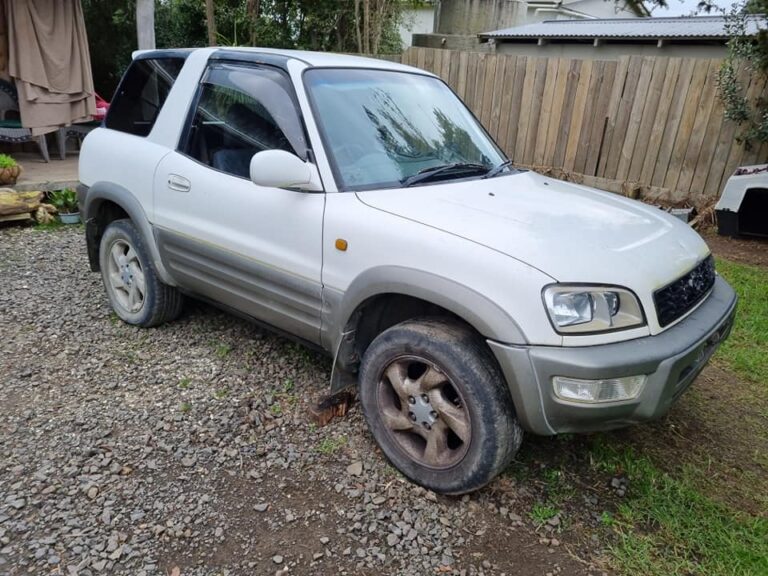 A Convenient and Efficient way to Dismantle your Vehicle
Our team understands that your old and rusty car has run its course. It's time for you to find a way to remove it from your premises
No one would buy a raggedy old vehicle for their daily commute, which is why we make the job easier. You will not have to go through the tiring task of selling your vehicle on TradeMe because our team will ensure they buy your car. No matter how old it is, we aim to provide you with the best and most easygoing experience without burdening you with irrelevant paperwork, and we have our team for that.
Car Removal Invercargill: Frequently Asked Questions.
If you have any other questions please
reach out
to our team online or by calling our free phone
0800 22 55 08
. We will be happy to help.
You will need a legitimate title to the vehicle or be authorised to sell, identification matching the label is required to sell your car to us.
When assessing the worth of your vehicle, we consider its type, age, mileage, and condition, among other things. We can go to a maximum of $12000. A chat with a rep can give you approximate figures.
It makes no difference whether your car operates or not. We'll buy any car, running or not, damaged, destroyed, or broken. We offer free car removal in the Southland region.
Get an instant quote now.
Fill out the form to sell your vehicle within minutes.