Renault Wreckers in Dunedin Deliver Parts at your Doorstep
Worried you can't buy parts form home? That is not a problem anymore as we ship Renault car parts to your location. To sell your vehicle
click here
.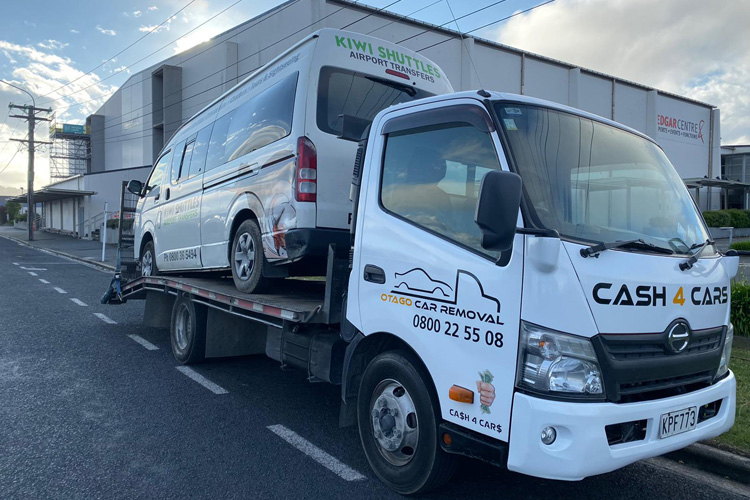 Verified OEM used parts at Renault wreckers Dunedin
Our auto parts are 100% genuine and tested by our mechanics before being added to our collection of used parts.
It is tough to find original Renault parts nowadays, especially those that are both affordable and genuine. Yes, dealerships are an option but they are neither affordable and most of them make you wait while they arrange the component for you. But our car wreckers in Dunedin solve that problem for you. We have high-quality low-price Renault used parts that are verified by our professionals before being deemed perfect for your vehicle. Through us, you get the best of both worlds!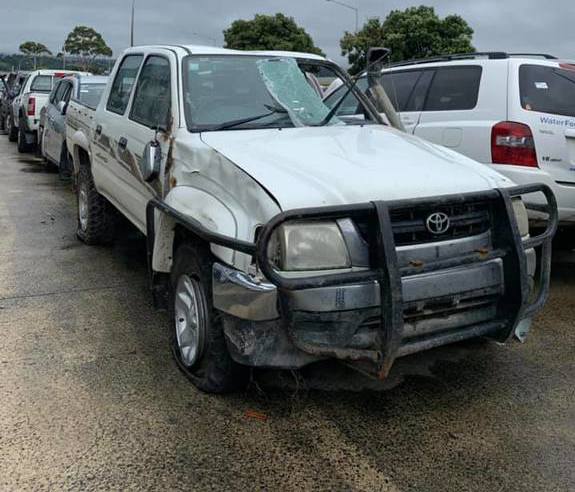 Regular restocking means we never run out of parts
We salvage parts from wrecked vehicles almost daily, test them by taking help from our mechanics, and then add them to our collection.
There is one thing you should keep in mind, when you are looking to buy Renault used car parts from us. You don't have to worry about car parts running out or our inventory emptying out, because we salvage cars daily. We get different makes and models every week, including Renault vehicles which we use to fill our collection of genuine used parts. Regular restocking also means you get stable prices for the components and year-round availability.
We are wrecking the following Renault models for parts at the moment
Sorry, no other models for Renault were found. If you need a part, please contact us.
Renault Wreckers: Frequently Asked Questions
If you have any other questions please
reach out
to our team online or by calling our free phone
0800 22 55 08
. We will be happy to help.
You can request a particular part from us by filling in the online form or by dialing our free number 0800 22 55 08.
Renault cars are fairly popular in New Zealand. If you can see them on roads, you will find parts for them at one of our yards.
We have all mechanical parts in stock, like engines, gearboxes, differentials, axles, and more. To find out if your part is available, call us on 0800 22 55 08.
Request A Renault Part
Provide the part details and we will get back to you ASAP.