Sell & earn top dollars for scrap vehicles with
car removal Southland
Fill out the form to get a quote now. For quote fill out the form or call us
0800 22 55 08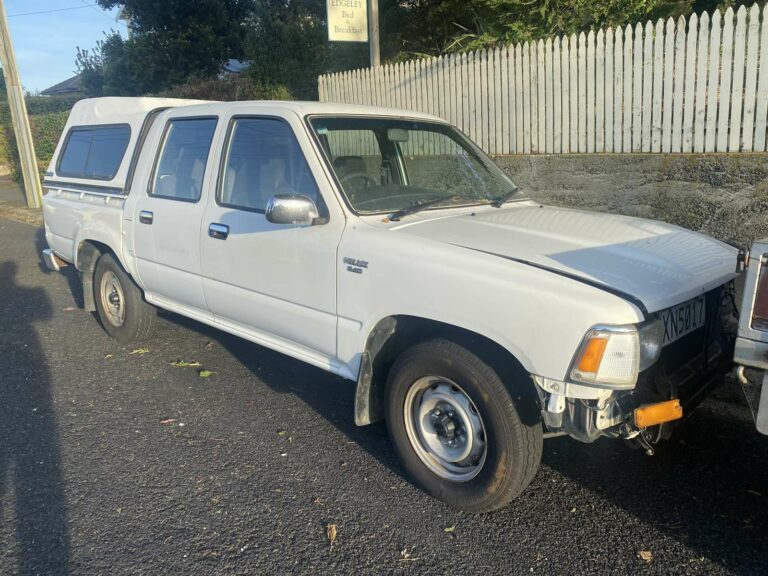 Car removal Southland will take any scrap vehicle in any condition
With our scrap car removal Southland, regardless of how old, destroyed, or scrapped a vehicle is, we buy it and pay you immediately.
Additionally, our cash for cars Southland team will pay a fair amount for any scrap or a non-running vehicle. Therefore, the quote of a vehicle can change depending on the value of its salvageable parts, though our aim is always to make top cash offers. So regardless of the vehicle's condition, you can always expect us to offer a fair quote. We buy all vehicles, so call us today for a quote.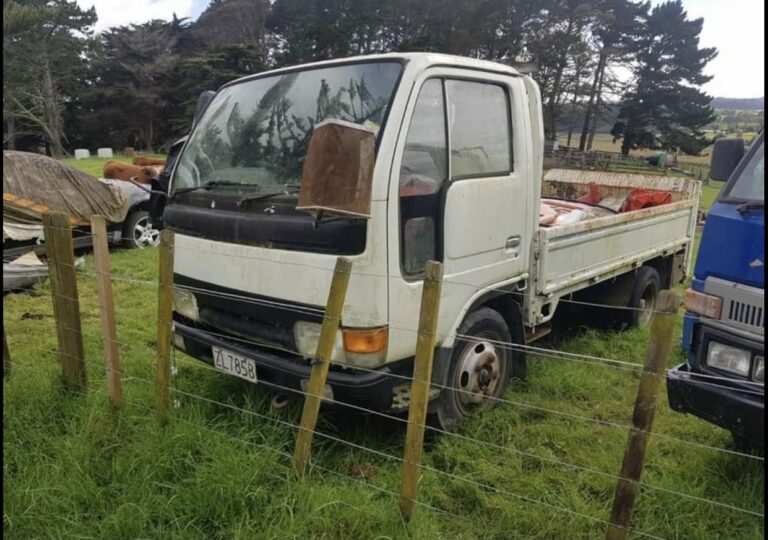 We put unbelievable offers on any junk and scrap vehicles
Has a collision left your car with significant damage? Well, don't worry our car wreckers in Southland can help by making top cash offers.
Do you have a worn-out vehicle taking up space in your driveway? Or is it cooped up in your garage, rusting away daily? You might own a few vehicles and want to make a quick sell. Whatever your circumstance, our junk car removal Southland team will buy quickly and for the most money possible for your vehicle. We will pay cash up to $12,000 for vehicles. So, get in touch today to get an instant offer for your vehicle.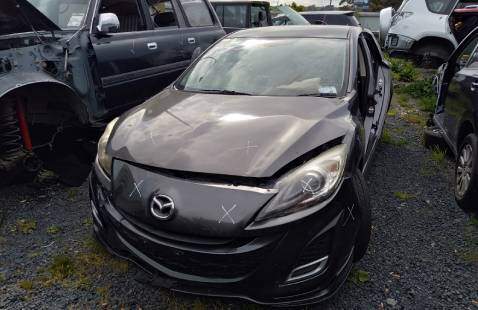 No Need to Worry When Working With Car Removal Southland
Vehicles are never going to be able to stay intact for long. They will rust, and as the vehicle ages and more parts become worn down, the breakdowns will become more frequent.
Everyone should be able to maximise the use of their vehicle. Selling your car to us at Otago Car Removal is the best option if you want to avoid being taken advantage of. We examine each vehicle separately when our team runs an evaluation. This is so because every used car, regardless of whether it runs or not, is unique. Using set standards, we determine the vehicle's value with the greatest possible accuracy. Call us today.
Best service I have ever experienced!! The staff were super friendly, and did the job fast and well. Would 100% recommend going here. Bonus that a few of the staff are easy on the eyes.
Very helpful team! Needed my car removed urgently and they squeezed me into their schedule and got it done the next day. The driver AJ was very helpful with explaining the process so thank you!
Gareth was a legend! Very personable, easy to chat to (could have yarned for hours) and trustworthy. Explained everything clearly to me . Made the letting go of my first car very easy! EPIC service :)
Car Removal Southland
We offer unmatched services throughout the Otago region.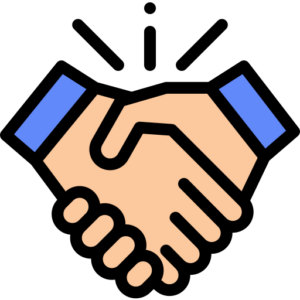 Quick Sale
We have made the car selling process easy and hassle free. Sell in minutes.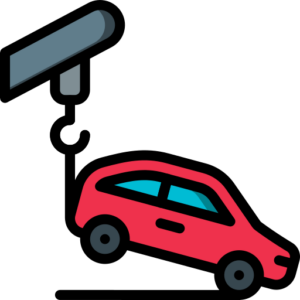 Free removal
We remove vehicles, any size, anywhere within the region, the same-day.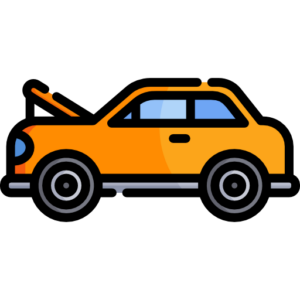 Any make, any model
We buy all vehicles, cars, vans, trucks, utes, light trucks, diesel or petrol.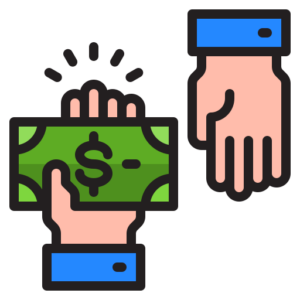 No payment delays
We pay you right on the spot, at the time of removal of your vehicle.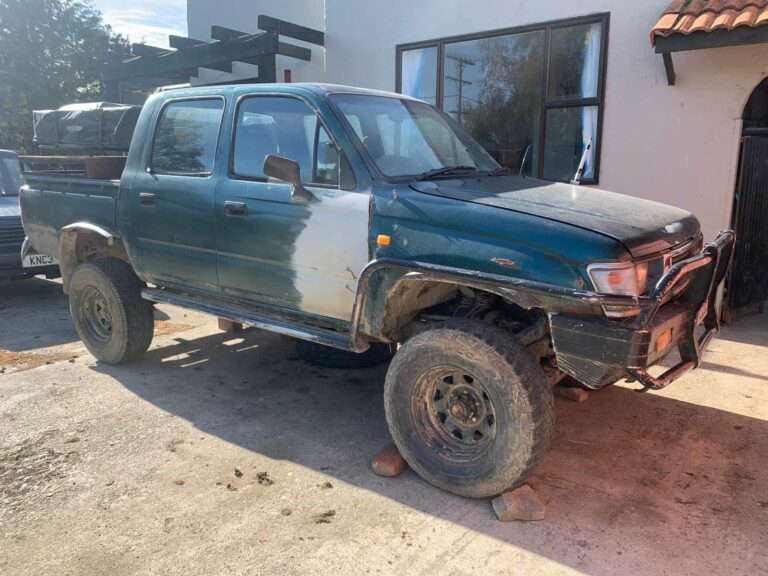 We Buy All Types of Vehicles Regardless of Their Condition
We don't have a preference for cars in a particular state of neglect. No matter the condition, we will joyfully pay you a fair price for your vehicle.
Your vehicle might have serious engine issues or significant water damage that you prefer not to fix. All such scenarios are irrelevant. We purchase scrap cars and make use of the salvageable parts. Moreover, we buy every brand and model, including Mazda, Mitsubishi, Honda, Hyundai, Subaru, Suzuki, Ford, or Toyota. So, if you reside in Winton, Te Anau, Bluff, Riverton / Aparima, or anywhere in the region call us today to start the process.
Car Removal Southland: Frequently Asked Questions.
If you have any other questions please
reach out
to our team online or by calling our free phone
0800 22 55 08
. We will be happy to help.
We will purchase and remove any vehicle from anywhere in the Southland regions, whether you are in Invercargill, Gore or Te Anau, or any other part of the region
Yes. Even old, rusted, and abandoned vehicles can still be sold for a profit.
We purchase many different makes and models of cars, trucks, and SUVs with 4WD.
Get an instant quote now.
Fill out the form to sell your vehicle within minutes.