Affordable Used Parts at Kia Wreckers Dunedin
We have the highest-quality parts, sourced directly from salvage vehicles, that you can use to revive your broken-down car. To sell your vehicle
click here
.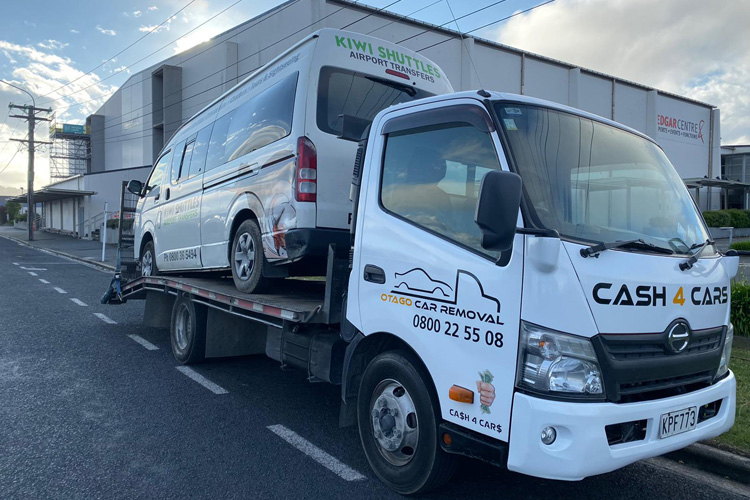 Kia wreckers Dunedin: Get your fix for genuine used auto parts
We have an extensive collection of used auto parts that you can buy for an incredibly affordable price.
If your quest for used OEM parts has come up dry, then it is time you shift your focus to places where you will get your money's worth. We are talking about car wreckers in Dunedin who are always ready to help you out with the parts you need for your vehicle. We stock Kia used parts for all models and years and add them to our inventory after verifying their authenticity. Hence, our parts are original and cheaper than the new ones.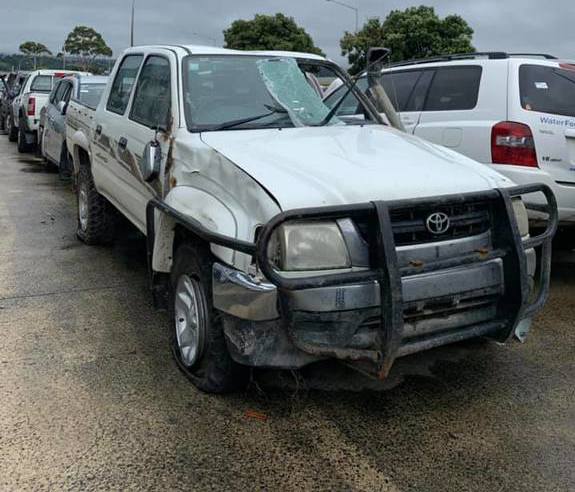 We ship parts to your location for a standard shipping fee
Used Kia parts are just a phone call away from being delivered to your doorstep. All you have to do is contact us and we'll sort everything out for you.
If you are looking for used car parts for your Kia, you have come to the right place. Our near-endless collection of automobile components guarantees you get the part you are looking for every time. If by chance, you can't find the Kia part with us, you can put in a request and we'll arrange it for you in a few days. But what then? Well, we offer shipping to your location, no matter the size of the part.
We are wrecking the following Kia models for parts at the moment
Sorry, no other models for Kia were found. If you need a part, please contact us.
Kia Wreckers: Frequently Asked Questions
If you have any other questions please
reach out
to our team online or by calling our free phone
0800 22 55 08
. We will be happy to help.
Our inventory is very diverse, which means we have parts for a huge variety of vehicles. If you want to check for availability, call us on 0800 22 55 08.
We provide shipping services for all parts big and small. If the component you request is large in size, we ship it through a delivery truck to your location.
We have used auto parts for Kia models, like Sportage, Seltos, Stonic, Sorento, Cerato, Picanto, Carnival and more.
Request A Kia Part
Provide the part details and we will get back to you ASAP.