Sell your unwanted car/van/truck to
Cash For Cars Dunedin

for top dollar.

Sell scrap and surplus vehicles in Dunedin for $400 - $12000 cash and get free pickups in as quick as 1 hour. For quote fill out the form or call us

0800 22 55 08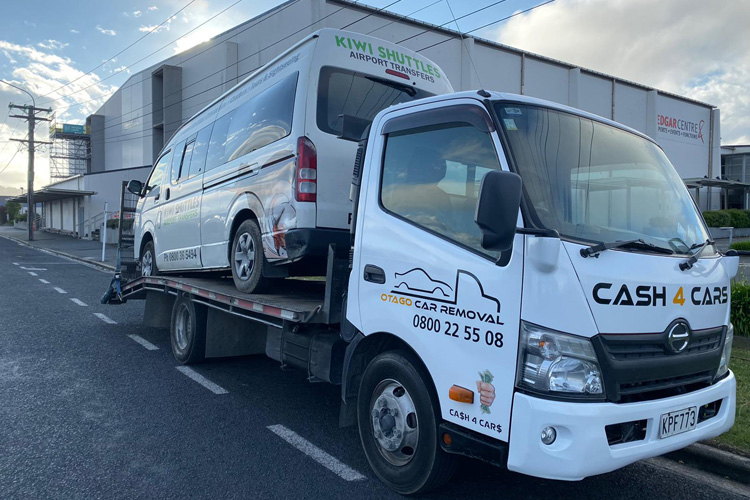 Nothing Compares to the Quality Services we provide
There are no delayed payments when you decide to hand over your worn-out vehicle to us at cash for cars Dunedin. Our offers go as high as $12,000.
The offer we make is 100% cash, and once you accept the quote, the cash is paid on the spot, and your vehicle is removed free of cost. Your damaged vehicle is in good hands, especially with car wreckers in Dunedin. Whether you're facing mechanical issues in your vehicle or your truck is sitting on a paddock, it can be expensive to fix. But this is nothing less than an easy task for our team of professionals.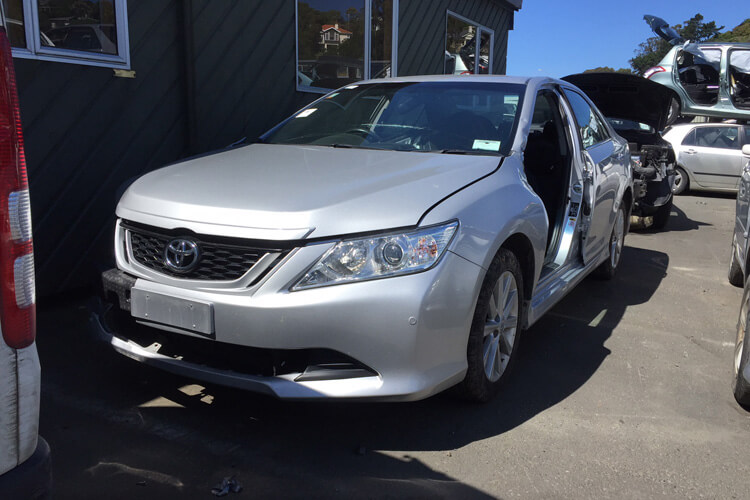 Our Cash for Cars Dunedin service is the Most Reliable in Otago
No matter the model of your car, Our cash for cars Dunedin team aims to ensure that no vehicle is left behind. Hence, we handle any and every vehicle you have to dispose of.
We are a well-reputed cash for cars service provider in the region of Otago. We are known for our instant cash payments without passing on any hassles to our customers. We pay cash for all types and brands of vehicles, including Mitsubishi, Toyota, Hyundai, Honda, Mazda, Subaru, Nissan, etc. Our team members take care of the paperwork, offering you complete satisfaction.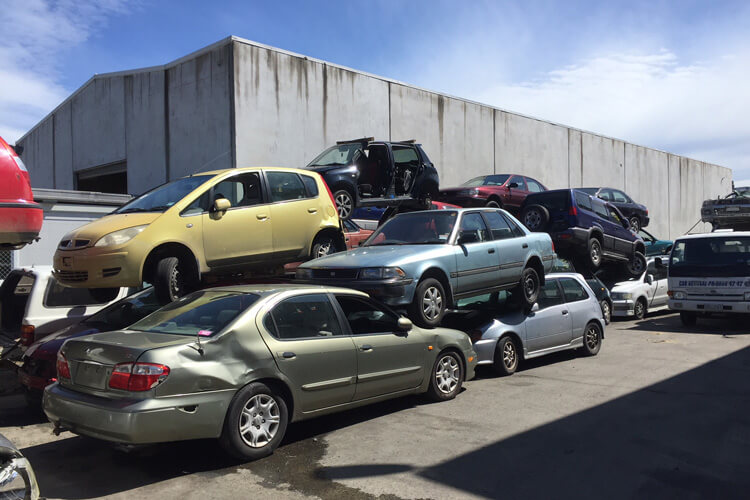 The unbeatable cash for scrap cars service in Dunedin
We have the most professional employees on our team. The responsibility of getting the best car parts for you and purchasing your vehicle is something we take pride in.
We are professional recyclers and car removal in Dunedin, meaning we carefully remove all usable auto parts, prepare the car for scrap, dispose of hazardous fluids, battery and then take the shell to the scrap yard to be melted down for its new future use. We take care of the entire process. Our goal is to offer you the easiest option for car removal and the best cash prices for your vehicle.
Best service I have ever experienced!! The staff were super friendly, and did the job fast and well. Would 100% recommend going here. Bonus that a few of the staff are easy on the eyes.
Very helpful team! Needed my car removed urgently and they squeezed me into their schedule and got it done the next day. The driver AJ was very helpful with explaining the process so thank you!
Gareth was a legend! Very personable, easy to chat to (could have yarned for hours) and trustworthy. Explained everything clearly to me . Made the letting go of my first car very easy! EPIC service :)
Cash For Cars Dunedin
We offer unmatched services throughout the Otago region.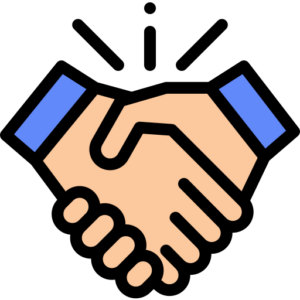 Quick Sale
We have made the car selling process easy and hassle free. Sell in minutes.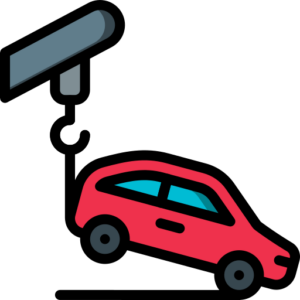 Free removal
We remove vehicles, any size, anywhere within the region, the same-day.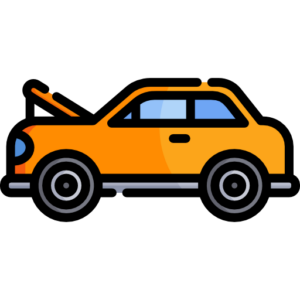 Any make, any model
We buy all vehicles, cars, vans, trucks, utes, light trucks, diesel or petrol.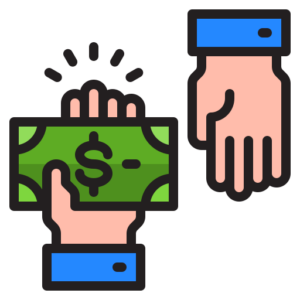 No payment delays
We pay you right on the spot, at the time of removal of your vehicle.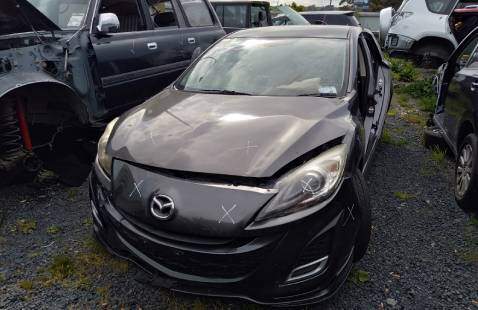 Trust Our Cash for Cars Dunedin Service with Your Unwanted Vehicle
We never miss an opportunity to impress our customers and build trust. Taking care of your needs is exactly what we are here for.
Our trusted customer service is what you would be missing out on if you chose not to rely on us. The decisions we take regarding your broke down vehicle are top-notch, and you are briefed timely about the process of inspection before offering a quote. Our customers are highly recommended to ask questions by reaching out to us. To even top that, we pay up to $12000 for unwanted vehicles, dead or alive.
Cash For Cars Dunedin: Frequently Asked Questions.
If you have any other questions please
reach out
to our team online or by calling our free phone
0800 22 55 08
. We will be happy to help.
Selling your car has never been so easy, we will handle all the paperwork. simply give us a call, let us know the make and model, and condition and we will give you an instant selling price. Get cash for your car today
As we will be using your auto parts, we have no problem if your car is registered or not.
With instant cash payment, it is a very easy, fast, hassle-free way to sell your unwanted car. We pay cash for any vehicle, Japanese, European or American makes.
Get an instant quote now.
Fill out the form to sell your vehicle within minutes.