Buy Used Auto Parts at Suzuki Wreckers Dunedin
We only keep genuine used parts in our inventory. We don't deal in aftermarket parts and we ship parts directly to your doorstep! To sell your vehicle
click here
.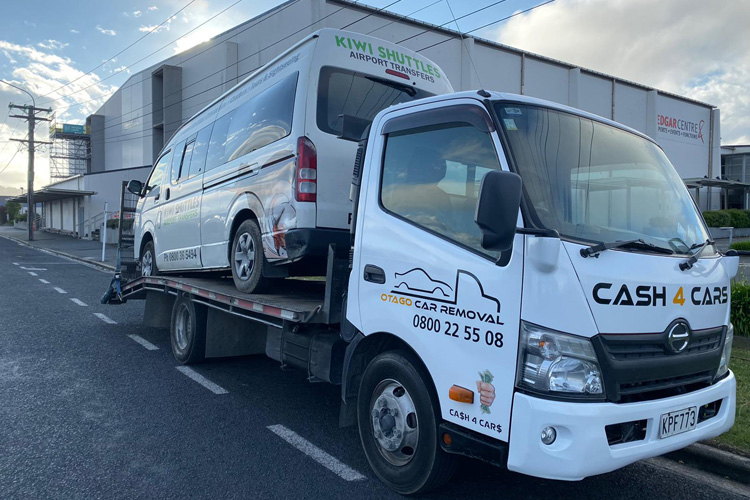 Our aim is to provide affordable parts at Suzuki Wreckers Dunedin
Are you fed up of repairing your old car and buying aftermarket parts for it, only to find it has broken down again? We have an answer for you: cheap parts!
We know what you are thinking, cheap parts equal low-quality parts. But that is not the case when you deal with car wreckers in Dunedin. Our aim is to provide you with affordable parts that are not aftermarket but original. So, we salvage genuine used parts from wrecked vehicles that come to our yards. The components are tested by our team of mechanics and entered into our stock. The parts are almost as good as new. So, why waste money on new ones?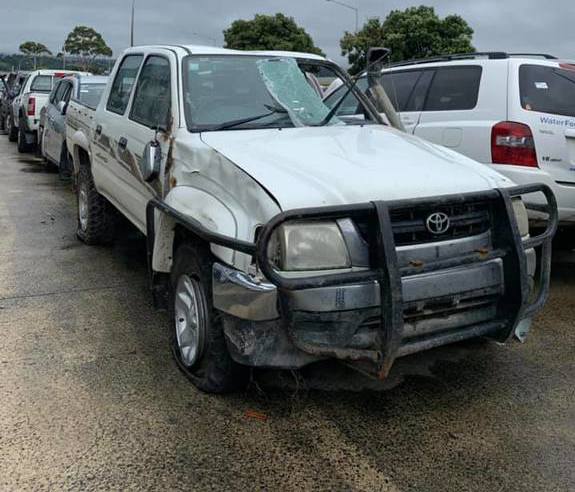 We have all the body parts for your Suzuki vehicle
Have you and your car been in an unfortunate accident? Perhaps you are looking for some body parts for your vehicle? Well, you have come to the right place!
We wreck hundreds of vehicles weekly on both our Queenstown and Dunedin wrecking yards. This means, we have an extensive collection of body parts for all kinds of vehicles, especially for Suzuki. If you want mirrors, doors, windows, hoods, windscreens and any other body elements for a Suzuki vehicle, we will deliver it straight to your location. You can call us concerning any Suzuki body part you want and for a slight shipping fee you can have it over at your doorstep.
We are wrecking the following Suzuki models for parts at the moment
Sorry, no other models for Suzuki were found. If you need a part, please contact us.
Suzuki Wreckers: Frequently Asked Questions
If you have any other questions please
reach out
to our team online or by calling our free phone
0800 22 55 08
. We will be happy to help.
We do not charge any fee to provide a quote for parts. You only have to call us on 0800 22 55 08 and our team will help you.
Our team of in-house mechanics check each part before adding it to our inventory. So, it is highly unlikely that a part is faulty. But even if you have received one, you can contact us on our number and we'll provide assistance.
You can visit the yard to buy parts, but we don't provide a pick a part service. In other words, you cannot select a part yourself.
Request A Suzuki Part
Provide the part details and we will get back to you ASAP.