Looking For Reliable and Same Day Scrap
Car Removal Queenstown

Service?

Contact us to sell and remove your scrap vehicle today. For quote fill out the form or call us

0800 22 55 08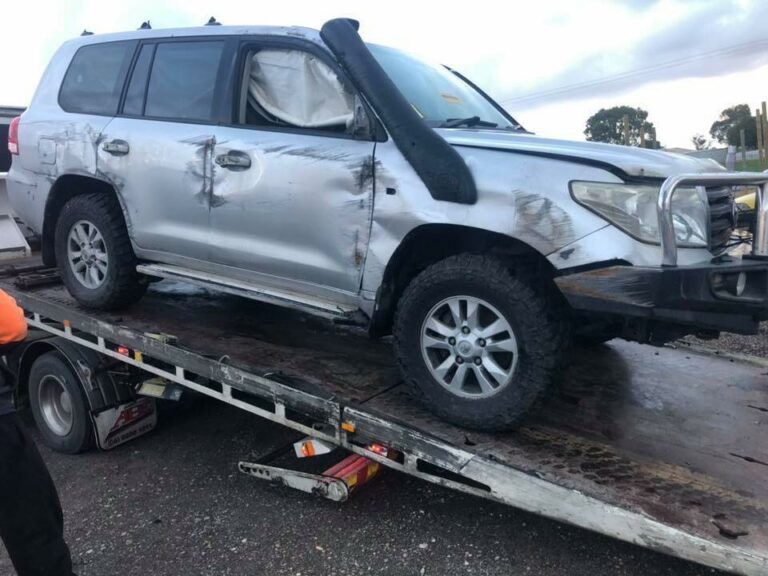 It Has Never Been Easier, Same Day Free Removals in Queenstown
With our car removal Queenstown service, there would be no unwanted car lying around in your garage or backyard without purpose.
When you have an unwanted vehicle parked in your home, we are sure your biggest concern would be finding a suitable way to take care of it. Well, what if we tell you that you can get them sold, earn some good money, and get a free car removal service at your doorstep? Yes, you read it right! Our car wreckers in Queenstown do it all for you. Call us today and let us take a look at your unwanted vehicle.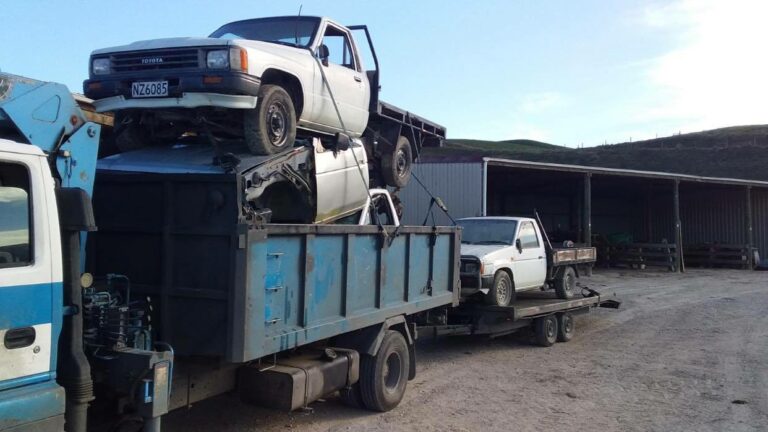 Free same-day junk and scrap car removals in Queenstown area
Other than the money you spent initially on buying that unwanted car of yours, you will not have to spend any extra cash in the car removal process.
Often our clients keep asking us about the extra towing charges they might have to pay for removing their car from their place and bringing it to our yard. Well, let us gladly inform you that we don't charge any. Our cash for cars Queenstown team takes complete responsibility for towing away your car without charging you any extra money because we believe once you make a deal with us, your vehicle is our responsibility. Call us now.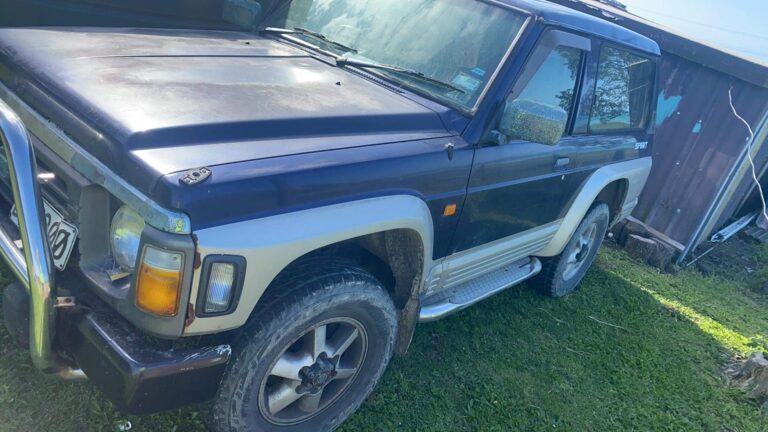 Get Instant Cash, No delays at all, for Your Redundant Vehicle
We don't remove your car just to take it away from you. We purchase it for a valuable price and make payment in cash.
While we know you want to dispose of your unwanted vehicle and free up the parking space, we believe you must be given an option to recover some of the money you spent on it. And our cash for cars team does it by placing a cash offer on your vehicle. Once you call us to remove your vehicle, our team takes a brief look at your car and, based on that assessment, provides you with a quote. Accept the quote and get paid instantly.
Best service I have ever experienced!! The staff were super friendly, and did the job fast and well. Would 100% recommend going here. Bonus that a few of the staff are easy on the eyes.
Very helpful team! Needed my car removed urgently and they squeezed me into their schedule and got it done the next day. The driver AJ was very helpful with explaining the process so thank you!
Gareth was a legend! Very personable, easy to chat to (could have yarned for hours) and trustworthy. Explained everything clearly to me . Made the letting go of my first car very easy! EPIC service :)
Car Removal Queenstown
We offer unmatched services throughout the Otago region.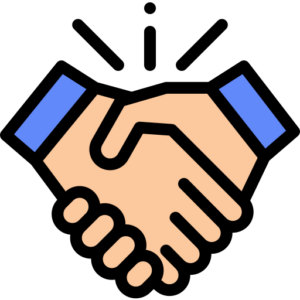 Quick Sale
We have made the car selling process easy and hassle free. Sell in minutes.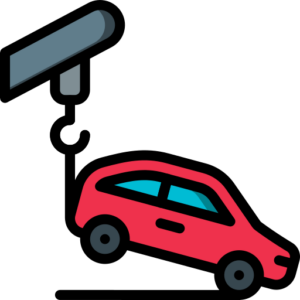 Free removal
We remove vehicles, any size, anywhere within the region, the same-day.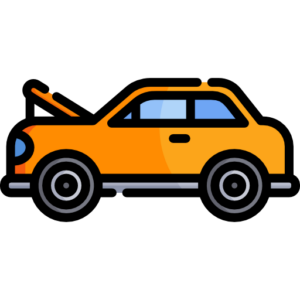 Any make, any model
We buy all vehicles, cars, vans, trucks, utes, light trucks, diesel or petrol.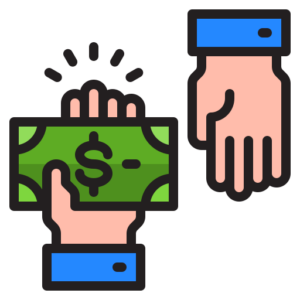 No payment delays
We pay you right on the spot, at the time of removal of your vehicle.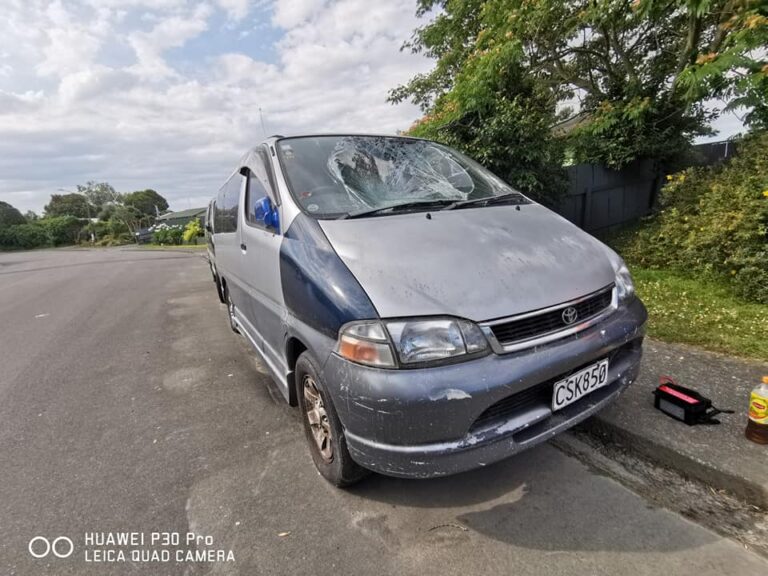 Easy, Simple and Fast Car Removal Processes
We aim to achieve our client's trust and satisfaction with our car removal Queenstown service, and our reliable process helps us in this regard.
With our team of professional individuals and transparent car removal process, we have become a well-reputed car wreckers in the Otago, Southland, and Canterbury regions. We have years of experience and provide excellence with our service. If you have an unwanted car parked at your home, contact us now, and let us help you find an easy way out, that could lead up to thousands of dollars, depending on the type and make of your vehicle.
Car Removal Queenstown: Frequently Asked Questions.
If you have any other questions please
reach out
to our team online or by calling our free phone
0800 22 55 08
. We will be happy to help.
All you need to do is fill out the form on our website or call us to find out how we can help you get rid of your scrap car.
The process we follow does not require frequent follow-ups and long sessions that could take up to weeks. Our full-proof process can help you get your car removed, literally, today. It all depends on when you make your call.
Yes, the car removal service we provide is completely free of cost, and we do not charge you any extra penny.
Get an instant quote now.
Fill out the form to sell your vehicle within minutes.