Cash for cars Balclutha

, we buy unwanted dead vehicles and pay instant cash

Fill out the form to sell in minutes. For quote fill out the form or call us

0800 22 55 08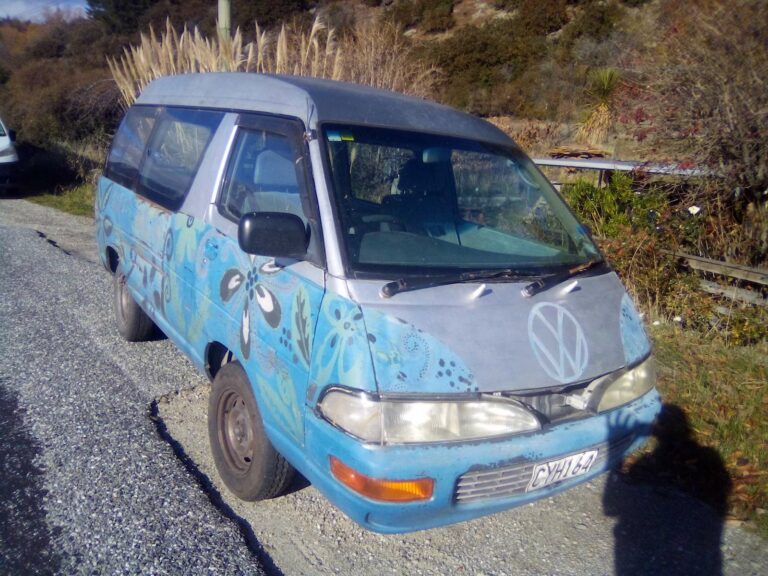 Get above market rates only with cash for cars Balclutha
We believe, after over a decade of service in the industry, that no vehicle is worthless even though it may look like one.
When a vehicle is damaged or broken, it is of no worth and can only be thrown away or remain parked in the garage forever. Well, that's not true, and we have a solution where you can sell your cars to car wreckers in Balclutha in exchange for top money. You can earn up to $12,000 for your vehicle; all you have to do is let our team take a look at it. Call us now and let us tell you the worth of your car.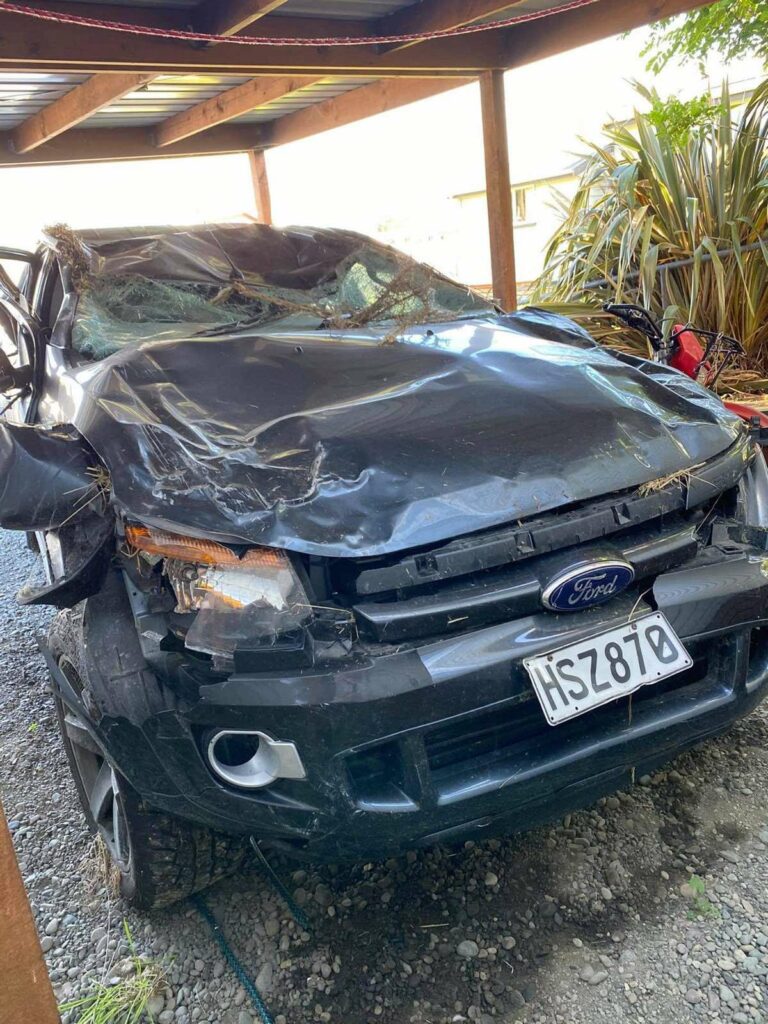 Cash for scrap cars service with professional & transparent process
Get impressed by the professionalism we follow at cash for cars Balclutha and enjoy the smooth process of selling your car.
We will not make you run around places to complete formalities or bill you a fortune in the name of miscellaneous charges. We follow a professional approach and a smooth process so that you have to go through no trouble. Once you call us, our car removal Balclutha team will visit your site to run an inspection, they will offer you a top quote. Once you accept the offer, your car is our problem to deal with.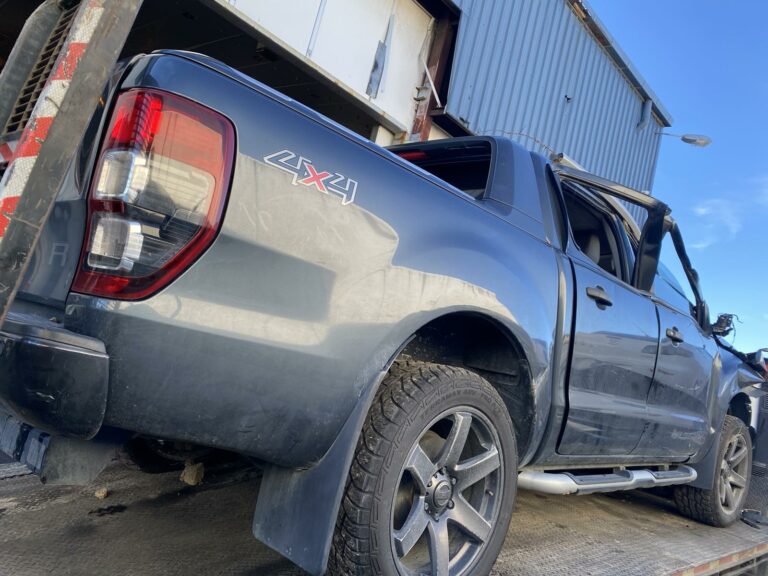 Collect instant payment for dead cars with no delays at all
With our cash for cars Balclutha service, you can be relaxed with your payments because we will never keep you waiting.
We have a strict rule that we never remove a car until we have paid the owner in full cash. This is the reason why we have gained a stellar reputation among our customers because we don't cause them trouble with payments, and they can trust us. Once our deal is finalised, we pay our customers all their money on the spot so they can freely hand over their car to us. Fill out the form today to get started.
Best service I have ever experienced!! The staff were super friendly, and did the job fast and well. Would 100% recommend going here. Bonus that a few of the staff are easy on the eyes.
Very helpful team! Needed my car removed urgently and they squeezed me into their schedule and got it done the next day. The driver AJ was very helpful with explaining the process so thank you!
Gareth was a legend! Very personable, easy to chat to (could have yarned for hours) and trustworthy. Explained everything clearly to me . Made the letting go of my first car very easy! EPIC service :)
Cash For Cars Balclutha
We offer unmatched services throughout the Otago region.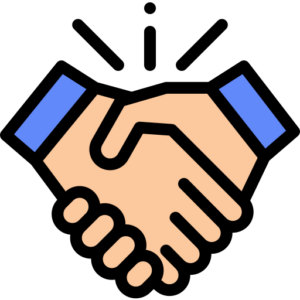 Quick Sale
We have made the car selling process easy and hassle free. Sell in minutes.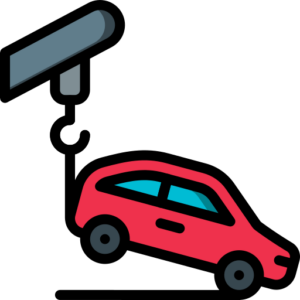 Free removal
We remove vehicles, any size, anywhere within the region, the same-day.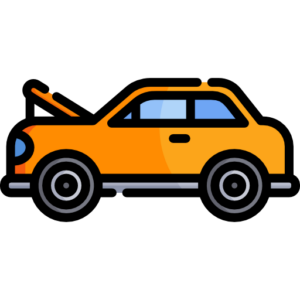 Any make, any model
We buy all vehicles, cars, vans, trucks, utes, light trucks, diesel or petrol.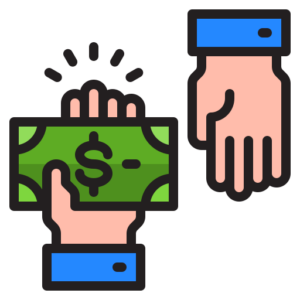 No payment delays
We pay you right on the spot, at the time of removal of your vehicle.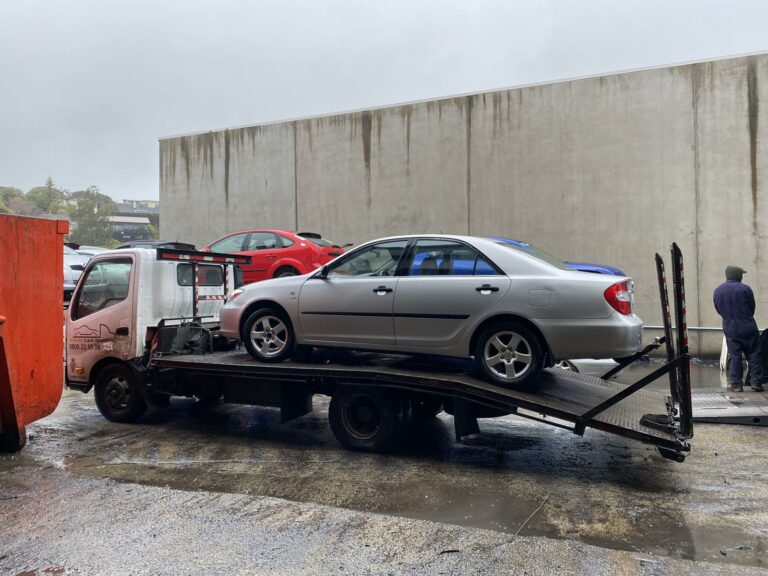 No towing fee, cash up to $12k, and instant payments
Sell your vehicle today and, literally, in minutes we will finalise the deal and arrange a free same-day collection. Nothing can beat this.
At cash for cars Balclutha, we treat our customers the best way so they can enjoy a smooth car selling process. Once you sell your car to us and we have paid you, your car is our responsibility. You don't have to pay any towing fees, and our car collection team will take it away from your place. To sweeten the deal we will offer you above the market rate and will take any vehicle in any condition. So get in touch to sell your vehicle.
Cash For Cars Balclutha: Frequently Asked Questions.
If you have any other questions please
reach out
to our team online or by calling our free phone
0800 22 55 08
. We will be happy to help.
Yes, we don't have any stringent requirements about vehicle model or type. No matter what your car brand is and how old it is, we will take it from you if you don't want it for top cash.
We deal in used car parts, so once we collect the vehicle from you, we build an inventory from the salvageable parts.
Get an instant quote now.
Fill out the form to sell your vehicle within minutes.