Sell your scrap & dead vehicle to
#1 cash for cars Cromwell service

in minutes

Fill out the form and get an instant quote. For quote fill out the form or call us

0800 22 55 08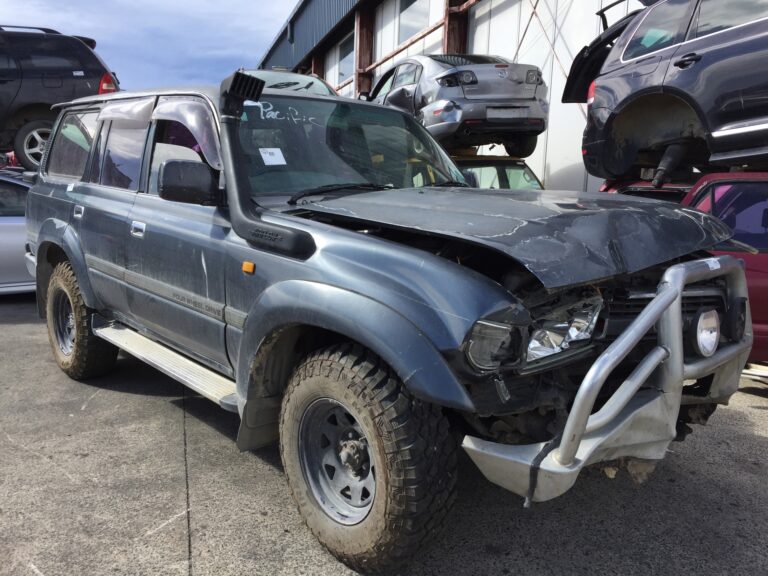 Earn
top dollars

& get rid of your vehicle with cash for cars Cromwell

All cars receive top offers from cash for cars Cromwell team. Small cars, rusted SUVs, damaged minivans, and big trucks, we buy all types of old and worn-out vehicles.
All vehicles are valuable to us. We strive to provide top offers across the Otago region for any unwanted vehicle you may own. There is never a removal fee when you opt for car removal in Cromwell, and we are renowned for providing professional car wrecking services. For residents across Cromwell, we are eager to assess your depleted vehicles. Contact us with your questions and learn more about the process.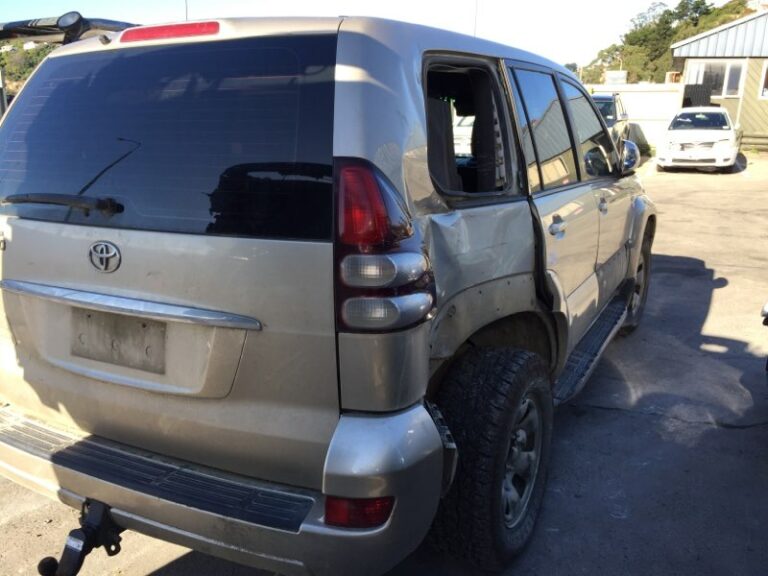 Cash for cars Cromwell presents the
responsible way

to earn cash

Our team is interested in assessing your old vehicle if you reside in the Cromwell area and are searching for the most significant offer for your worn-out car.
Several individuals or businesses might show interest in your vehicle, only to waste your precious time. However, as the leading car wreckers in Otago, we strive to assure that no offer goes unmatched for your vehicle. Since we have been in the car wrecking industry for many years, we have served many customers, winning their trust that by now, we know how much an old vehicle is worth.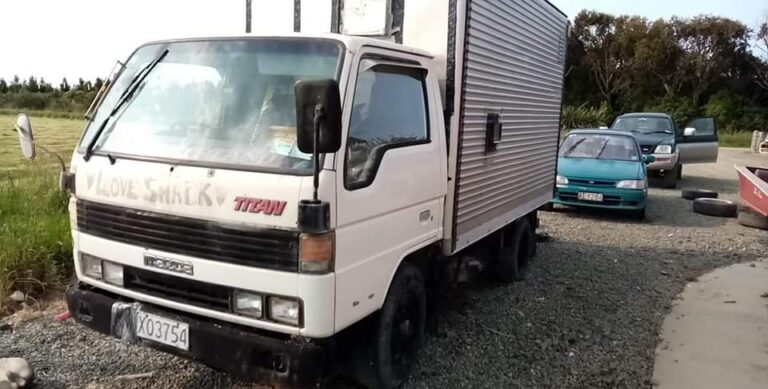 You will not find a
better alternative

to our cash for cars Cromwell

Someone across Cromwell thinks daily as they look out their window at their wrecked car, "I wonder who pays the most cash for junk vehicles?"
You're fortunate because cash for cars Cromwell has the solution to your problem. We arrive at your site and assess the junk vehicle you're wanting to get rid of, then make you the best cash offer. We pay as much as $12000 cash for cars, vans, trucks, Utes, SUVs, and 4WDs. The cash for cars Dunedin team, that serves Cromwell, ensures that we pay you more for your used, unwanted vehicle or truck than anyone else.
Best service I have ever experienced!! The staff were super friendly, and did the job fast and well. Would 100% recommend going here. Bonus that a few of the staff are easy on the eyes.
Very helpful team! Needed my car removed urgently and they squeezed me into their schedule and got it done the next day. The driver AJ was very helpful with explaining the process so thank you!
Gareth was a legend! Very personable, easy to chat to (could have yarned for hours) and trustworthy. Explained everything clearly to me . Made the letting go of my first car very easy! EPIC service :)
Cash for Cars Cromwell
We offer unmatched services throughout the Otago region.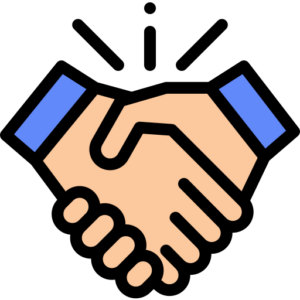 Quick Sale
We have made the car selling process easy and hassle free. Sell in minutes.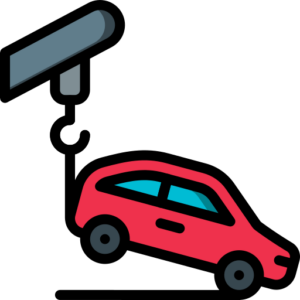 Free removal
We remove vehicles, any size, anywhere within the region, the same-day.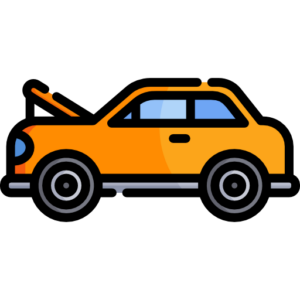 Any make, any model
We buy all vehicles, cars, vans, trucks, utes, light trucks, diesel or petrol.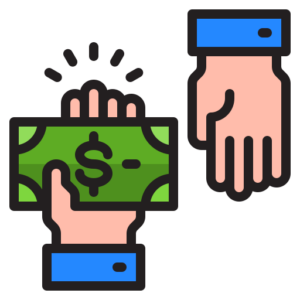 No payment delays
We pay you right on the spot, at the time of removal of your vehicle.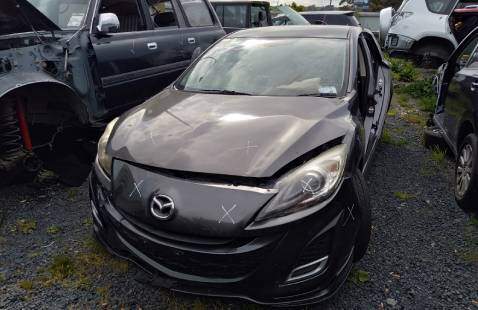 Free
same day collection

of your scrap vehicles from anywhere in the region

We are the company to go to when you want to sell your old car for top cash. We'll buy any car, truck, or SUV, whatever the make, model, or condition.
Any vehicles, even if they are destroyed or completely damaged, will be removed from your site, free of charge when you agree to our top cash offer. Whenever you choose our cash for cars service, you don't need to worry about incurring any additional charges or fees since the entire process of getting rid of your vehicle is free of cost. If you phone us early enough in the day, we can generally pick it up the same day. So, for reliable services, call today.
Cash for Cars Cromwell: Frequently Asked Questions.
If you have any other questions please
reach out
to our team online or by calling our free phone
0800 22 55 08
. We will be happy to help.
We would be happy to buy your old car if its keys are missing. Find more about our cash for cars services by calling us.
Get an instant quote now.
Fill out the form to sell your vehicle within minutes.