Mercedes-Benz Wreckers Dunedin: Where Affordability Meets Quality
We seldom find used parts that satisfy two things: quality and affordability. But with us, you'll always find these two things. To sell your vehicle
click here
.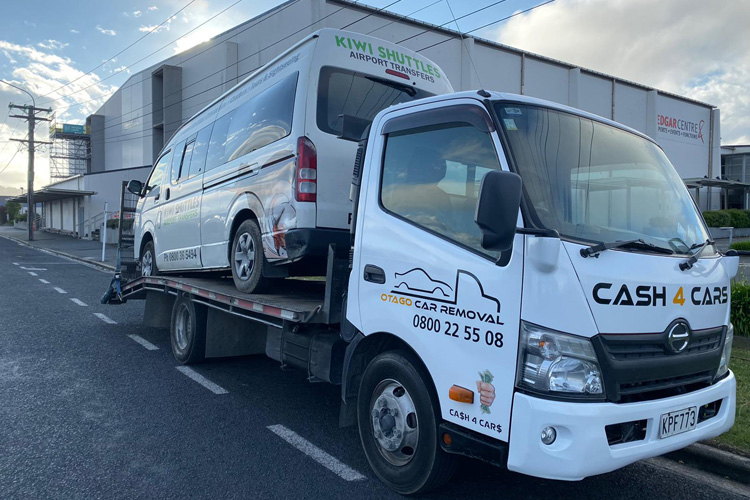 Mercedes Wreckers in Dunedin provide affordable parts
If the price of used parts is your concern, you don't have to fret anymore. We have the spare parts you need at a price that you'll like.
Sending your car for repairs to a mechanic is one of the most expensive things you can do in NZ. Their services cost so much, that sometimes buying a new car is better than repairing the old one. But if you have no other choice, and you have to send your vehicle for repairs, you can at least save some money by investing in good quality used parts from car wreckers in Dunedin. We have what you need at affordable prices.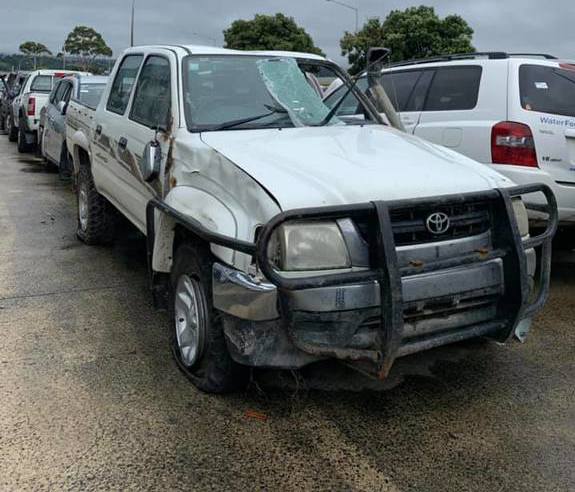 Want Mercedes parts delivered at home? It's now possible!
Now that you have decided to buy cheap parts, you probably have to think about picking them up. Luckily, with us, that's something you don't have to worry about.
We provide shipping of all kinds of parts for all popular makes and their models to your doorstep. The standard delivery charges apply, but that's a lot better than going to the yard yourself and physically picking up the part. Even if you are looking for used car parts in Invercargill, you can get in touch with us. We deliver to the Southland area from our Dunedin or Queenstown yards. So, if you can't get the desired parts from car wreckers in Invercargill, call us!
We are wrecking the following Mercedes-Benz models for parts at the moment
Sorry, no other models for Mercedes-Benz were found. If you need a part, please contact us.
Mercedes-Benz Wreckers: Frequently Asked Questions
If you have any other questions please
reach out
to our team online or by calling our free phone
0800 22 55 08
. We will be happy to help.
We have genuine Mercedes parts but they are not brand-new. We have used parts that are genuine.
We do not deal in aftermarket parts. Our yards only have genuine OEM used parts from wrecked vehicles.
It doesn't take too long for us to arrange a part. We add items to our inventory after a meticulous process, which allows to find the part you need almost immediately.
Request A Mercedes-Benz Part
Provide the part details and we will get back to you ASAP.