Cash for cars Mosgiel

will purchase all types of vehicles instantly

Fill out the form below and get an instant quote today For quote fill out the form or call us

0800 22 55 08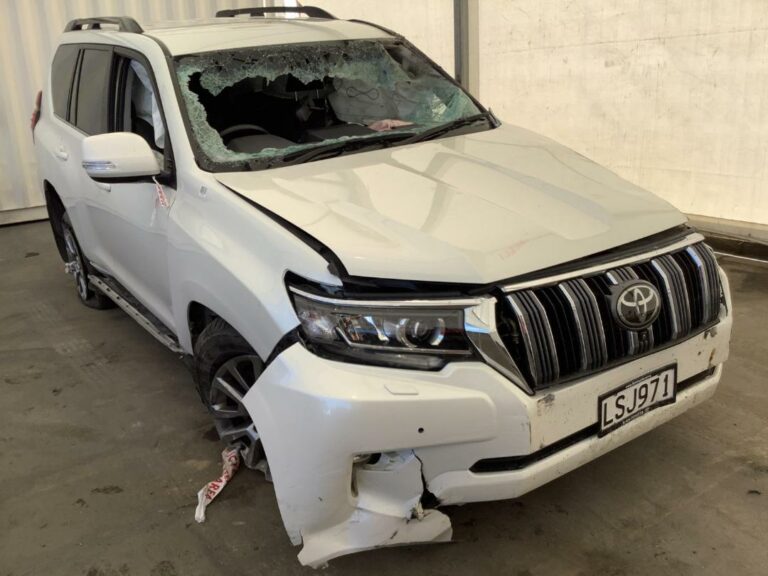 No Matter Your Model, Cash For Cars Mosgiel Accepts All
In contrast to others, our cash for cars Mosgiel service accepts all makes and types of vehicle brands, whether functional or not.
Give us a quick rundown of your car or truck. Just the year, make, and model are required. Update us on its condition and location because these specifics enable us to provide you with the best offer. We, as professional car wreckers, don't think wasting time is okay, which is why you will soon get a cash offer for your car. There isn't any commitment. It is entirely up to you whether you accept or reject it. Call us to know more.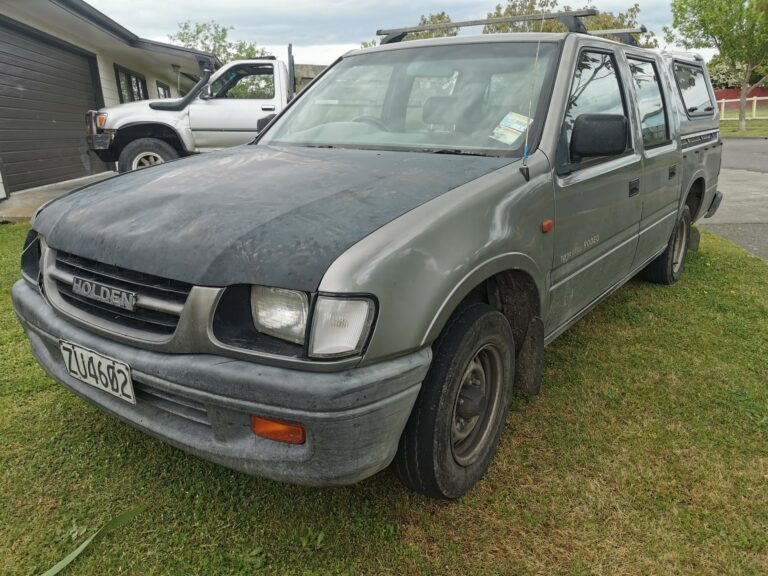 We will come to you to buy and collect your vehicle
We want to make this as convenient as we can for you. Let us know what day and time are most convenient, and we will adjust our schedule accordingly.
While we are there to pick you up, we will inspect the vehicle to confirm its condition and check your title to ensure that it has been appropriately signed. Once we thoroughly inspect the vehicle, we are ready to place an offer. Your cash will be handed over, the car will be loaded, and we'll be on our way. As the leading car wreckers in Dunedin, we pay the most, as much as $12000 cash for cars, vans, trucks, Utes, SUVs, and 4WDs.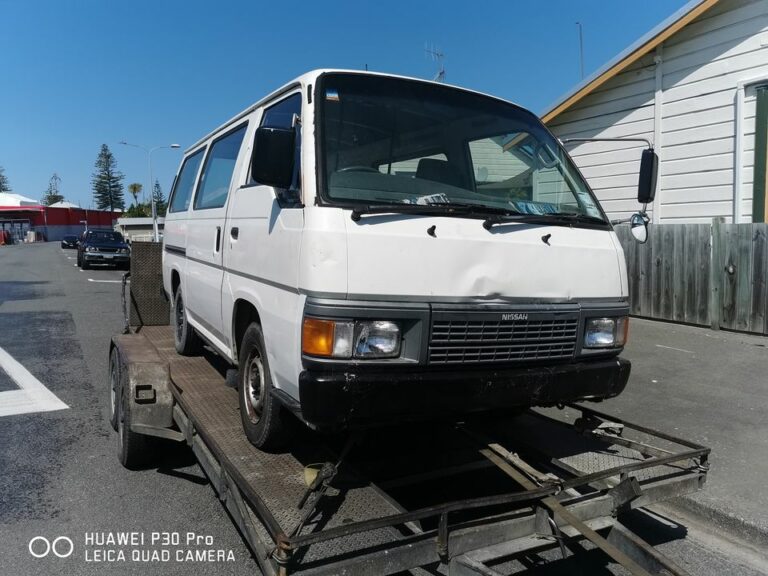 Cash For Car Mosgiel Is Ready To Buy Your Car Today
When we are prepared to purchase your car today, why go through the inconvenience and waste time interacting with prospective buyers?
If you're seeking the simplest and fastest way to sell your car, contact our cash for cars Dunedin team, who serves Mosgiel, we offer a free junk car pick-up service. Our car removal Mosgiel will buy cars in ANY condition for cash, and in some situations, we can pick them up the same day. Please answer all questions carefully so the procedure goes as smoothly as possible. Today, sell your car for cash by filling out our form.
Best service I have ever experienced!! The staff were super friendly, and did the job fast and well. Would 100% recommend going here. Bonus that a few of the staff are easy on the eyes.
Very helpful team! Needed my car removed urgently and they squeezed me into their schedule and got it done the next day. The driver AJ was very helpful with explaining the process so thank you!
Gareth was a legend! Very personable, easy to chat to (could have yarned for hours) and trustworthy. Explained everything clearly to me . Made the letting go of my first car very easy! EPIC service :)
Cash for Cars Mosgiel
We offer unmatched services throughout the Otago region.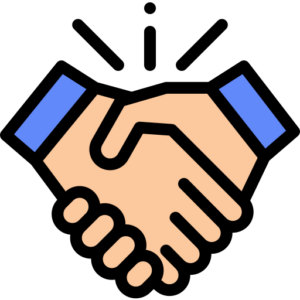 Quick Sale
We have made the car selling process easy and hassle free. Sell in minutes.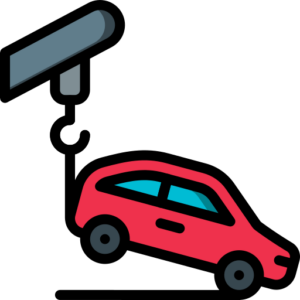 Free removal
We remove vehicles, any size, anywhere within the region, the same-day.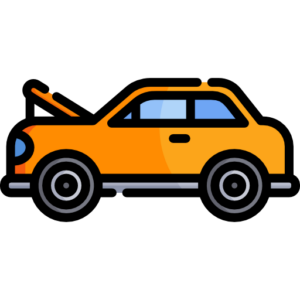 Any make, any model
We buy all vehicles, cars, vans, trucks, utes, light trucks, diesel or petrol.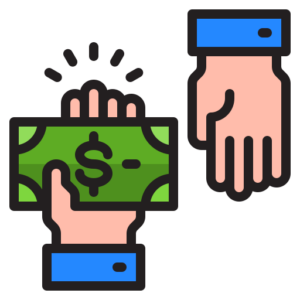 No payment delays
We pay you right on the spot, at the time of removal of your vehicle.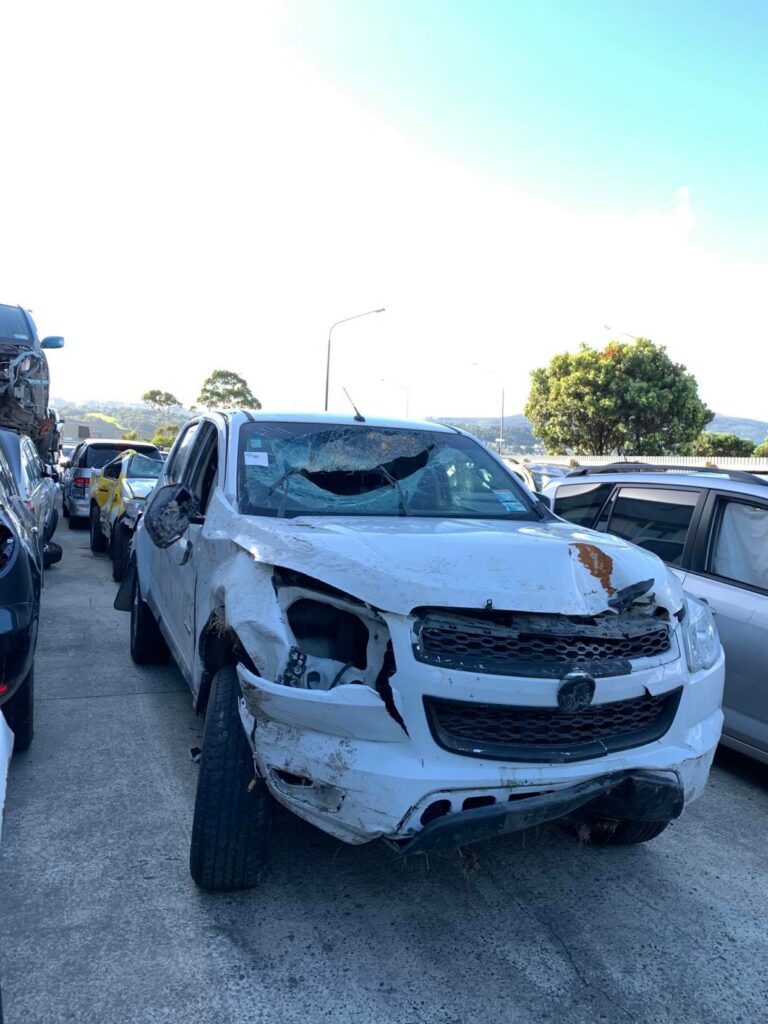 Nothing is Faster and Safer than our Cash for Car Mosgiel
You may relax knowing everything has been done correctly since we promise to manage your vehicle sale transparently and complete all necessary paperwork on our end.
Thanks to our simplified process, you can obtain a free, immediate online quote within minutes after filling out the form on the website. No more spending time on pointless phone calls or in-person stops to collect quotes. Provide some basic details about your car, and we'll promptly return a valuation for it. We organise an appointment at the scheduled time mutually decided upon and come to pick up your vehicle.
Cash for Cars Mosgiel: Frequently Asked Questions.
If you have any other questions please
reach out
to our team online or by calling our free phone
0800 22 55 08
. We will be happy to help.
Yes, we intend to purchase as many wrecked vehicles as possible daily.
The pick-up window is flexible for sellers. Depending on where our teams are, different pick-up windows apply.
Our motto is no matter the condition of the vehicle we will purchase it from you. So yes, get in touch to get a quote.
Get an instant quote now.
Fill out the form to sell your vehicle within minutes.