No Questions Asked with Car Wreckers Southland
Find yourself coming back to us after filling out the form below! To request parts
click here
.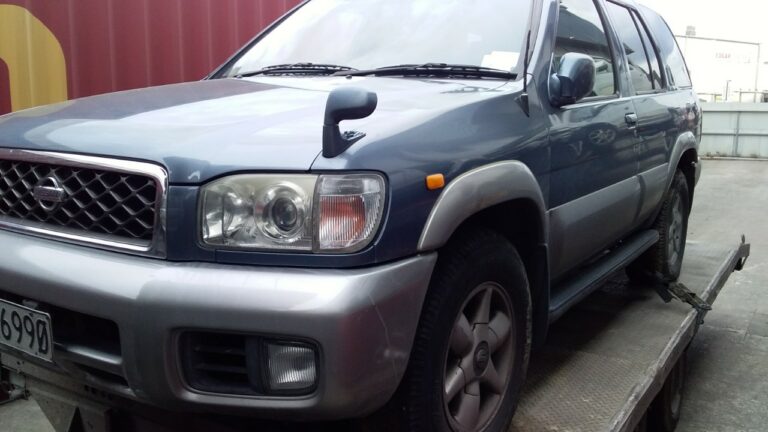 Car Wreckers Southland Knows How to Remove Your Unwanted Car
Otago Car Removal provides a simple and practical option for wrecking your car. You can trust that our specialists will give you great value as your go-to source for car wrecking services.
This is because they are experienced and have the right tools and equipment. All makes and models of vehicles are accepted when you avail of our wrecking services. We assemble an inventory of well-functional and practical parts of the wrecked car and provide them to the customers at reasonable prices. You don't have to worry about coming to us. We come and tow your vehicle for your ease. Call us today.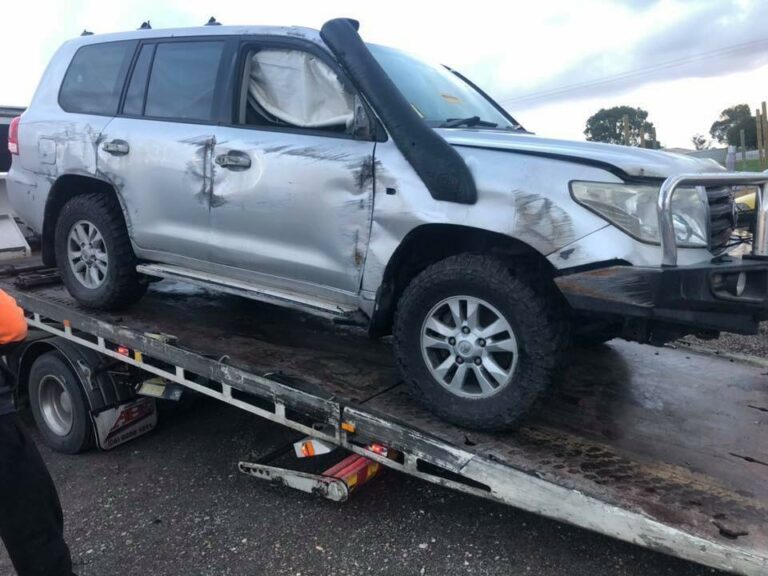 Free Vehicle Wrecker Service by Car Wreckers Southland
There are many reasons why cars end up in the junkyard. Some individuals take good care of their vehicles that once they reach their useful life, they begin to fall apart.
The end consequence is a broken-down car that would cost too much to repair compared to its value. Other, more recent vehicles can experience a catastrophic component failure. Then there are the vehicles that encounter misfortune on the roadways and end their useful life prematurely. So, when you avail of our cash for cars Southland service, we will purchase your vehicle from you, regardless of its history. Call us now.
Request a part
Need a part? We have an ever-growing stock of parts for most makes and models. Fill out the form for part inquiry.

All parts
We sell all types of parts, body & panel, lights, wheels & tyres, motors.

Japanese & Europeans
We stock parts for most Japanese and European makes.

Nationwide shipping
We ship parts throughout New Zealand.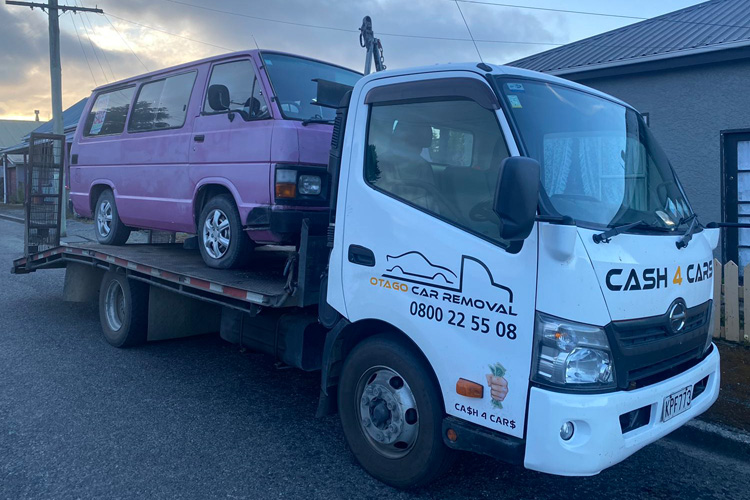 Providing you with the Best Car Parts with Car Wreckers Southland
We provide you with exceptional product knowledge for all makes and models, including a wide selection of 4WDs.
When buying high-quality, guaranteed used vehicle parts, we have a terrific team of individuals ready to provide you with all the information and guidance you require. Parts can typically be sent overnight across the nation. Since we have experience shipping parts, from the smallest parcels to the most significant engines, we welcome any inquiries from anywhere, including Winton, Te Anau, Bluff and Riverton / Aparima.
Best service I have ever experienced!! The staff were super friendly, and did the job fast and well. Would 100% recommend going here. Bonus that a few of the staff are easy on the eyes.
Very helpful team! Needed my car removed urgently and they squeezed me into their schedule and got it done the next day. The driver AJ was very helpful with explaining the process so thank you!
Gareth was a legend! Very personable, easy to chat to (could have yarned for hours) and trustworthy. Explained everything clearly to me . Made the letting go of my first car very easy! EPIC service :)
Car Wreckers Southland
We offer unmatched services throughout the region.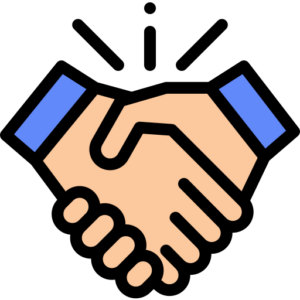 Quick Sale
We have made the car selling process easy and hassle free. Sell in minutes.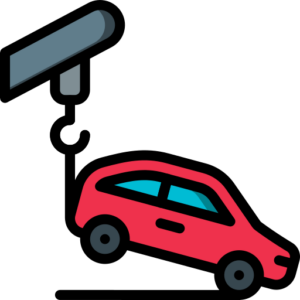 Free removal
We remove vehicles, any size, anywhere within the region, the same-day.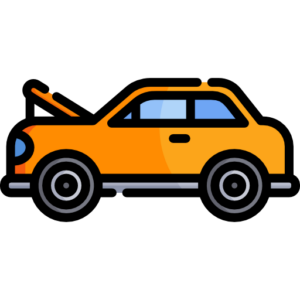 Any make, any model
We buy all vehicles, cars, vans, trucks, utes, light trucks, diesel or petrol.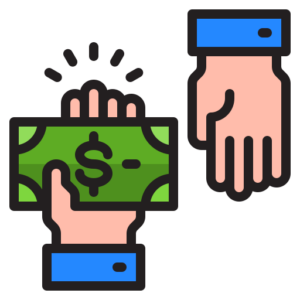 No payment delays
We pay you right on the spot, at the time of removal of your vehicle.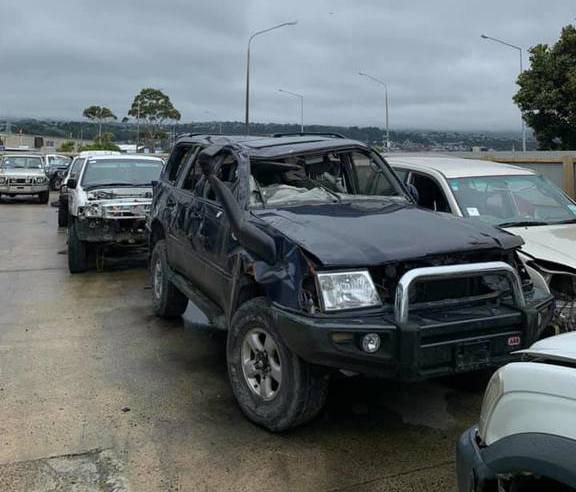 Instant Cash Like Never Before with Car Wreckers Southland
Otago Car Removal has the solution for you, whether the vehicle you want to get rid of is crashed, damaged, or parked idle in your driveway.
To avail of our car removal Southland service, call us at the number provided on our website to get rid of any vehicle, regardless of its condition. We buy all makes and models of diesel or gasoline 4x4s, vans, trucks, utes, SUVs, and sedans, and we provide free car collection for all our customers. We also offer as much as $12,000 for your junk vehicle. Fill out the form today.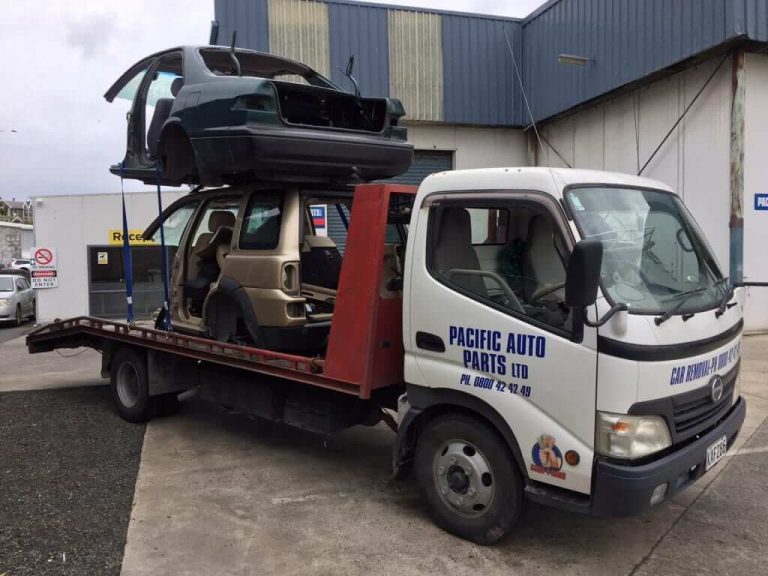 Car Wreckers Southland: Frequently Asked Questions.
If you have any other questions please
reach out
to our team online or by calling our free phone
0800 22 55 08
. We will be happy to help.
We are a country-wide car wrecking service provider, offering cash for your old car, truck and many other types of vehicles.
We can arrange to pick up your vehicle whenever it's convenient for you.
Yes, we will gladly remove as many vehicles as you request.
Get an instant quote now.
Fill out the form to sell your vehicle within minutes.