Sell dead vehicles or request parts with
car wreckers Invercargill

service

Send us an online inquiry to receive a quote. To request parts

click here

.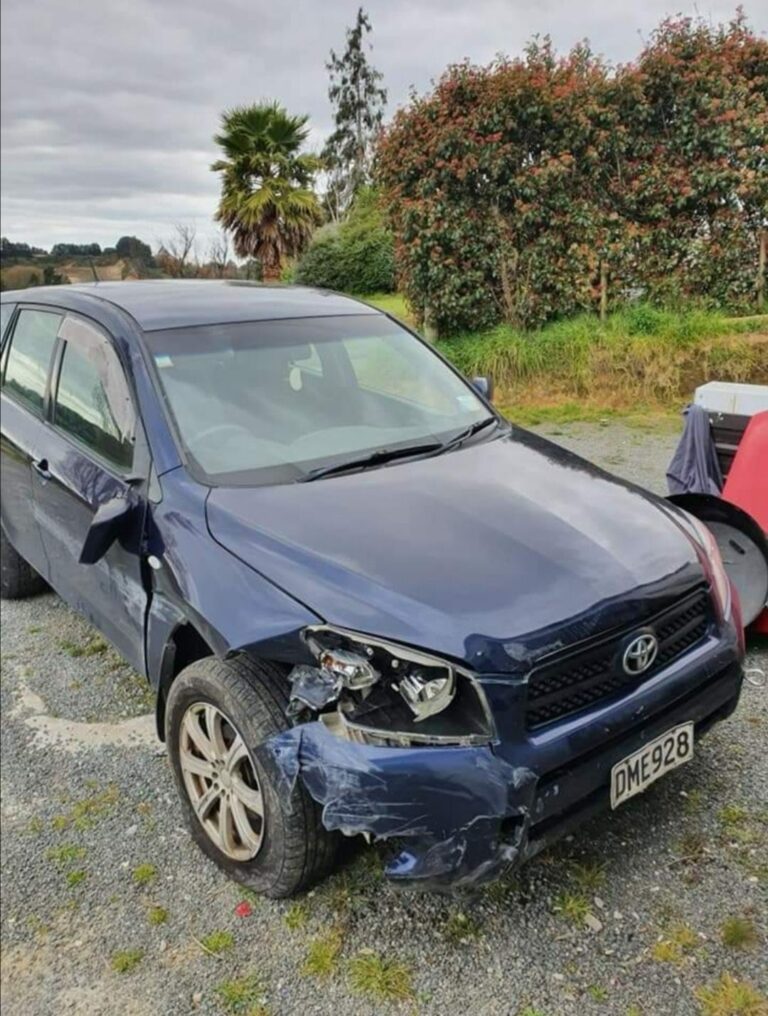 Car Wreckers Invercargill Offers a Convenient Way to Sell Your Car
We're your neighborhood car wreckers. We service the Invercargill and wider Southland region with our same-day scrap car removal service.
We provide car wreckers Invercargill service and believe in producing as little waste as possible and getting the most out of every vehicle we recycle. After inspecting your vehicle for salvageable parts, we put forward a top cash offer. This is one of the reasons why we are one of the most reputable car wreckers in Invercargill and the Southland region. If you're looking to receive a quote for your worn-out vehicle, contact us today.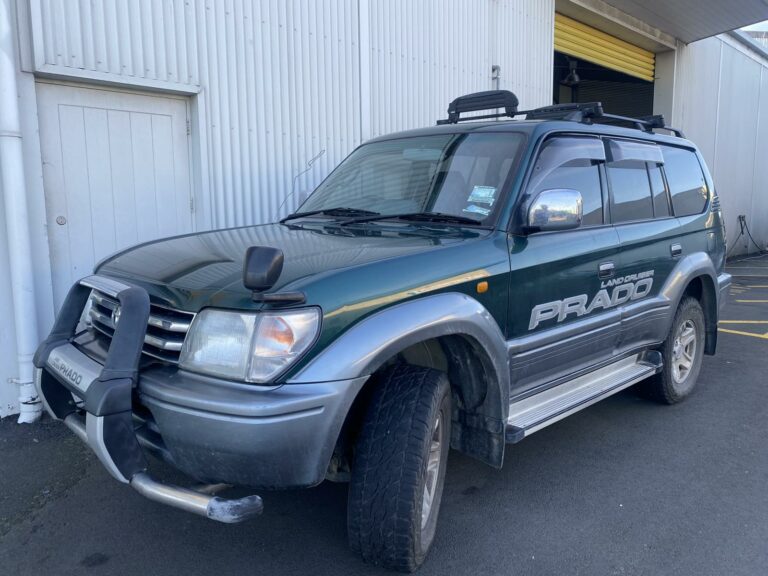 Get a Hassle-free Experience with Car Wreckers Invercargill
We provide a hassle-free solution to dispose of your used, unwanted cars in Invercargill safely and efficiently.
Our team is comprised of well-trained staff who are highly skilled and employ specialised towing equipment to remove your vehicle from anywhere across the Southland region. If you have a vehicle that does not have registration or a car that is badly damaged, get in touch with our cash for cars Invercargill team to sell in minutes. We'll come to get your vehicle and give you cash on the spot; find out more today.
Request a part
Need a part? We have an ever-growing stock of parts for most makes and models. Fill out the form for part inquiry.

All parts
We sell all types of parts, body & panel, lights, wheels & tyres, motors.

Japanese & Europeans
We stock parts for most Japanese and European makes.

Nationwide shipping
We ship parts throughout New Zealand.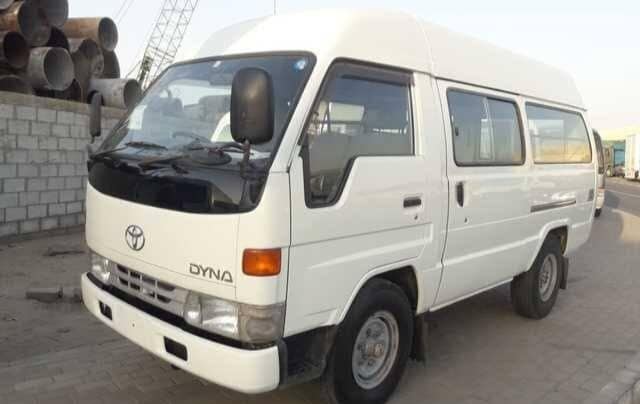 Car Wreckers Invercargill Operates According to your Needs
Our car removal Southland team has had the pleasure of serving the Invercargill and Southland community for many years.
We know that if you get enough money for your old car, you'll come back again and again with each of your worn-out vehicles. When you contact us for our car wreckers Invercargill service, we pay cash on the spot for your scrap and junk vehicle and tow it away free of cost. This means you would not have to bear any additional expenses. Please contact us or send us an online inquiry by filling out our form.
Best service I have ever experienced!! The staff were super friendly, and did the job fast and well. Would 100% recommend going here. Bonus that a few of the staff are easy on the eyes.
Very helpful team! Needed my car removed urgently and they squeezed me into their schedule and got it done the next day. The driver AJ was very helpful with explaining the process so thank you!
Gareth was a legend! Very personable, easy to chat to (could have yarned for hours) and trustworthy. Explained everything clearly to me . Made the letting go of my first car very easy! EPIC service :)
Car Wreckers Invercargill
We offer unmatched services throughout the region.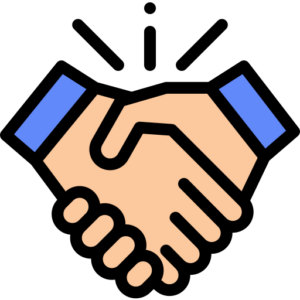 Quick Sale
We have made the car selling process easy and hassle free. Sell in minutes.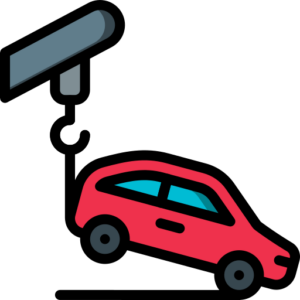 Free removal
We remove vehicles, any size, anywhere within the region, the same-day.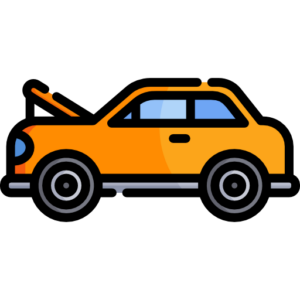 Any make, any model
We buy all vehicles, cars, vans, trucks, utes, light trucks, diesel or petrol.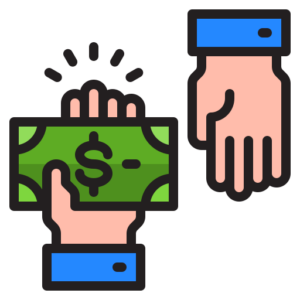 No payment delays
We pay you right on the spot, at the time of removal of your vehicle.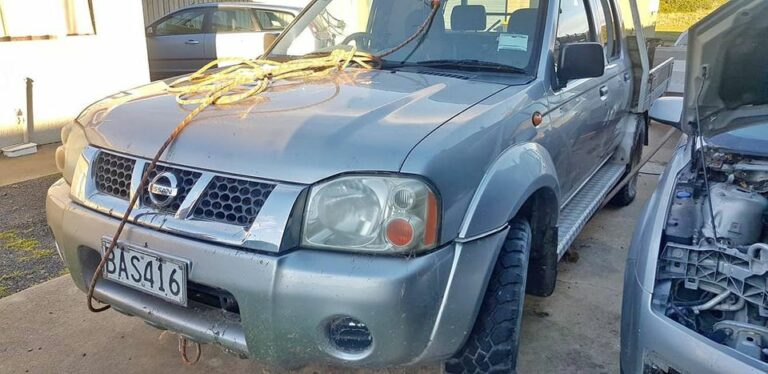 We purchase your vehicle no matter the condition, make or model
We offer the best price for the actual value of your car. When you request our car wreckers Invercargill service, we will buy your vehicle if you think it's not easy to sell.
Since vehicles depreciate over time, they become rusty, unreliable, and eventually break down. Most people give in and sell their cars to the lowest bidder to obtain some form of return on their investment. Never settle for less or be taken advantage of when selling your unwanted vehicles. You've come to the right place if you have an unwanted car or need professional car wrecker service in Invercargill.
Car Wreckers Invercargill: Frequently Asked Questions.
If you have any other questions please
reach out
to our team online or by calling our free phone
0800 22 55 08
. We will be happy to help.
Once you fill out our online form or call, our representatives will reach out to you, and on the same day you contact us, your vehicle will be removed.
There will be no towing charges associated with removing your vehicle.
We give cash quotes without putting you under any obligation to accept our cash offer. If you don't like the price, tell us what you are looking for.
Get an instant quote now.
Fill out the form to sell your vehicle within minutes.