Selling your wrecked car has never been easier!
Get the best price offers on your wrecked cars with cash for cars Oamaru.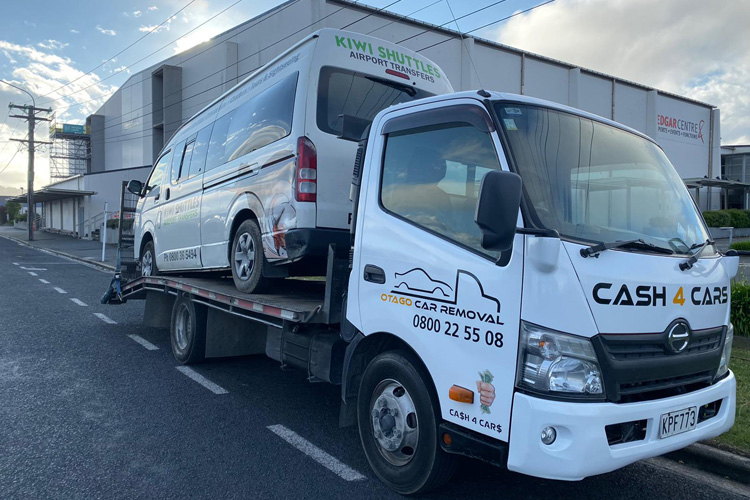 Cash for cars Oamaru ensures no trouble for you!
Most people don't consider selling their depleted car and let it stay in their garage for years because they don't want to go through the struggles of the selling process.
At Car Wreckers Oamaru, we have created a transparent process for our customers to ensure they can get rid of their old wrecked cars without any trouble. All you need to do is give us a call, and we will do the rest for you. Our team will visit you, run an inspection on your car, and offer a price based on that evaluation. Once you accept the offer, we will pay you immediately. Call us today.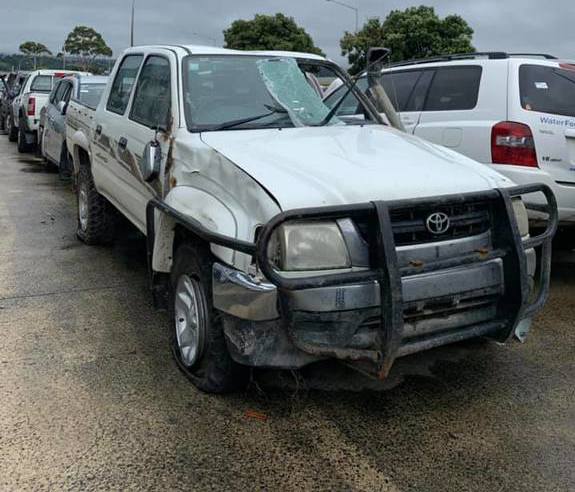 Get the best cash offers for your vehicle
We have been serving as well-reputed car wreckers Dunedin for years and have created a reputation as a business that provides the top quotes and service to all our customers.
Cash for cars Dunedin specialists ensures all our customers are completely satisfied when selling their vehicles to us. To achieve this, we offer the best possible quote for your used car despite its condition. Whether you have a wrecked, rusted, scraped, or broken car, we will still give you the best price offer than anyone else. Contact us now and find out the worth of your unwanted vehicle.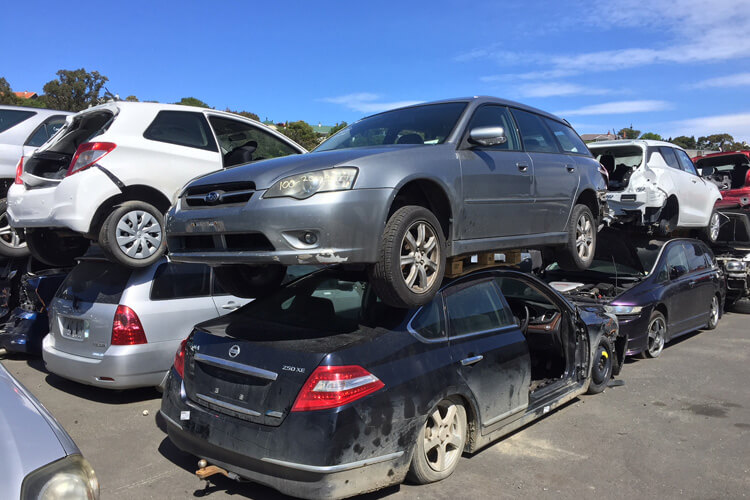 Get some instant cash at cash for cars Oamaru
When we have reached the point where you have accepted our offer, and we have to pay you, we don't keep you hanging for days for your payment to be cleared. We do it instantly.
Our biggest strength is that we do it all on the same day. From running an evaluation on your vehicle to offering you the quote to paying you cash, to taking your vehicle along with us, it is all done within the same day. We have a rule; we don't remove your car until we have paid you. This way, we are able to gain our customer's trust, and they keep coming back to us. Fill out the form today.
Best service I have ever experienced!! The staff were super friendly, and did the job fast and well. Would 100% recommend going here. Bonus that a few of the staff are easy on the eyes.
Very helpful team! Needed my car removed urgently and they squeezed me into their schedule and got it done the next day. The driver AJ was very helpful with explaining the process so thank you!
Gareth was a legend! Very personable, easy to chat to (could have yarned for hours) and trustworthy. Explained everything clearly to me . Made the letting go of my first car very easy! EPIC service :)
Cash For Cars Oamaru
We offer unmatched services throughout the Otago region.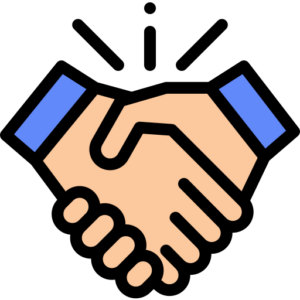 Quick Sale
We have made the car selling process easy and hassle free. Sell in minutes.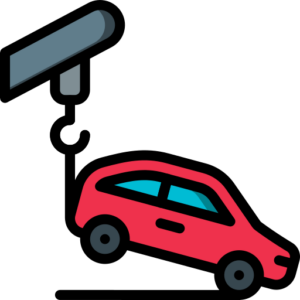 Free removal
We remove vehicles, any size, anywhere within the region, the same-day.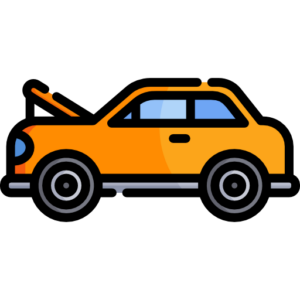 Any make, any model
We buy all vehicles, cars, vans, trucks, utes, light trucks, diesel or petrol.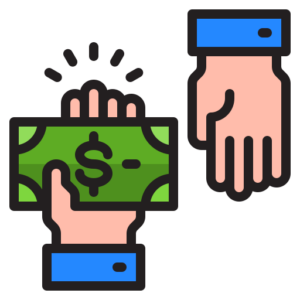 No payment delays
We pay you right on the spot, at the time of removal of your vehicle.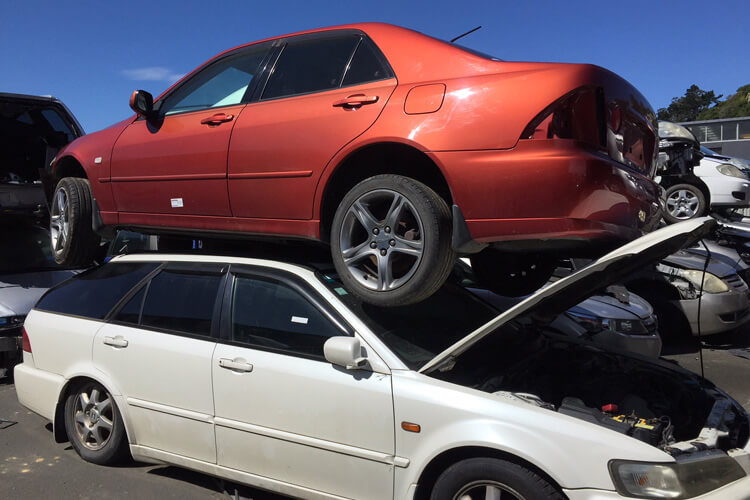 No hidden fees at cash for cars Oamaru
Car Removal Oamaru has no hidden charges that we might burden our customers with. Whatever we offer and ask for is transparent, and the process is straightforward.
Many individuals fear that working with a car wrecker service will charge them a lot, and they will have to pay extra fees for their visit and then for removing their car. Well, that's not the case with our cash for cars Oamaru service. We don't charge any removal fees from our clients; what we do and offer is always informed to our customers clearly on the first call they make so that they can stay relaxed when working with us. Call us today.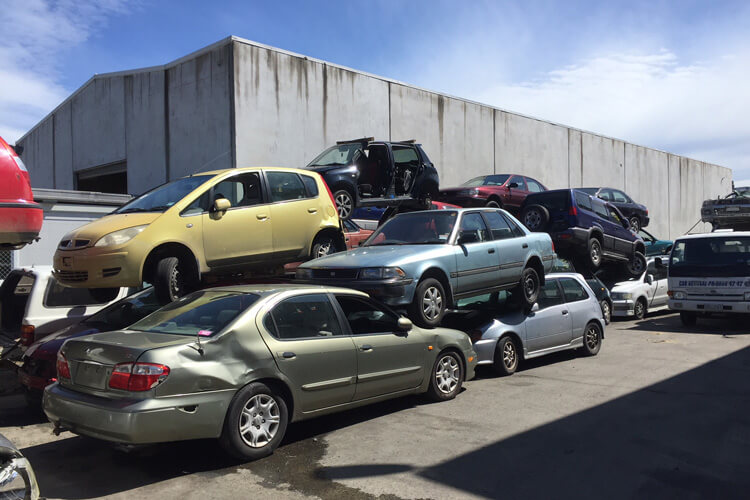 Cash For Cars Oamaru: Frequently Asked Questions.
If you have any other questions please
reach out
to our team online or by calling our free phone
0800 22 55 08
. We will be happy to help.
As soon as you accept our offer, our team will pay you right on the spot and in all cash.
No, removing your vehicle is our responsibility, and we will not charge you for it.
Visit our contact us page, and you will find all the details. You can call us, email us, or fill out a form and wait for our representative to contact you.
Get an instant quote now.
Fill out the form to sell your vehicle within minutes.