You might have a vehicle in such a terrible condition that there is no way you could sell your car to a buyer and still get a reasonable price out of it.
In fact, you might be wondering whether there will even be anyone willing to buy this junk. There is no need to worry.
You will be happy to know that there are places that will buy your old, damaged, junk car in whatever condition it is in. Read this article to find out more.
This article will talk about
If you have a junk vehicle with you, some places will gladly buy them from you. That's right; getting a good amount of cash out of a junk car is possible. Here are all the ways you can get rid of your vehicle no matter what condition they are in:
Junkyards
A junkyard is the first thought that comes to mind when getting rid of a car in bad condition.
Junk yards will buy any car no matter how bad it looks, but they have their terms and conditions for the price they offer. Usually, they will decide the price purely based on the weight of the scrap metal.
So if the model of your car is very expensive, or if it has luxurious seats and everything, none of that will matter to them. Besides, a junkyard will usually not tow your car from you, so you must hire a towing service.
Scrap car removal service
The best way to get rid of junk vehicles is to sell them to car removal or car wrecker companies.
They will buy your car for instant cash, and the exchange usually doesn't take more than a few hours. In addition, you won't have to hire towing services because they will tow the car away for you.
They will also make sure to recycle your car in the most environmentally friendly way, so it is a responsible decision to sell your car to them.
They will give you a price based on the same criteria as a scrap yard owner, but you might get some advantages if the car is of an expensive model and has better parts.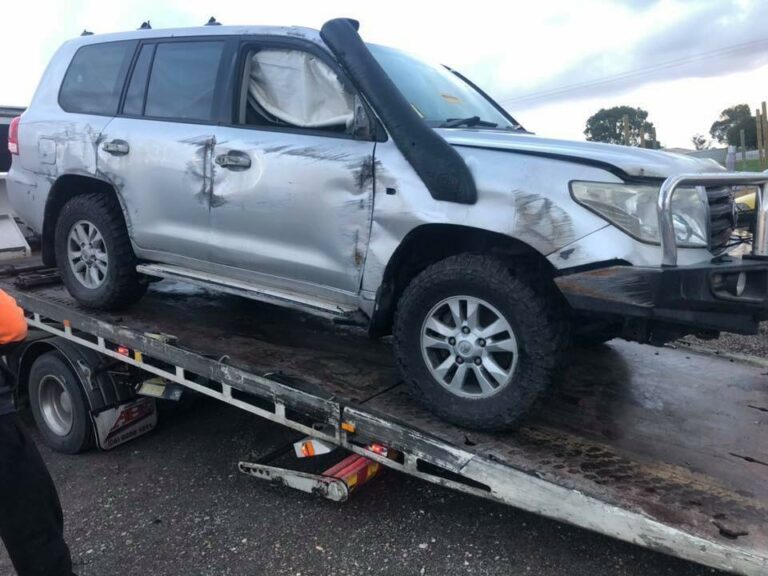 Related services
We have been helping the Otago, Southland, and Canterbury regions for over a decade now with recycling their unwanted vehicles.
Dealerships
Dealerships are primarily concerned with cars that can be sold. But some dealerships will be willing to buy your junk car no matter the condition. They do it with the hope that you will trade in your non-functional car and buy something from them in exchange. However, they will usually offer much less than what the car is worth.
Certain private buyers
The worse the condition of your car is, the less possible your chances of finding a private buyer.
However, there are some rare cases when you might find a private buyer despite the car's condition.
It could be someone who wants to take the car for their project. Or someone who wants to sell the parts after stripping it down. Or it can be someone with some specific purpose. So you can always give it a try.
In conclusion, there are a bunch of places where you can sell your car as it is. But a car removal company is your best option.