When you've got a damaged car with you, whether you should repair it or get rid of it becomes a difficult decision. Likewise, selling a car isn't an easy decision.
But at the same time, repairing the vehicle may not be worth it financially since there is no guarantee of how long it will stay in good condition before needing repairs again. In this article, we will help you decide whether to repair or sell your car.
This article will talk about
Get an idea of how much the repairs will cost, then compare
If you decide that your car is still in fairly good condition and selling it will be a waste, you should focus more on repairs. First, find out which parts will need repair. If it's not any damaged internal part, you might not need that much money. But if that's not the case, and multiple damages need to be fixed, then the repair bill may be longer than you think.
When the mechanic comes and shows you all the parts that need repair, you can ask them to give you an idea of how much it will cost to repair everything. Then, once you get that price, you can add it with the estimated amount you will get by selling the same car.
Now compare the final with the prices of new cars available on the market. It doesn't even have to be a new car. More often than not, a used car is enough to get by for a long time. If you see that it will be way less costly to get a new car than take the old one to repair, then the choice is obvious. If you see that it's still less costly to repair, then you may wait some more.
How long will the repairs last?
If your car has become fairly old, then you need to think of what will happen to it in the long run as well. You may spend a decent amount of money repairing the car instead of selling it. But if, after a few months, more problems appear and more repairs are needed, then that will be of no use.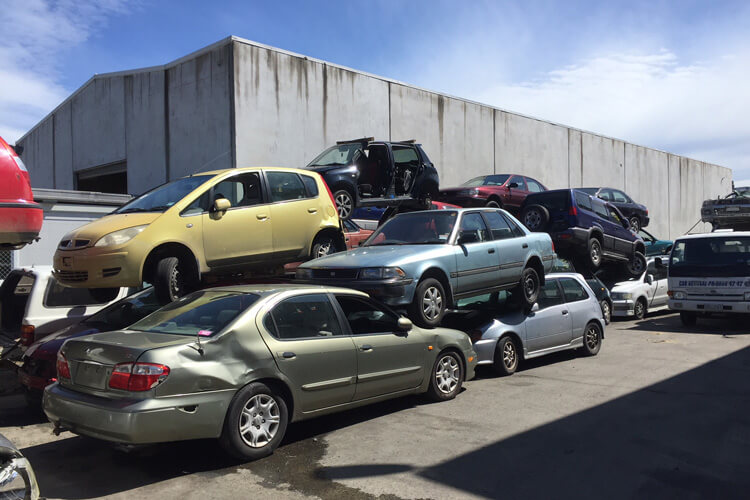 Related services
We have been helping the Otago, Southland, and Canterbury regions for over a decade now with recycling their unwanted vehicles.
Maybe you will need repairs on the same things you already got fixed. If you notice this happening, it's time to sell your car.
Consider some other matters.
There are a lot of matters you should consider when deciding whether to sell your car or get it repaired. For example-
● How much are you spending on fuel? — If you're spending a lot more than usual, then repair isn't worth it.
● Are market conditions favorable enough to sell a car? — The time of the year, supply and demand of fuel prices, etc., will influence your car value.
● Is your car due for major servicing? — This usually happens every five years, and during this time, servicing costs will be the highest. The car's failure rate becomes the highest at this time, so it becomes a good idea to sell it.
In conclusion, it's not as hard as you think to decide between selling and repairing your car, as long as you know how to weigh your options.